I was working away on business to London, representing my company and dealing with new clients that my boss really wanted to work with on a new business development project. It was long hours, a lot of travelling, and it was also rather lonely. After a long day in the office, I decided that I would treat myself to a few drinks at the hotel bar before I headed back to Manchester the next day. I ordered myself a gin and tonic and sat on stool at the side of the bar, perfect viewing of the football game on the television.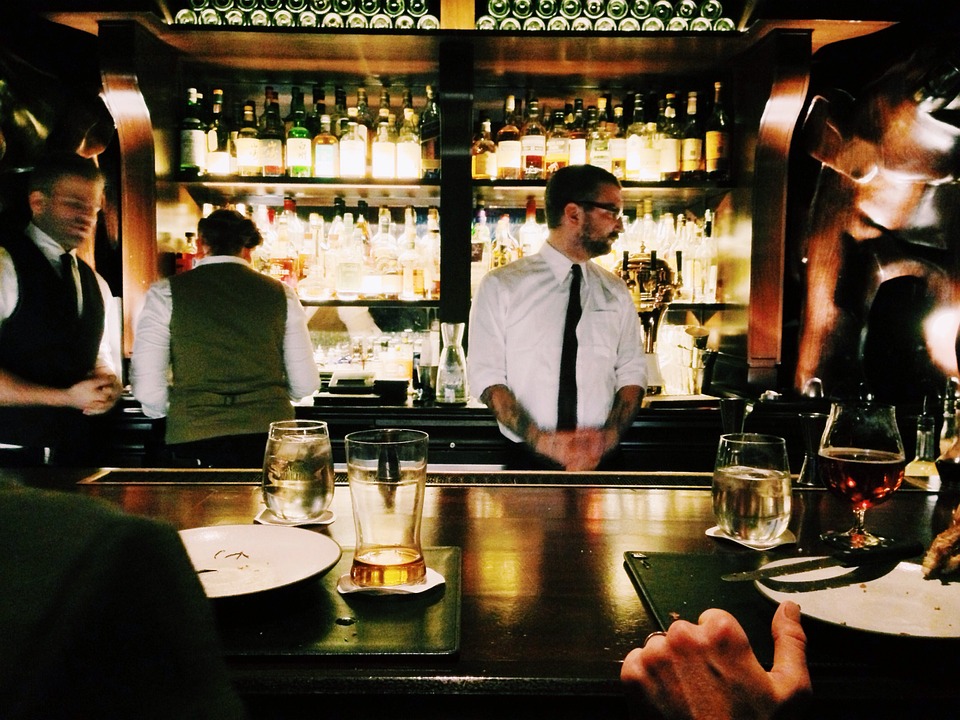 I was getting quite wrapped up in the game, and the gin was going down well, when I heard an angelic voice ask for a glass of red wine. I took a glance to my right and a beautiful oriental woman in a long, sleek black dressed leaned against the bar. She turned her head, and her red painted lips gave me a cheeky smirk, and I nervously smiled back. Her hair looked as silky and sleek as her dress, and I could see every curve of her toned body. This woman was an Asian Goddess, truly stunning in every way, and I had to talk to her. "Hey, I'm Jim", I said as I held out of shaking hand. "Judy", she replied with that same cheeky smile and sexy voice that I had heard before. Her small, well-kept hands felt so soft, and touching her sent a rush of butterflies through my stomach.
After about an hour of chatting with this absolute stunner, and 5 or 6 gins in, she started to move closer to me. Her delicate hand brushed off my leg, and I could smell her sweet scent. I broke out in a nervous sweat as she leaned in closer to me and I could feel her honey breath on my neck. Her soft whisper in my ear demanding that I take her to my hotel room. I opened the door and she told me to lie on the bed, while she went to the bathroom to freshen up. Taking off my suit jacket and loosening my tie, my heart started racing and I didn't know how I should sit on the bed. Just then, the bathroom door opened, and I couldn't believe what stood before me. Her silky, black dress hit the floor revealing her laced red bra and matching panties. She walked seductively towards me, every step she got closer my heart beat increased rapidly. Crawling on to the bed and then slowly making her way over my body, I started to get hard as a rock. Unbuttoning my shirt and undoing my belt, I was naked before I knew it. We began to kiss, her red lipstick somehow staying untouched.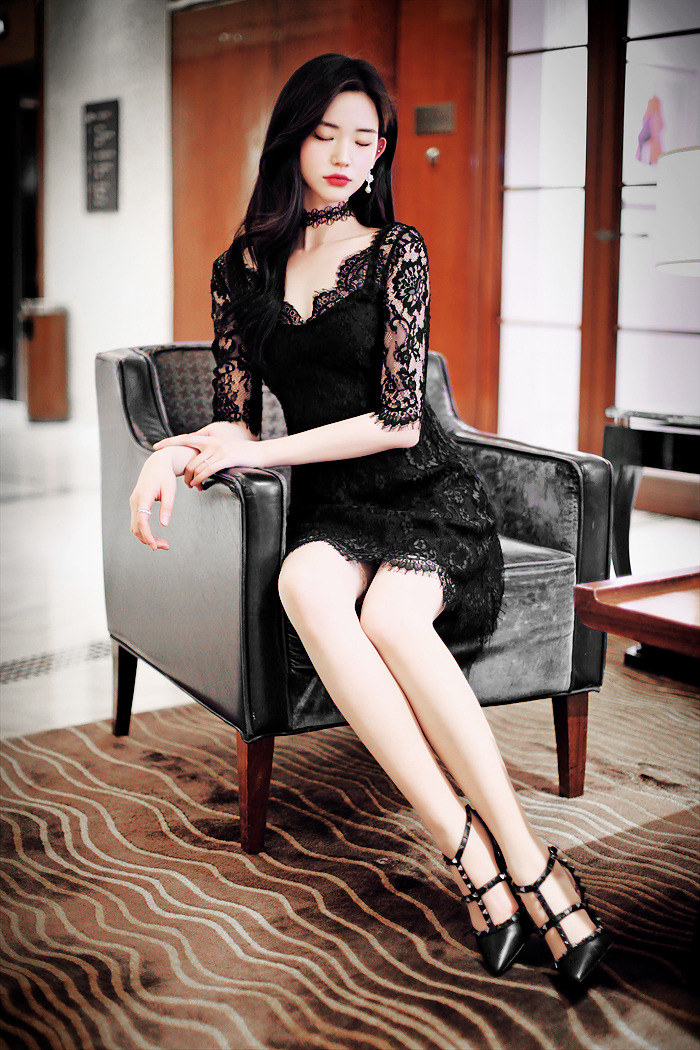 After a few moments she got fully undressed and began rubbing her body all over mine, and using her hands to caress my balls and penis. It was so sensual, and I was so aroused. It felt amazing not just physically, but mentally. All my stress and tension from the business trip suddenly faded away and I felt as if I was in heaven, with this Asian angel. I had never had such a tantric massage sex experience before, she was such a lioness and knew exactly how and where to touch me to drive me crazy. After numerous hours of the most amazing sex of my life, we fell asleep into a deep slumber.
When I awoke in the morning, my Asian delight was nowhere to be seen. On the side of my bed was a little white note, so I read it. She left an address for me, a location in London. What was I to do? I was meant to leave for Manchester in just an hour, and had a huge meeting. I couldn't get her out of my mind, and I knew that I may regret it if I never see her again. I packed up my stuff and left for the train station, I couldn't throw away work commitments for a woman, but she wasn't just any woman.
As my train pulled up to the platform and the doors opened, my body became stiff and I couldn't force myself on to the train. I knew deep down that I needed to see Judy again, so I took her note out of my pocket and went to find her.
The mysterious address Asian girl Judy left on the paper was our tantric massage parlour in London. Judy is actually one of our masseuses who agreed to share this story with you. The man from this story is Judy's regular customer since the time they met at the bar. Book a tantric massage with Judy or simply visit us. We are sure our girls will make you want to become our next regular customer. More information about tantric massage London here