Across the Globe, Halloween is enjoyed by all – whether you celebrate by partying, trick or treating or simply by watching a haunted movie at home. However, we want to drizzle some spicy pumpkin juice onto your 2018 Halloween experience. Stop trickin' and start treating yourself boys to an erotic happy ending massage, it won't just be toffee apples being sucked this Halloween!
Sensual happy ending massages should be welcomed at all times of year, but there's something about the mysterious month of October which make them spookily special. Here are five reasons you need to get an happy ending massage this Halloween:
You (and your masseuse) get to dress up
Roleplay is one of the biggest turn ons within the bedroom, so what better chance to get your sexy act on than Halloween? Many massage parlours experience a surge of clients wanting to take part in roleplay and dress up in October. Therefore they have wardrobes full of outfits that you can cherry-pick from for your tantalising encounter. Whether you want a sexy witch to cast copious sensual spells over you, a passionate horny devil or a naughty Nuru nun that loves to sin, then erotic massage parlours have it covered. If the parlour doesn't have a costume that you're looking for then don't panic, most erotic therapists are more than happy to indulge in your alluring fantasies if you supply your own. The good news is that roleplay and dress up is available from just £20 extra, that's less than a bottle of wine!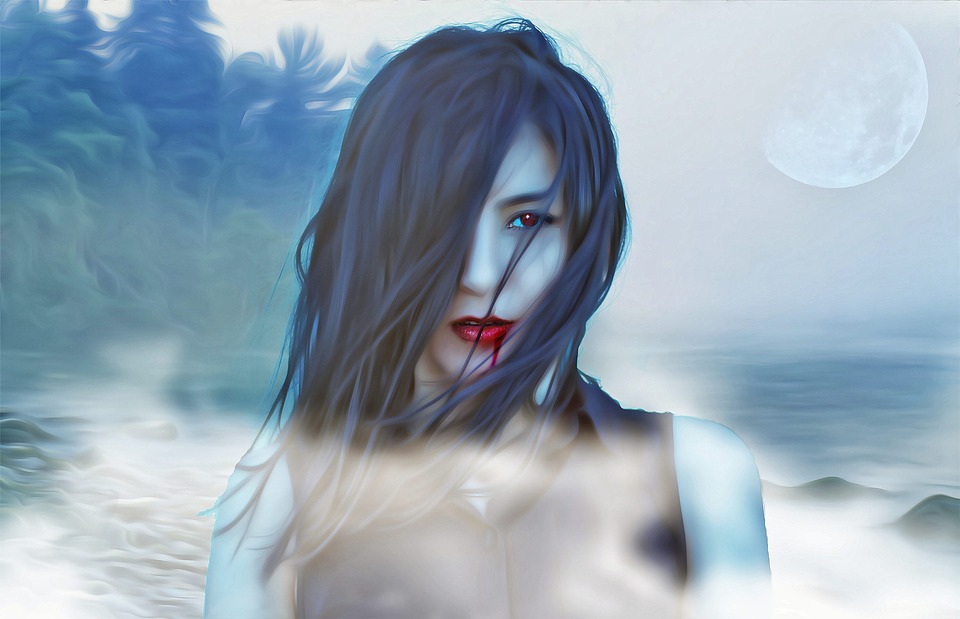 It's the perfect temperature
Many massaging experts deem autumn the best time of year to get an erotic happy ending massage. This is mostly due to it being the perfect weather. Whenever we feel too hot, we often avoid massage as we worry about being sweaty. While when it's too cold we aren't keen to strip out of our clothes – which is essential for getting the maximum benefits (and fun) out of an erotic massage. However, October sees highs of 13 degrees, which is deemed the perfect temperature for most physical activities, including an erotic bodywork. Studies show Halloween to be one of the most popular times of the year to get freaky under the sheets. You may sweat and shiver, but it's guaranteed to be for all the right reasons.
Your costume will be the best disguise
Fearing being seen by someone they know has being enlisted as the top reason some men chicken out of visiting an erotic massage parlour. However, you needn't get a dodgy wig and sunglasses as a disguise when you visit on Halloween– your costume will do just the trick. Nothing will make you feel more invincible than walking towards our Baker Street parlour disguised as Sherlock Holmes. Benedict Cumberbatch who?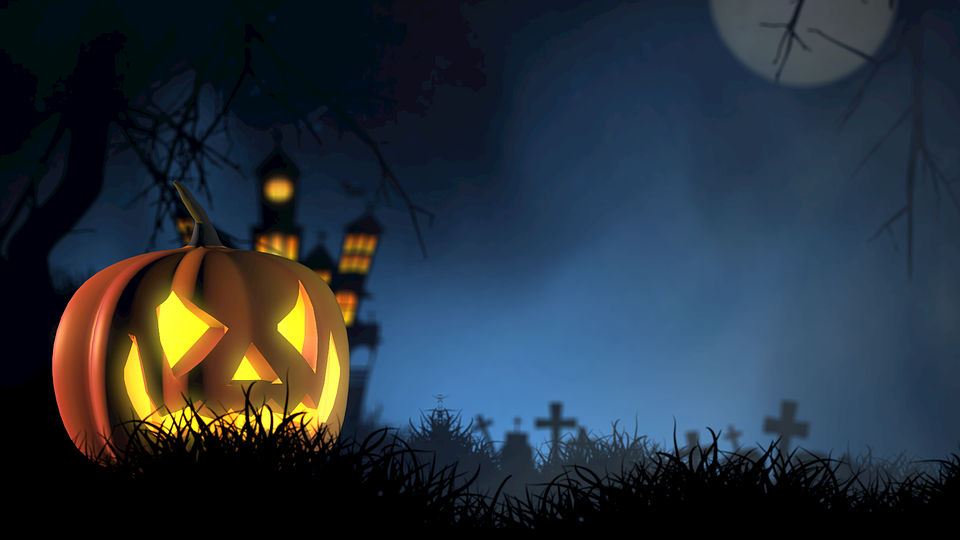 Treat yourself after payday
Apart from Christmas, there's no better time of year to over-indulge than Halloween (and we don't mean on sweets and chocolate) As Halloween is celebrated on the 31st October, it comes in just after payday – which gives you no excuse not to treat yourself. Erotic massage parlours offer a variety of mystical packages which are guaranteed to tease your naughty taste-buds this Halloween. Our personal Halloween favourite is Nuru, which allows the therapist to not only use her magical fingertips over your naked body, but also her mesmerising boobs and bum too, until your love potions begin to flow. Requests and extras are also available if you really want to indulge in your wildest fantasies. It may sound too good to be true, but we're not tricking you boys!
Experience a happy ending massage this Halloween
As expected, Halloween is one of our busiest periods of the year. Therefore we advise you to book if you want to experience one of our mesmerising erotic massages, which are available from just £120 with happy ending and £160 with full service. Our stunning oriental therapists can't wait to get frisky with your wand. Call our naughty but nice booking team to arrange your spooky session today. Read more about happy ending massage in London here.