The world is made up of many misconceptions and one of these being is Lingam and happy ending are the same. While we can understand the confusion, the adult bodyworks are incredibly different and both are beautifully unique. Here is Lingam vs happy ending, the differences explained.
Lingam is rich in history
Impressively, Lingam is one of the world's oldest massages and has routes dating back to 4000 years ago. First practiced in India, Lingam was created based on Tantra ideologies that the male body is a temple and the manhood is a 'wand of light'. With this in mind, females should honour the male erogenous zones by the form of massage. Lingam quickly flourished in popularity in the East, but has only found its feet in the Western world in the last 50 years.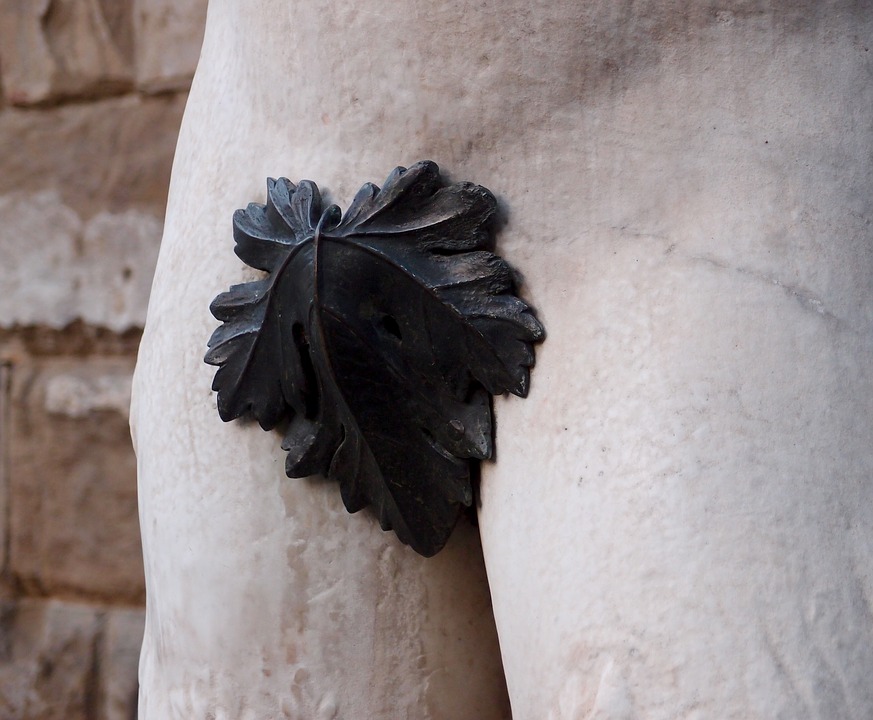 Happy ending is a super modern concept
Just like Lingam, happy ending stems from Asia but was only introduced to the massaging world in last century. In the early 20th Century, China was saturated with Red Light Districts, brothels and walk-ins where prostitutes worked day and night. The Chinese authorities and people were not happy and called for stricter guidelines on the selling of sex. Massage was already a big part of Chinese culture as it had been used as a healing mechanism for hundreds of years. However, it was only at this point that the Chinese recognised how massage and sexual elements could be a winning combination. Of course, massage is on side of the law and whatever goes on between two consensual adults after the massage is totally legal. As many governments began to clamp down on the sex industry worldwide, a demand for happy ending grew across the globe. It may seem stereotypical many happy ending masseuses are Chinese, but the reality is the majority of them are.
Lingam is super spiritual
As Lingam ideologies regard the male genitalia as sacred, it's easy to see Lingam practitioners are spiritual. They teach in order to worship a male, Chi (stress) needs to be flushed out of the Sen Lines by the power of massage. Chi build-up is mostly unwelcomed in the erogenous zones, which is why Lingam massage pays prominent attention to the penis, testicles and scrotum. They believe once the Chi is eliminated, the body, mind and soul harmonise and thereby, gives the individual a new lease of life. Most Lingam massages lead to orgasm, however ejaculation isn't essential to enjoy the benefits of the treatment.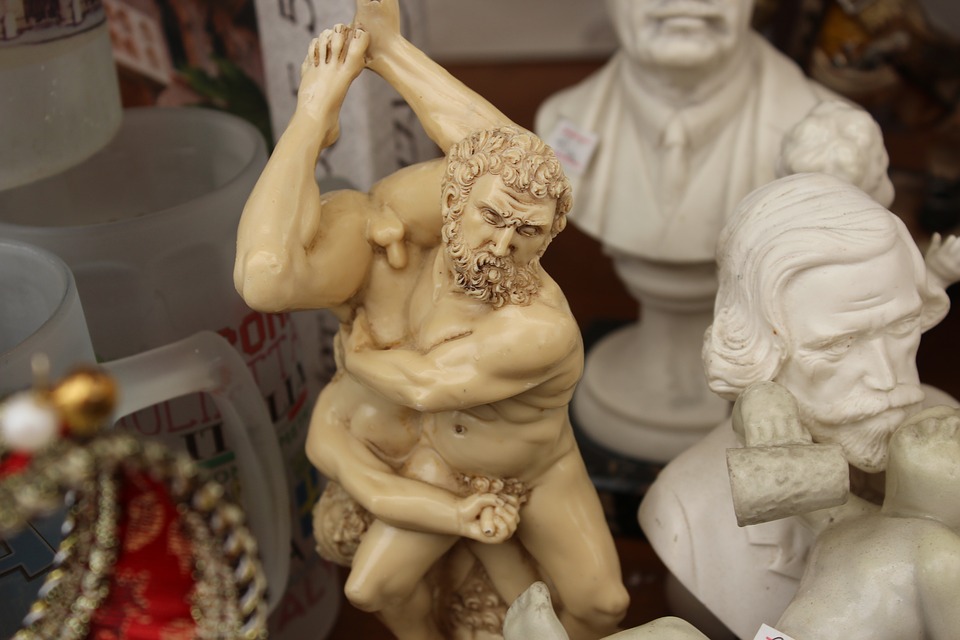 Happy ending is usually an add on to other styles
While Lingam is a massage in its own right, happy ending is the procedure which comes after the massage, not the bodywork itself. Happy ending is usually deemed as the grand finale of many erotic massages, including Nuru, Tantric and sensual. The happy ending element is the act of hand-relief, but don't misconceive it as a glorified handjob. As the massage progresses, the therapist will start to incorporate edging techniques into the treatment. To perform edging, the masseuse will gently glide down your manhood. As you begin to show signs of reaching a euphoric climax she will manoeuvre her sensual fingertips to another part of the body. The process will be repeated again and again to intensify the pleasure, before you finally reach a point of no return. Happy ending almost always promises orgasm.
They both have similar benefits
While their backgrounds and purposes maybe different, naturally Lingam and happy ending massage poses similar benefits to a male's well-being – meaning it's a winner which ever treatment you opt for. Benefits of both massages include:
Eliminates pain – By boosting the amount of the body's natural painkillers endorphins, which mask the pain signals from entering the central nervous system
Stress relief – By massaging out the 'stress hormone' Cortisol which is found in all areas of the body, including the erogenous zones
Promotes better mental health – Orgasm has proven to boost Dopamine, Oxytocin and Serotonin which are vital for positive mind set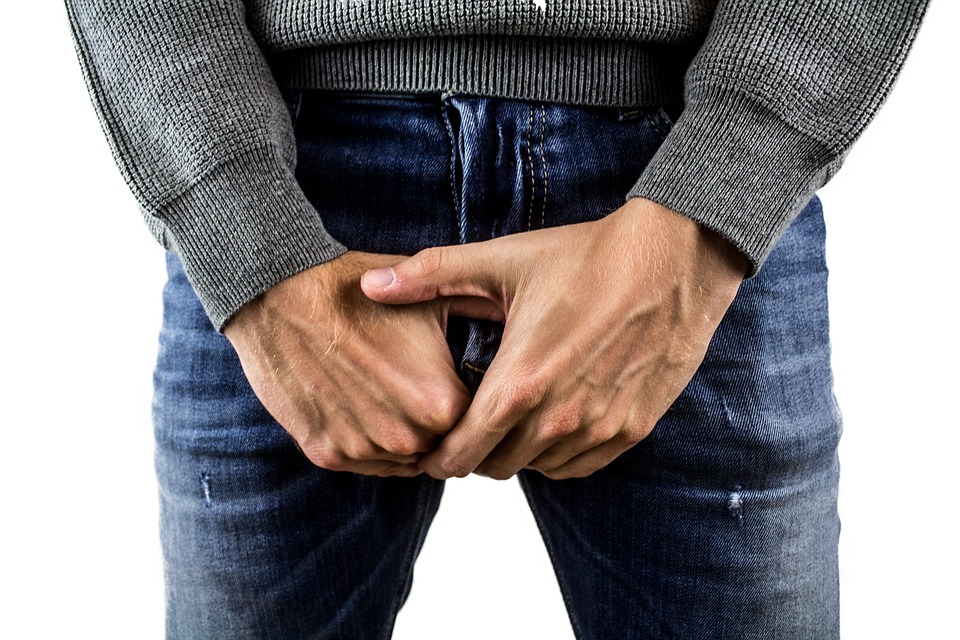 Lingam and happy ending is offered in many parlours across London, including here at Happy Massage. For an authentic, professional and high class treatment then do give us a call to arrange your seventh heaven session today: 07818115239
More information about happy ending massage in London here.