Nursing a broken heart? Don't worry, a few months ago I was doing the same a few months ago too. However, instead of binging on the beers, watching far too many boxsets or refusing to leave the house you NEED to combat the heartbreak. This is why I opt for prostate massage and I never looked back..
If you've been with your Mrs or partner for quite a while it might be difficult to imagine getting frisky with anyone else, well it certainly did for me. However, as a 30 year old male I had needs and I didn't want these needs to be fulfilled by just anyone. The thought of a mid-week Tinder hook up or a casual shag from a girl I found in the boozer on a Saturday night made it all seem not worth it. I wanted meaningful sex, without the stress.
This is when I turned to erotic massage. Many people aren't aware that erotic massage isn't just about getting your end away, but is about the experience which comes with it. To be an erotic masseuse you sure have to be a people person, in my time of coming for their sensual services I have never met a therapist who doesn't give you a warm fuzzy welcome and loves to make articulate conversation before getting to the sexier bits. Just what you need when you're nursing a broken heart and may not necessarily want a new relationship, but still need female company..
Anyway, back to the story. Erotic massage seemed to be the only solution to heal my heartache. The sex with my partner was amazing, so of course, the sexy time with an erotic masseuse needed to reach higher levels of pleasure if I was going to come out of my love-sick state of mind.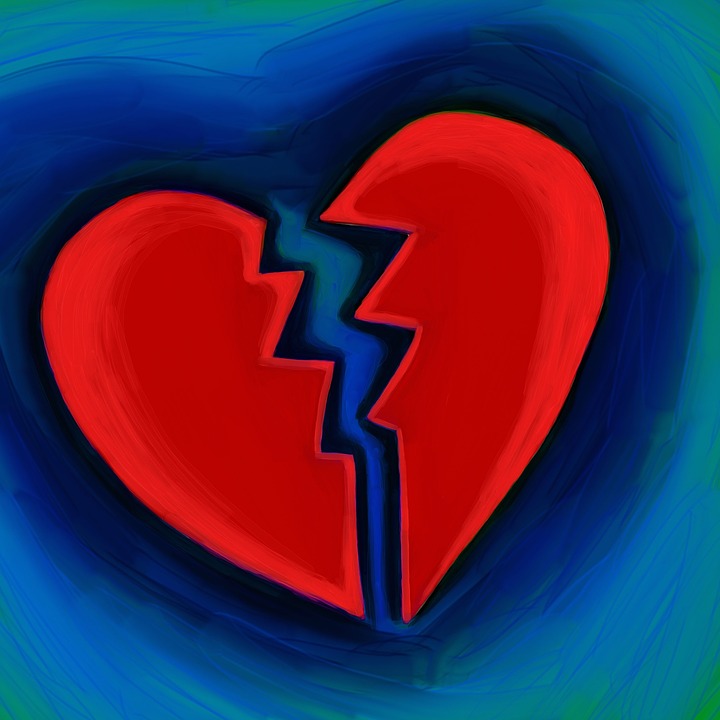 I took the plunge and called the erotic massage hotline, where I spoke to a lovely booking agent and enquired for service recommendations based on my current situation. So you may think 'ha, what a drip – who does this?' but believe me boys, pouring my heart out certainly worked out he best for me.
She suggested I tried prostate massage. So yeah, you could be thinking – isn't that what gay people get? And I don't blame you if you do – I thought that as well at first. However, after telling her I'd 'think about it' and hanging up the phone I took to the Internet to do some research, this is what I found..

Things the Internet tells you about prostate massage:
The prostate gland is the only G spot in the male body, which means the most EUPHORIC pleasure
Prostate massaging or prostate milking (if you want to use the medical term) can boost sexual stamina and aid premature ejaculation
Prostate massage encourages the rush of endorphins and oxytocin, which are known as the body's natural hormones
I was sold, I needed to give prostate massage a go.
So I made my way to the parlour and of course, I certainly was nervous – the last time I'd had naked fun was with a girl who I thought was 'the one'. However, I knew I needed to bite the bullet and try out this ridiculously hot session.
Many people often assume that a prostate massage is just a naughty finger slip inside, followed by a few motions until the client achieves orgasm, but it's much more than that.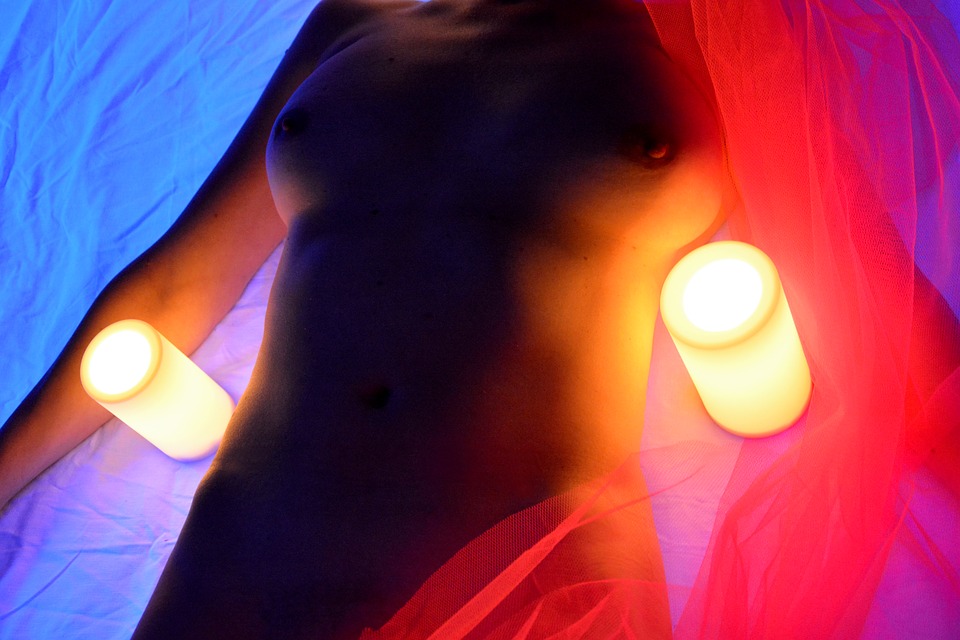 To begin the session, the therapist undressed herself and I out of my clothes, positioned me on my front and gave me a passionate full body massage. I cannot begin to tell you how relaxed this made me feel, as every stroke she performed felt sensational and immensely unwinding. It did more than just take away all of my nerves.
The flow between the massage and the prostate massage was just effortless, just like having a dip in the sea followed by a bit of sunbathing. I recall her hungry eyes gazed into mine, as she sought a nod of approval, I was more ready than ever.
And what can I say? Boy it felt f******* next level. My toes curled, my legs shook and my heart raced as her dainty little fingers circled around my prostate gland. I couldn't stop moaning and groaning, as my whole body and mind reach a state of ecstasy. All of the amazing sexy encounters I had with my ex, suddenly felt like bland vanilla – prostate massage with a smoking hot masseuse was definitely the real deal.
Over the next few months I opted for prostate massage as much as I could, as it was certainly helping to heal my heartbreak. I got to indulge in the sexiest of pleasure with a gorgeous girl without the hassle, it really couldn't have got any better. If you're feeling love sick then you NEED to try, it worked for me and it certainly could for you too!
If you want to take a leaf out of this gentleman's book and try and test prostate massage in London to heal your heartbreak then why not visit our visit our incall parlours dotted around Central London? Our prostate packages are available for a bargain price of £150 with happy ending or £180 with full service. Come and cure your heart with the orgasmic help of our gorgeous, professional and seductive therapists – we are just one call away boys!