Erotic massages are seductive, sexy and soothing – and sure do make you a man's man. While many erotic services are celebrated by males around the world, there's just one that some are reluctant to try, prostate massage. Some men brush past prostate massage due to its associations with the homosexual community.  But does receiving prostate massage actually make you gay?
Of course it doesn't! So we understand that gay people may enjoy prostate massage, but they also love kissing and oral as much as the next straight person too. We never connote kissing and oral with the gay community, so why are many quick to judge prostate massage as a gay activity? It really is rather ridiculous.
Prostate therapists are a treat for straight men
If you visit a erotic massage parlour, you will always be assigned a female therapist. The masseuses who work in adult salons are easily mistaken for glamour and Victoria's Secret models, due to their dream-like figures and flawless faces. They often have legs for days, boobs that rival page three models and the perkiest bums you have ever seen.  Believe us when we say, getting wet 'n' wild with an erotic masseuse is every straight man's wildest fantasy.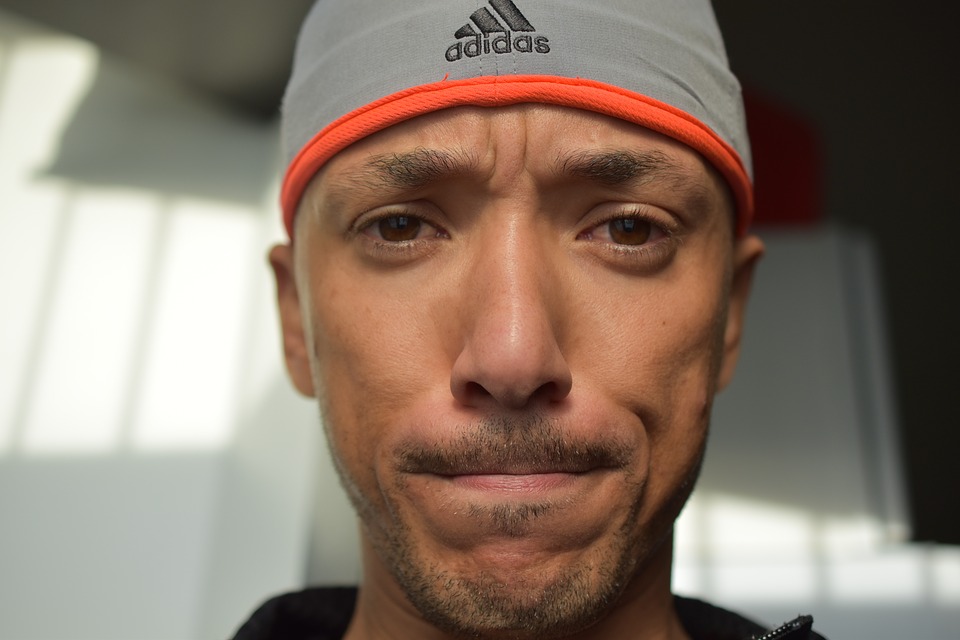 It's much more than a finger slip
Prostate massage is also SO much more than a therapist slipping cheeky finger inside to massage the anus. Many people are not aware than prostate massage begins the same as any other erotic massage performed at adult parlours. To start, the therapist will guide you to your own private treatment room, slip you out of clothes and perform a full body massage. Strokes performed are based on inspiration of the traditional Swedish massage, with long soothing effleurage glides and petrissage (kneading) strokes often used on the shoulders, back and legs. The purpose of the full body massage is to unwind the client mentally and physically, before the more adventurous strokes to come.
The prostate element can come whenever your heart desires
The prostate element of the session can come whenever the client wishes. Whether that being after the full body massage, straight after a bit of oral or as the session finale. It's often recommend to undertake the prostate massage after intercourse has taken place. This is because the prostate gland is the only G-spot in the male body and is guaranteed to give you waves of euphoric pleasure and an overwhelming flurry of orgasms. And you know what they say, save the best till last! Abstaining from prostate massage due to the belief it makes you gay is depriving your G-spot of pulse-racing pleasure, it just doesn't make any sense.
It's used to treat a variety of health problems
So as well as a five star sexual treat, prostate massage is also used to help a variety of health troubles. Some of these include:
Painful ejaculation
Painful ejaculation occurs when fluid becomes blocked in the reproductive system. A cheeky finger slip inside helps to release the fluid, allowing ejaculation to become pain-free.
Erectile dysfunction
If you suffer from erectile dysfunction then don't worry, you're not alone. Studies show that more than 40 per cent of over 50s suffer a type of erection problem. Prostate massage provides a new form of sexual pleasure and as it's the only adult massage to tantalise the prostate gland, you'll be harder than a rock in no time. Other treatments to aid erectile dysfunction can be uncomfortable, expensive and often risk copious unwanted side effects. However, prostate massage enables a natural method which is completely good fun at the same time.
Urine flow
The prostate gland is surrounded by the urethra. When the prostate becomes inflamed or swells, it can often interfere with the flow of urine. Delicate touches of prostate massage helps to eliminate the swelling, allowing the flow to run more smoothly. (Read more about how prostate cancer can be detected from urine: https://www.sciencedirect.com/science/article/pii/S0090429501012687 )
Stress
Stress can build in every area of the body and as well as being unleashed with traditional massage strokes, can also be flushed out by orgasm. The beauty of prostate massage is that it almost always stimulates ejaculation, allowing you to enjoy the best stress relief EVER.
So yeah, are we still saying prostate massage makes you gay?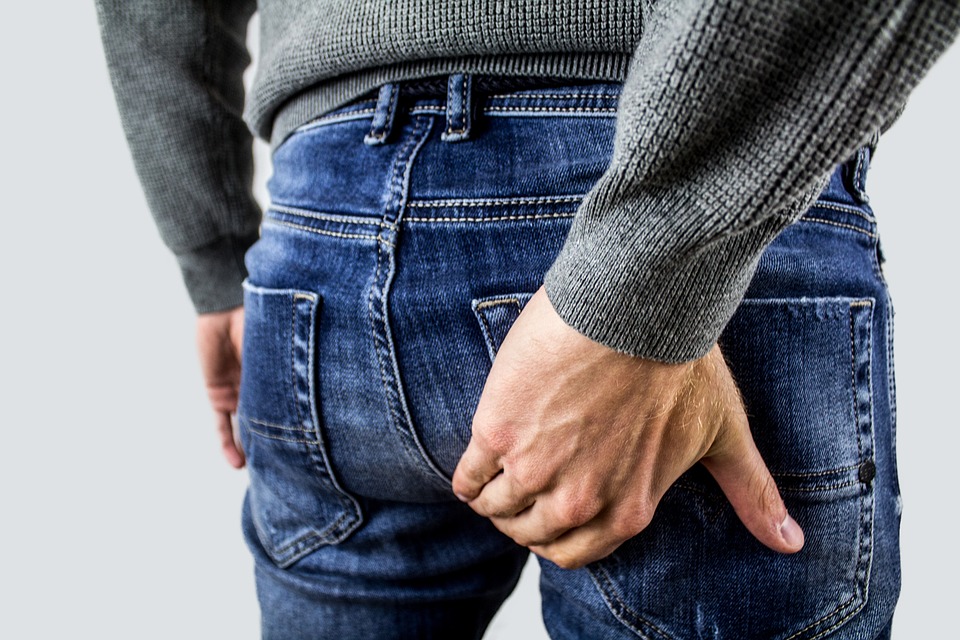 What do the men say?
We spoke to two heterosexual gentlemen who've sought prostate massage therapy for a number of years to get their views.
Douglas, 62
"Not going to lie, before I had my first erotic massage I would be quick to judge prostate as a gay treatment. However, now I'm a regular at massage parlours I now know this isn't the case at all. I am a bit of a thrill-seeker and after testing all the erotic massages there is I was starting to get a little bored and want to spice up the treatments. The therapist suggested I try prostate massage, as it pushes new boundaries and introduces you to new overwhelming sensations of pleasure. And that's exactly what prostate is. Going to an erotic massage parlour and not opting for the prostate element is like going to Disneyworld and not going on the biggest rollercoaster. You would have deprived yourself of the maximum exhilaration. If you perceive pushing the boat out with sexual pleasure as making you gay then you really are a bore."
Harry, 37
"After being diagnosed with erectile dysfunction I had no choice but to opt for prostate massage due to no treatments helping my symptoms. I was a little hesitant, as I knew some boys down the boozer would rinse me for being gay. However, prostate massage therapy was the BEST thing I ever did. Not only did it cure my erectile dysfunction, but it also spiced up my sex-life massively. I was introduced to new things which teased and tantalised my soul in the bedroom department. Those who call people gay for seeking prostate massage can keep going, because it's us who has the last laugh. After all, they are the ones missing out BIG time!"