So, you've got a layover or a few hours to spare at heathrow Airport, but what do you do? Luckily for you, Heathrow is the biggest and busiest Airport in the U.K which naturally means it has many attractions and things to do while you are waiting on your flight.
1. Grab a bite to eat
Heathrow is quite luxurious when it comes to food options, and you can ditch the fast food chains like McDonald's and Burger King and actually take yourself out for a fancy meal. The food area is very sophisticated and some of the most popular options amongst jet setters are Carluccio's, Wagamama's and Gordon Ramsey's restaurant. If you are looking for a simple snack or some coffee to wake you up, then there is also an abundance of Starbuck's and Pret a Manger to tide you over until you next board.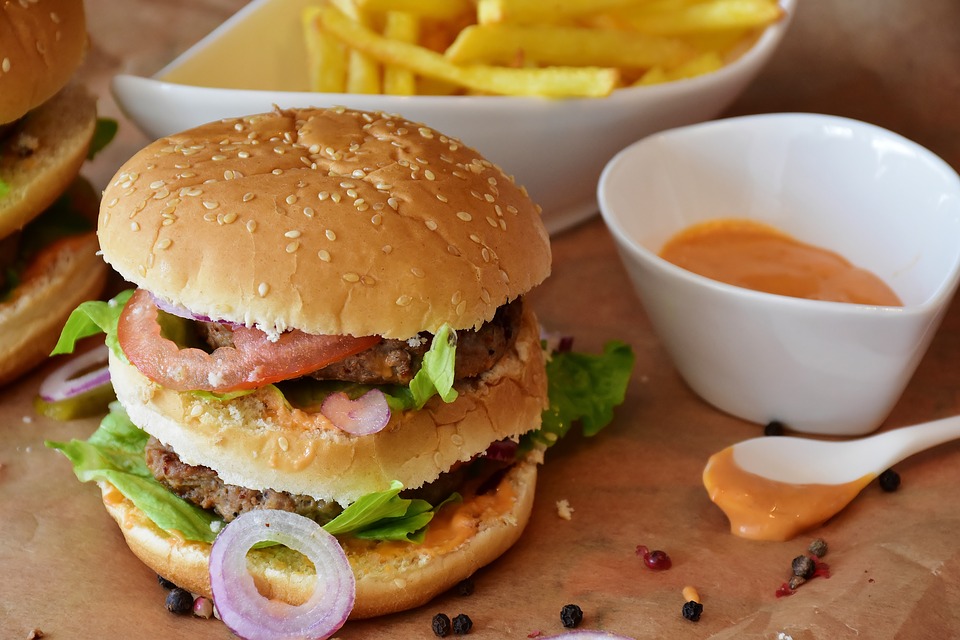 2. Do a spot of shopping
Shopping at Heathrow doesn't just mean you can get yourself a new bag or jacket for a discounted price, but it also means an abundance of souvenir shops where you can pick up some memorabilia or keep sakes from your trip.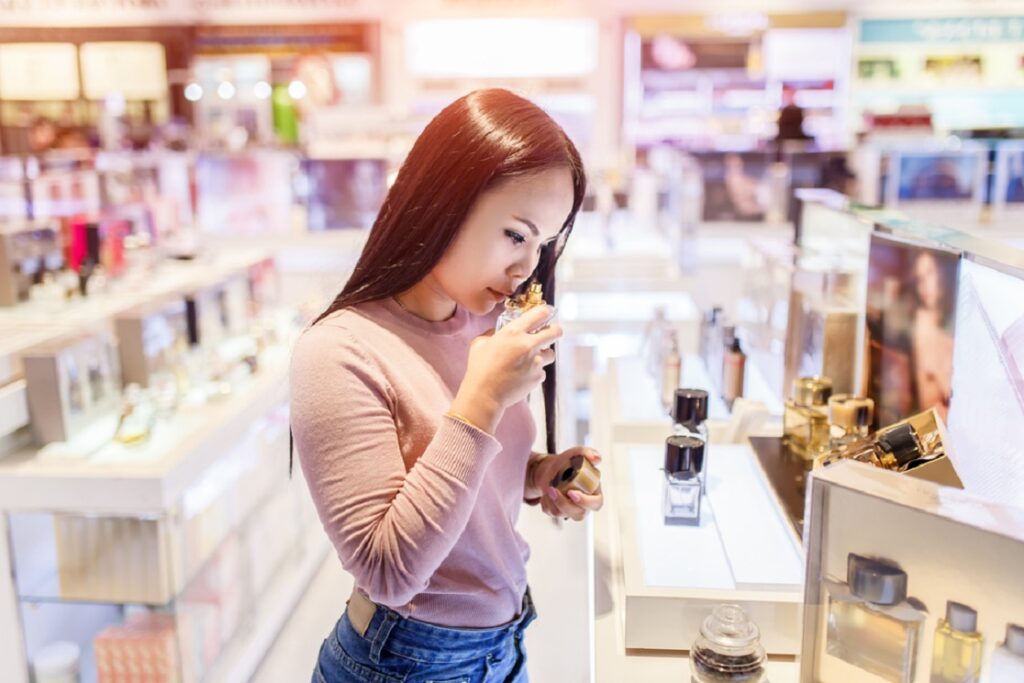 3. Relax in a lounge
At Heathrow, even economy class can access the airport lounge area for a small fee, therefore you can really relax in style before your flight. You can spend your time at the airport in a quiet and comfortable zone, allowing yourself to get some much needed rest before you long haul flight. Many of the chairs in the lounge area also come with massage settings, so you will feel extra luxurious.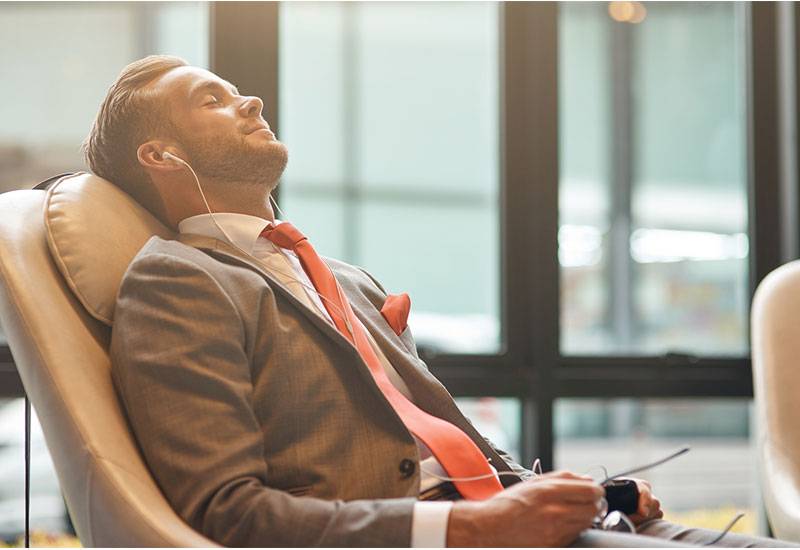 Go to the art gallery
Yes, you heard me right; Terminal 5 at Heathrow has its very own art gallery for flyers to browse around during their layover. This is great if you have to spend a few hours in between flights or if you have a few hours to spare as you will actually feel as if you have left the airport and wandered into London.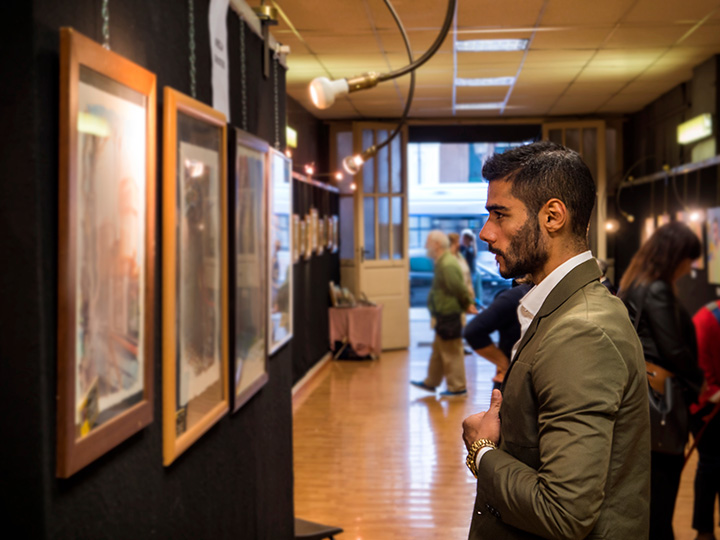 5. Get an erotic massage
This suggestion may come as a surprise to many of you as you might not think that erotic massage therapy is accessible from an airport, but that is where we come into play. As well as our luxurious massage parlour based just outside of the airport grounds, we also offer our customers the chance to have you selected masseuse come directly to your hotel room. Our soothing and pleasurable massage sessions are ideal for relaxing you while you are on your trip to London and are perfect for helping you feel prepared for your flight.
Some of the most popular massage styles requested at Heathrow are;
Happy ending massage
Prostate massage
Lingam massage
Four Hands massage
Soapy Shower massage
Nuru massage
Couples massage
Full service massage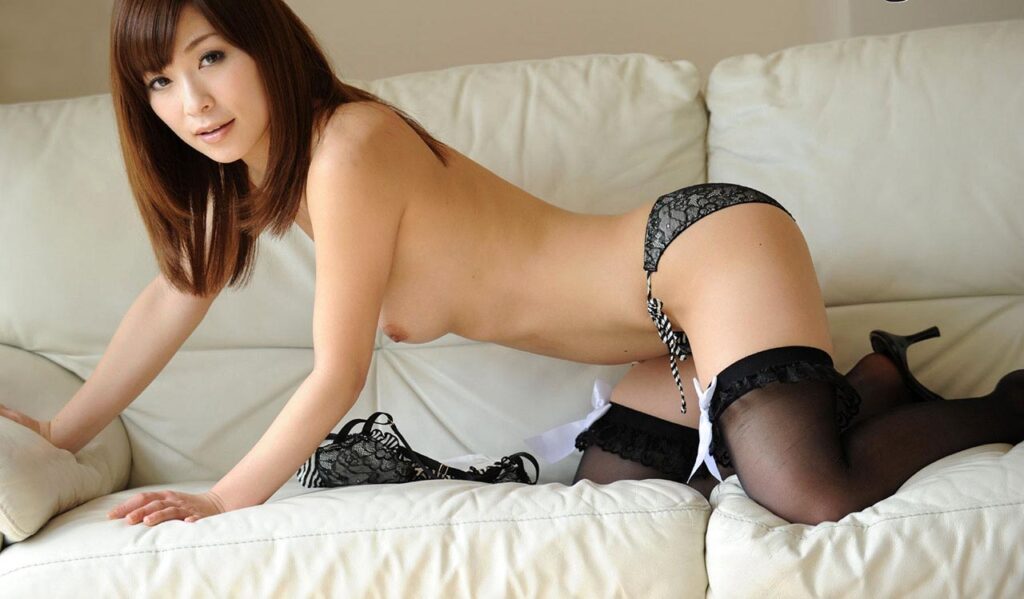 Although Heathrow might be based in London, our erotic massage services offers you a chance to have a true taste of Asia, so if you are jetting off to the Far East then our ladies can get you fully prepared with some Asian hospitality. All of our masseuses are from China, Korea and Japan, therefore you will always have an authentic oriental beauty tending to your needs and desires. Fully trained to a professional level at some of the most elite massage therapy schools in their native counties, our stunning masseuses have come to the U.K to treat the gentlemen of London to their magical touch and gifted hands. Each masseuse will make your session individual to suit your personal needs and desires and provide you with a service that includes exactly what you want.
Although having a massage at Heathrow is slightly more expensive than having them in central London, due to it being on the outskirts of the city, it is certainly worth every penny you will spend. It is the perfect before or after flight treat and the effects if it will stay with you for many hours afterwards.
We are open daily from 10 am until 3 am, having an erotic massage at Heathrow and other popular areas in the city such as Marylebone, Bayswater, Liverpool St, South Kensington, Mayfair, Tottenham and Hammersmith.