Although the U.K summer is pretty much non-existent, when we do get a few days of sun it means many of us get all hot and bothered because we aren't used to it. However – I have a solution!
Why not get a Nuru massage in London?
Everyone loves a bit of fun in the sun, especially if it involves and erotic massage and a beautiful oriental woman. Our Nuru massage is an ancient Japanese service that includes naked body to body contact using a thick, cool gel. The cold gel will cool your body down while a sexy Asian lady rubs and slides all over you using her bare body, how arousing does that sound? The service is 100% authentic, with the girls peformig it being highly trained in what they do. Most of them bring their skill and trade to the U.K from their hometowns in Japan, where they practiced and mastered it, bringing their perfected service to London. Her cool body will feel like a giant ice lolly rubbing all over your body, arousing your penis in an erotic way.
The Nuru massage is sensual and sexual, and ideal if you are looking for some intimate time while enjoying the good weather. Not only does it offer physical pleasure, but it will also release all your stress and tension that you may have built up in your mind. Nobody should be unhappy in the summer heat, and a nuru massage will ensure you are at the top of your game. With an exotic Asian lady by your side and soaring hot temperatures, you will feel as if you are on a foreign holiday, and every holiday needs an itinerary, here is yours –
Wake up in a positive and happy mood, have a nice shower and a filling, healthy breakfast!
Go on to our website and pick one of our many beautiful oriental ladies that you would most enjoy a Nuru massage with.
Pick a time that is suitable for you and book an appointment at one of our central London locations.
Arrive at the locations in clean and suitable manner, prepared for your massage
Get naked and enjoy your sensual Nuru massage!
Afterwards, why not try our cool soapy shower service to cool down even more and freshen up before you go out in the sun again.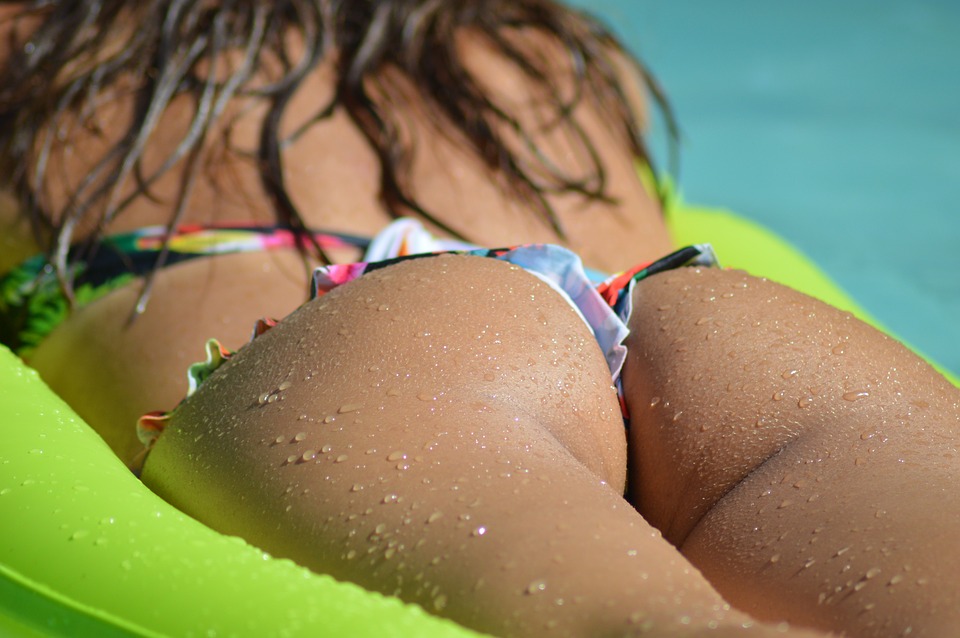 I can guarantee that our nuru service will help you get through the heat and make you feel 100% refreshed not only physically but also mentally. It will leave you feeling satisfied and give you that extra bit of energy you need when the heat of the hot summer sun begins to exhaust you. It will give you that summer break that you have long anticipated throughout the winter months, and help you escape reality and enter into a euphoric state of relaxation and pleasure.
If it's a very hot day outside, don't hesitate to book a nuru massage in London and experience all the massage benefits listed above. Visit our nuru massage London page for more details