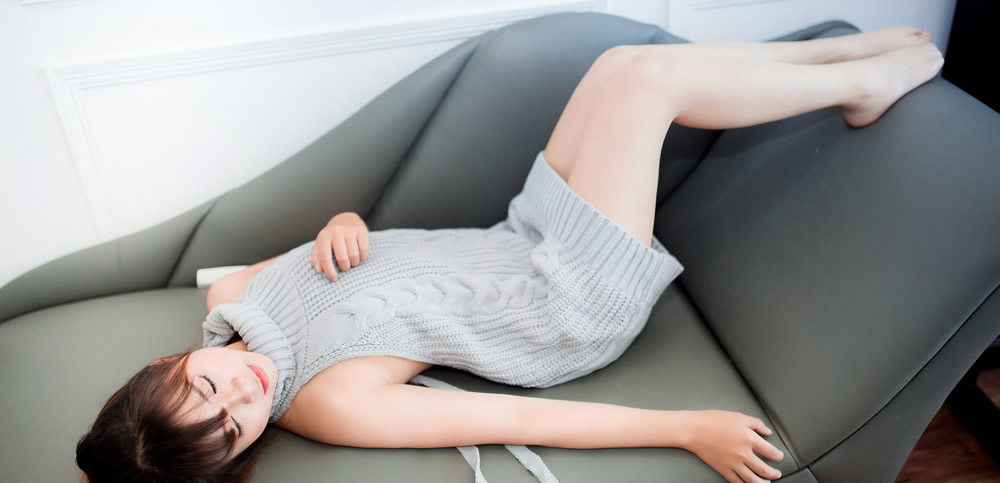 Ever wondered what a Body to Body Massage was? Or wondered what it would be like to get one? How about changing those thoughts into a reality and having the experience of a lifetime with one of our expert masseuses. At Happy Massage Ltd, our aim is to fulfil your wildest fantasies, which is why we only hire the sexiest, most experienced masseuses in London. Choose from one of our Chinese, Japanese, Asian or Thai masseuses and have their naked body slide all over yours. This incredibly erotic massage will take you on a journey through the senses, and will unlock pleasure within you that you never knew existed. Let us make your dreams come true and book a session today.
Our London Body to Body Massages
Despite being incredibly sexy, our london Body to Body Massages are actually derived from the art of Tantra which focuses on reconnecting the body, mind and soul. This spiritual teaching focuses on relaxing its participants and driving them to an almost euphoric state. This incredibly peaceful state of mind will heighten every single one of your senses, making pleasure more refined and intense. Like all human beings, we crave intimacy, and long for the touch of someone else's skin against ours. Not only will you feel emotionally connected to your chosen masseuse, but you will feel every inch and curve of her sculptured body running against yours.
A look at a few of our outcall & incall body to body masseuses
What to expect from a body to body massage in london?
Like all of our massages, clients are expected to take a shower at least 30 minutes before the session and thoroughly clean their body. This will sooth your muscles, meaning you'll be more relaxed for the massage ahead. Your masseuse will then ask you to undress and to lie face down on the massage table, and will then proceed to cover your intimate areas for some initial discretion.
Your expert masseuse will then start by performing a relaxing full body massage to sooth your mind and to iron out knots all over your body. This part of the massage is designed to clear your mind, relax your body and banish negative energy, which is very important for this style of massage. By completely relaxing and letting go, your senses will intensify, pleasure will be more refined and your arousal levels will steadily rise. Once in an almost euphoric state of relaxation, your beautiful masseuse will turn you over onto your back where the real fun will begin.
Slowly, she will begin by drizzling special massage oils all over the both of you. Sit back and watch in awe as the hot oils run and drip all over the curves of her body, her breasts and buttocks. She will use expert techniques to touch and caress every inch of your body, driving you into an unparalleled frenzy. Your stunning masseuse will then use her sculptured body to grind, slide and glide all over your body as your arousal levels start to peak.
Although this style of massage is not designed to give you an orgasm, it is an encouraged side effect. Your fully trained masseuse will use her gentle touch to drive your body to the point of climax time and time again, but will teach you how to prolong the release. With your sense running wild and your body shaking, you will eventually reach the point of no return and experience the most intense, powerful orgasm of your entire life. Not only will you feel satisfied, but your mind will feel rejuvenated and clear- something which will continue long after your massage has ended.
What does incall & outcall massage cost?
Our Body to Body Massages start at £120 per hour for an incall b2b masasge and £150 for outcall services, and may vary if you choose to opt for the extra naughty 4 Hands Massage. If you would like to experience all of this in the comfort of your own home or hotel room, our mobile service is designed to work around you, and a masseuse can be at your door within 30 minutes. Travel costs may apply.
What do I get for my money?
•    Full body to body contact massage
•    Erotic body massage
•    Mind-blowing physical and mental release
•    Happy endings
•    1 hr+ session
•    Choice of a sexy Asian masseuse
•    Everything needed for the massage
Privacy is part of the package
At Happy Massage Ltd we value discretion as extremely important, which is why we promise to keep your experience with us between you and your masseuse. We only hire 100% authentic Asian women who are experts in their fields, and are passionate about what they do. Once you have completed a booking with us, all personal information or details of your booking will be confidentially destroyed- that's a promise.
How do I book a Massage?
To make a booking or to enquire about one of our services, call us or email us from our contact us page. Our helpline is available all day every day, so do not hesitate to contact us whenever you're feeling a little naughty. Our services run 24 hours a day, 7 days a week, 365 Days a year, so don't hesitate any longer, book your massage now.