When you think of Camden, what comes to mind? Do you think markets, hipsters and good food. Camden is a great area in London to visit, the best, according to a lot of VisitLondon readers. We went out on to the streets of Camden to find out why people find themselves there. We want to know what the deal with Camden, what hotspots do people recommend, what are the secrets.
These are the questions we headed to Camden with, we expected to get restaurant reviews, tips on the best boutiques, what we got was much more interesting… As an ignorant Northerner (Growing up in Yorkshire) I honestly didn't know a thing about London. After actually going to Camden and speaking to people myself I learnt one of the main reasons that draws people to Camden town… Massages, of the erotic nature…
That's right guys you heard it here first (maybe) Camden Town is a hot spot for the best erotic massage parlours in the United Kingdom. People from abroad and locals alike are all drawn to Camden because of the exciting array of erotic massages on offer. Remarkably, out of the ten people I interviewed, six, that's right six(!) of them were in Camden to get an erotic massage.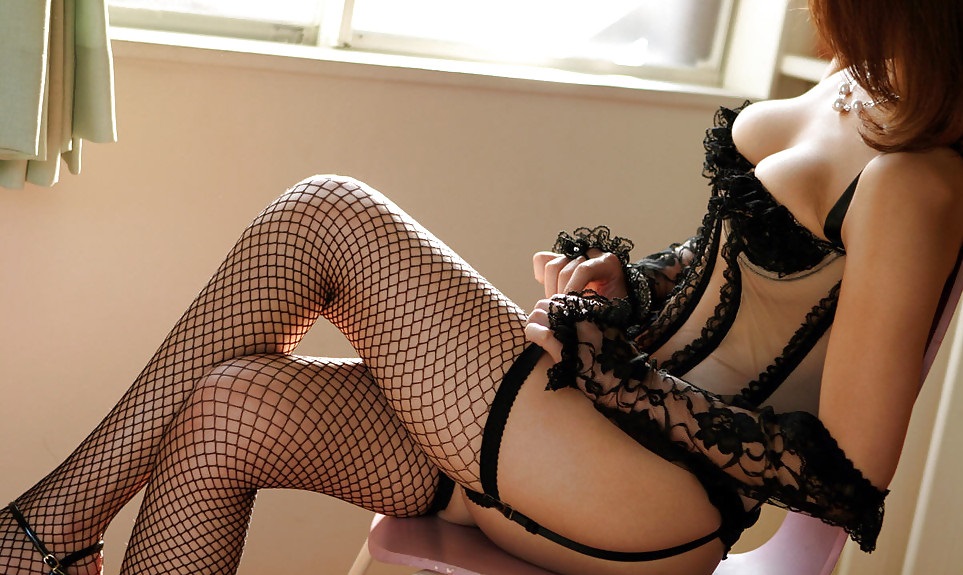 I've transcribed some of our conversations to give you a better idea of how prevalent erotic massage is in Camden town. First I spoke to Terry. Terry is a hairdresser; he runs a unisex salon in Shoreditch. I caught him as he was getting out of his car (a rather nice sports car..) and he was happy to chat:
Me: Hi there, I'm writing an expose on Camden town for VisitLondon and I was wondering if you could tell me what you're doing in Camden this morning?
Terry: Well funnily enough I should be working but I had a last minute cancellation. It can be rubbish standing around the salon when it's quiet, I can get really restless. A midday massage always sorts my head out. There's a parlour in Camden that I go to fairly regularly. They specialise in authentic nuru and tantric massages. I'm a big fan of tantra, the whole philosophy, its really important to me. And nuru… well that's just a lot of fun.
Me: Oh so you've come to Camden to get an erotic massage?
Terry: Exactly, the best place for an erotic massage in London, hands down.
–
I then spoke to a lady in her 60's who had bright red hair that was in Camden looking for crystals. Coincidentally after that I spoke to Mark- who was also in Camden on the hunt for Crystal(s).
Me: Hi sorry I don't mean to bother you but could you spare a moment?
Mark: Uh yea sure, no problem
Me: I'm writing an article about Camden Town and was wondering if you would let me know what's brought you to Camden today.
Mark: I'm going to see Crystal.
Me: Oh is that a friend of yours?
Mark: You haven't heard of Crystal? Well I suppose why would you, a lot of your male readers will know who I mean.
Me: No sorry I have no idea who you mean.
Mark: Crystal is an erotic masseuse, she is notoriously hard to get an appointment with but completely worth getting on her waiting list. She gives the best happy ending massages in London, maybe the world, who knows. I've been waiting two months for this appointment. Oh she's gorgeous as well. Maybe the most beautiful woman I've ever laid eyes on. I've booked for two hours, why not eh?
Me: Well yea, I guess. So you've travelled to Camden for an erotic massage?
Mark: I've come all the way from Nottingham for this appointment! She' worth it trust me.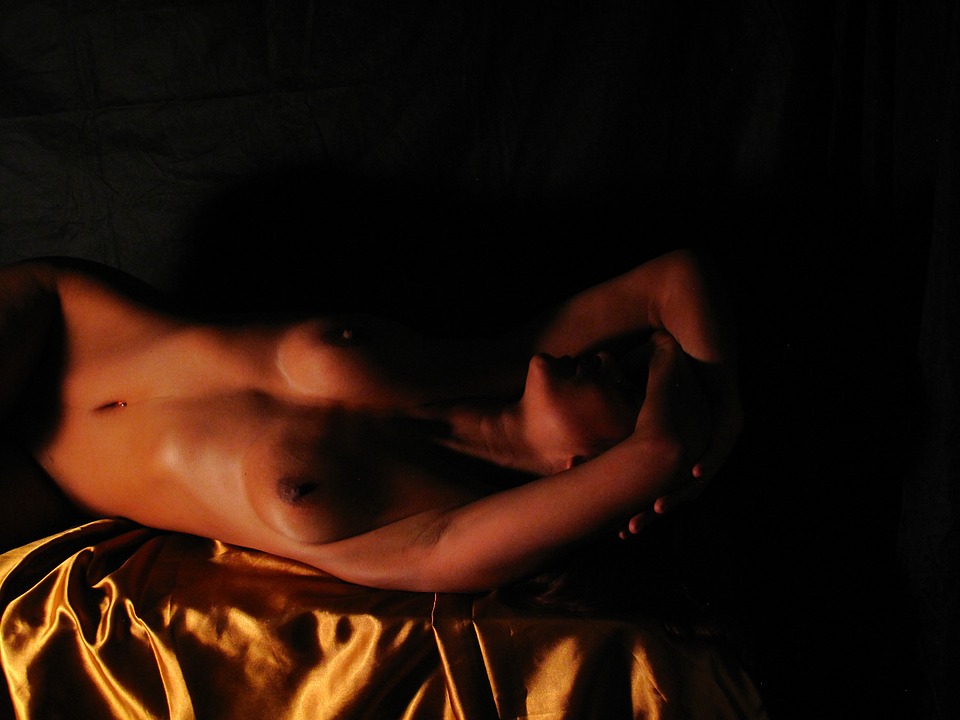 –
I then went to grab a coffee. I found a nice coffee house with outdoor seating. I decided to sit out in the sun and mull over this 'erotic massage frenzy' that had seemed to be taking Camden by storm. I sat alone but close to a group of Asian girls, all about my age. One of them saw me staring and smiled; I went over and introduced myself, explaining the article. They agreed to be interviewed and I could NOT believe what they said…
Me: So what are you doing in Camden today? (other than having coffee obviously)
Suki: We all live in Camden
Me: Oh really, do you work in Camden too?
The girls laugh
Anna: Our job takes us all around London but we are based here in Camden.
Me: What do you all work as, some kind of outreach?
Suki: We're all erotic masseuses.
Me: No way. Seriously? You are all erotic masseuses?
Anna: Well no, Jess works here but she's hoping to get trained up and join the team.
Me: Is Camden like some sort of erotic massage mecca?
Suki: Well sort of, have you never heard that Camden is the best place for an erotic massage in London?
Anna: I got scouted in Japan, and when they told they could get me in to a parlour in Camden I was over the moon. All erotic masseuses know that you've made it if you're working in Camden.
Suki: The crème de le crème of erotic masseuses are all here.
Kelly: Crystal works in a parlour down the road from me. I met her once, she's as nice as they say.
Me: Oh I've heard about Crystal. Well right, so thanks for that. (pause) Is it alright, you know.. do you enjoy your job?
Anna: I can't imagine doing anything else, I love my job.
Suki: Same, and the moneys great. Me and Anna have just bought a flat outright.
Me: Wow, I've been trying to get out of my overdraft for six years..
–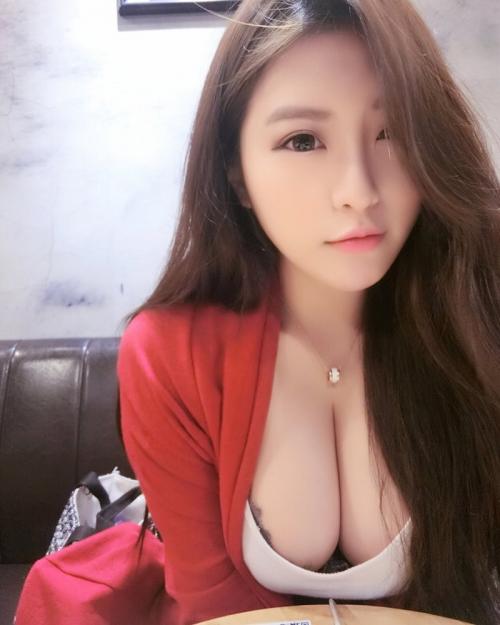 So that's what happened when I went to Camden. I discovered the weird and wonderful world of erotic massage. If you're thinking of getting a massage or if you're thinking of going to Camden why not do both! It's the thing to do apparently….
If you interested in erotic massage in Camden Town, visit here