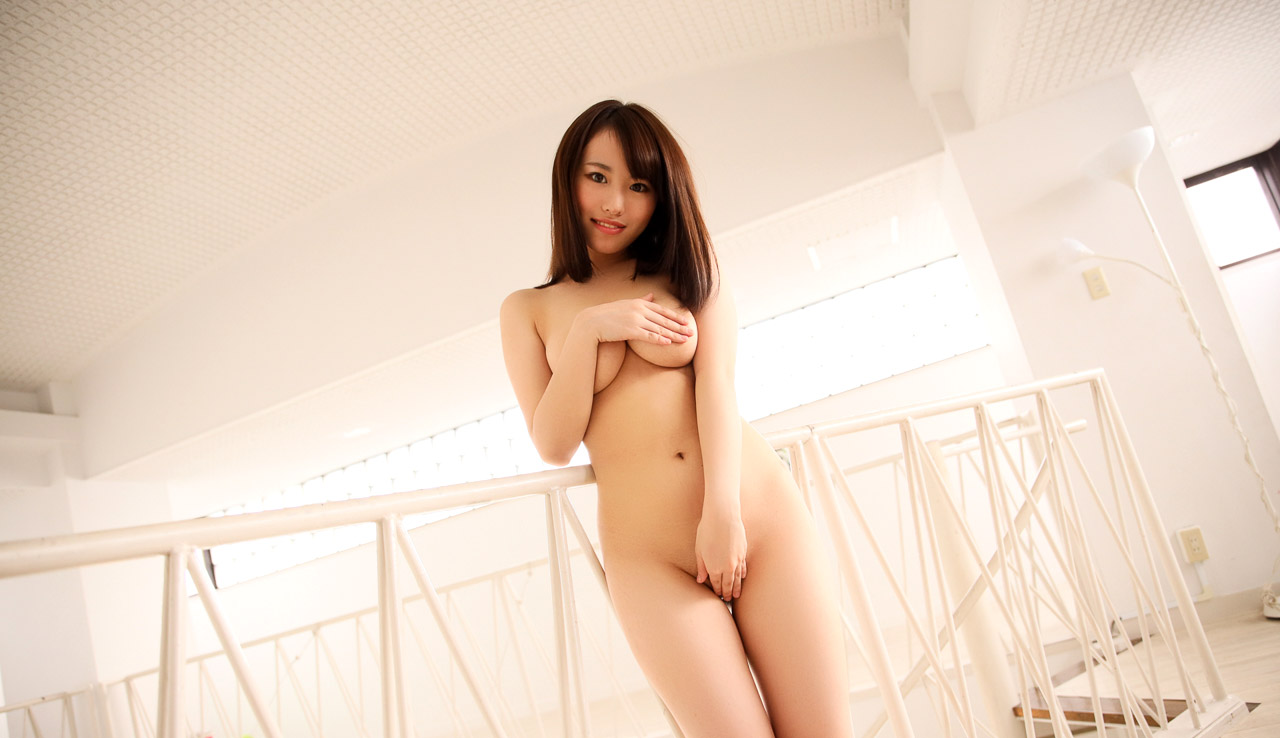 5 Reasons London Is the Best Place to Be After a Christmas Breakup
Let's face it, break up are never fun, whether you are the perpetrator or heartbroken victim.
Night life
When our beau dumps us sometimes the only thing to do is get blind drunk, stumble into a crappy club night and dance/cry the night away with your pals while singing Mr Brightside or Britney at the top of your lungs, followed by fried chicken on the way home of course. London is a hub for crappy club nights like Inferno's in Brixton , Pryzm or Tiger Tiger… I mean who doesn't love sticky floors, chart bangers and cheap shots of Sambuca when you've just had your heart broken?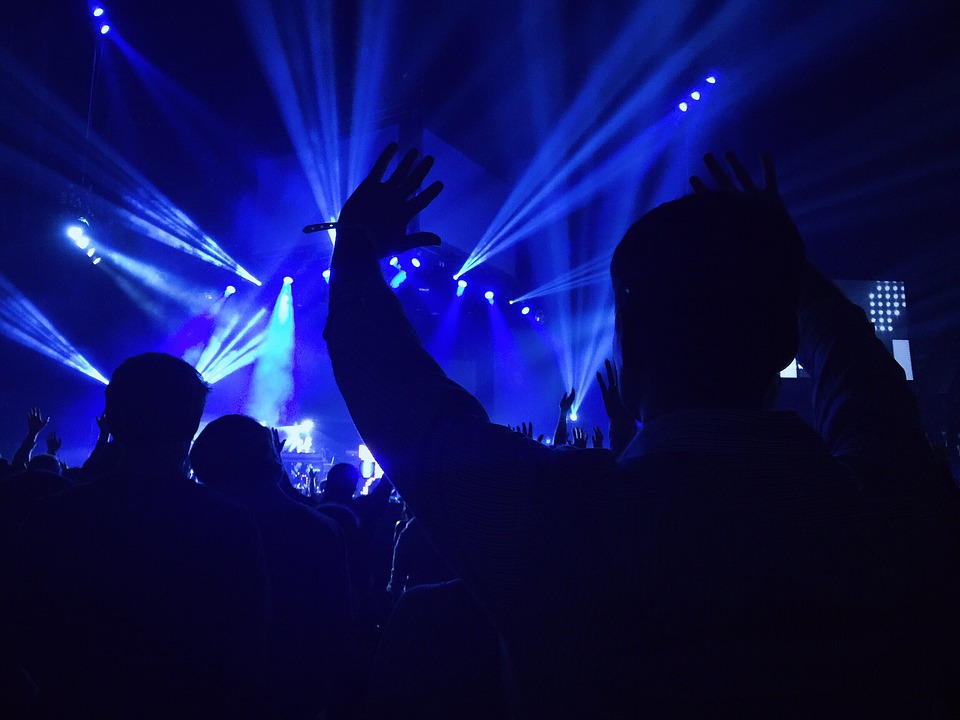 You'll never bump into them
Although the size and population of London may seem like a burden most of the time, it will certainly work a lot in your favour when you are trying to avoid bumping into someone you don't want to see, meaning it is perfect for when you are going through a break up. Even if you do happen to be in the same area as your ex-lover, there is most likely enough people around you to guard you from any sort of awkward small talk… hide in the crowds!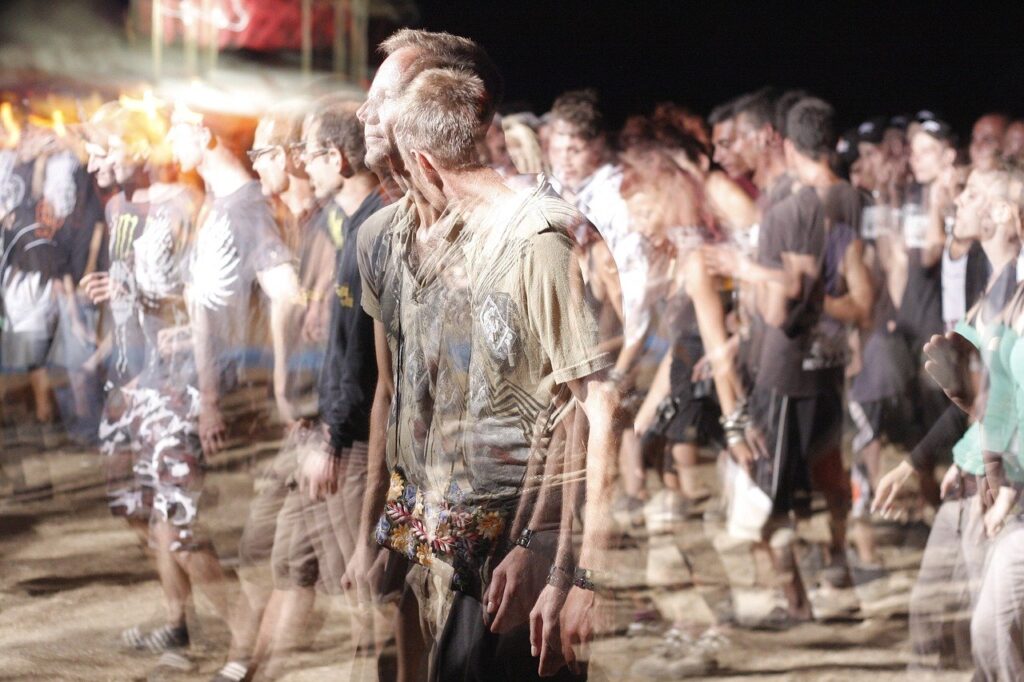 There are plenty of other singletons
Whether you want to use tinder or meet someone the old fashioned way, London certainly has no shortage of other possible future baes. Whether you want to get back on the dating scene or perhaps you are just looking for rebound shag, this bustling city will have someone to help you get over your ex.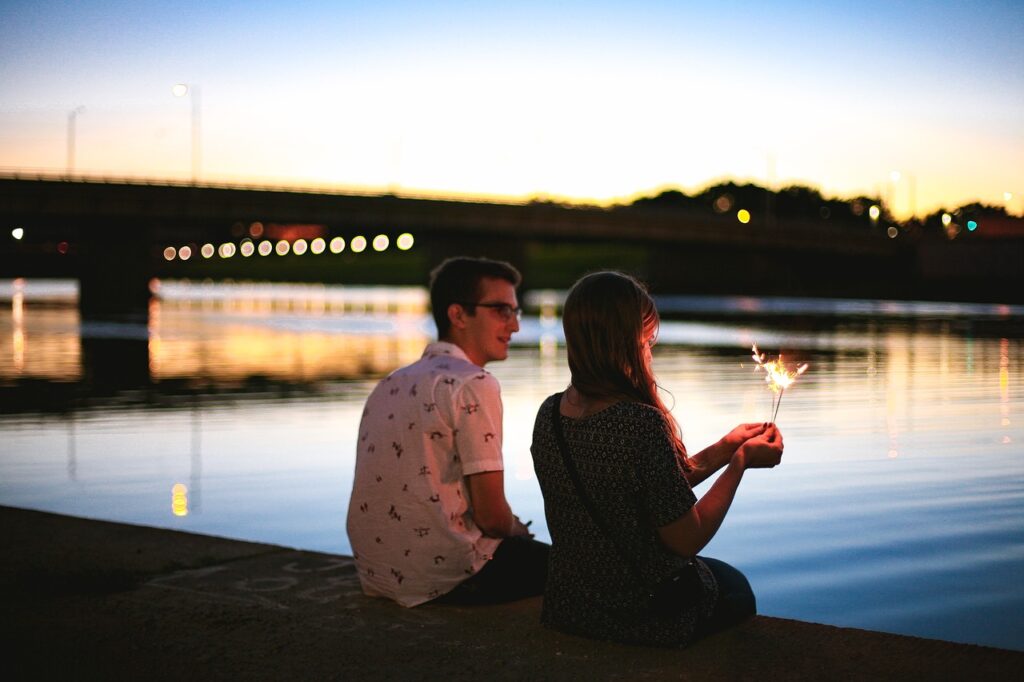 London prices
If you want to shift your sadness and despair someplace else, then you only have to think of the sky rocketing London prices and they are bound to make you cry. Expensive renting, high cost travel, and £6 for a pint, are you serious?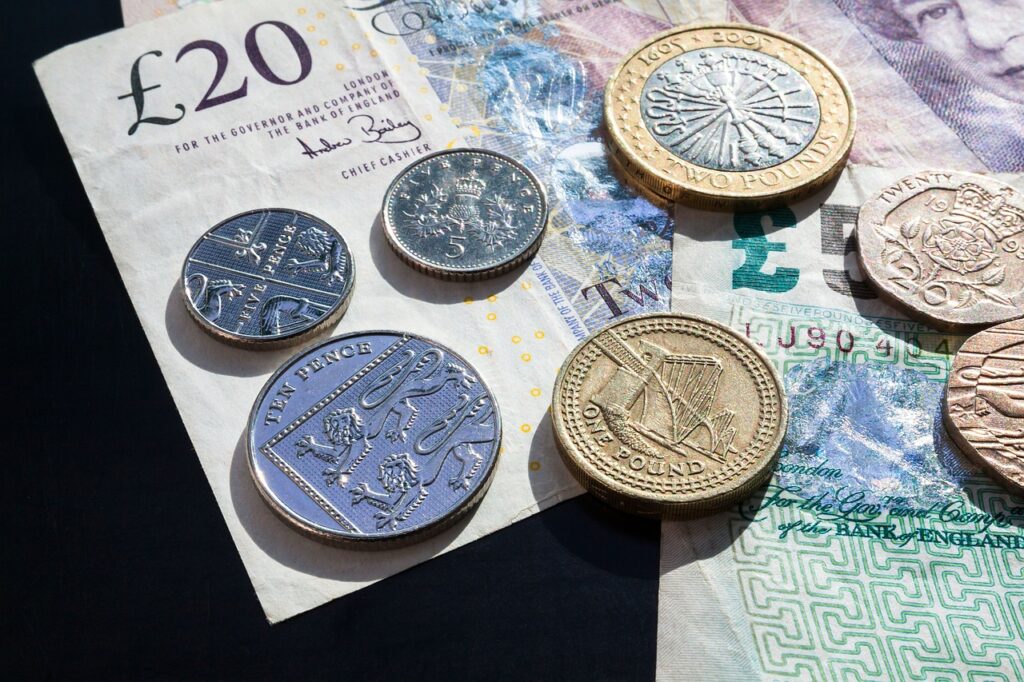 There's so much to do and see
No matter how long you have lived in London, there will always be a pocket of the city that you have yet to discover. Whether you do the usual tourist stuff like visit Buckingham Palace, ride a red tour bus, take a ride in the London Eye or visit multicultural parts of the city such as Brick Lane or Camden Markets you are sure to keep occupied and start to enjoy your time being single.
Speed-dating
London has more singletons than you think, which is probably why there is fun and inventive speed dating events popping up all across the city. But your best glad rags onm, have a few drinks and get ready to talk about yourself… Speed dating is a great way to boost your confidence and get back in the game after being stuck in your boring relationship for so long.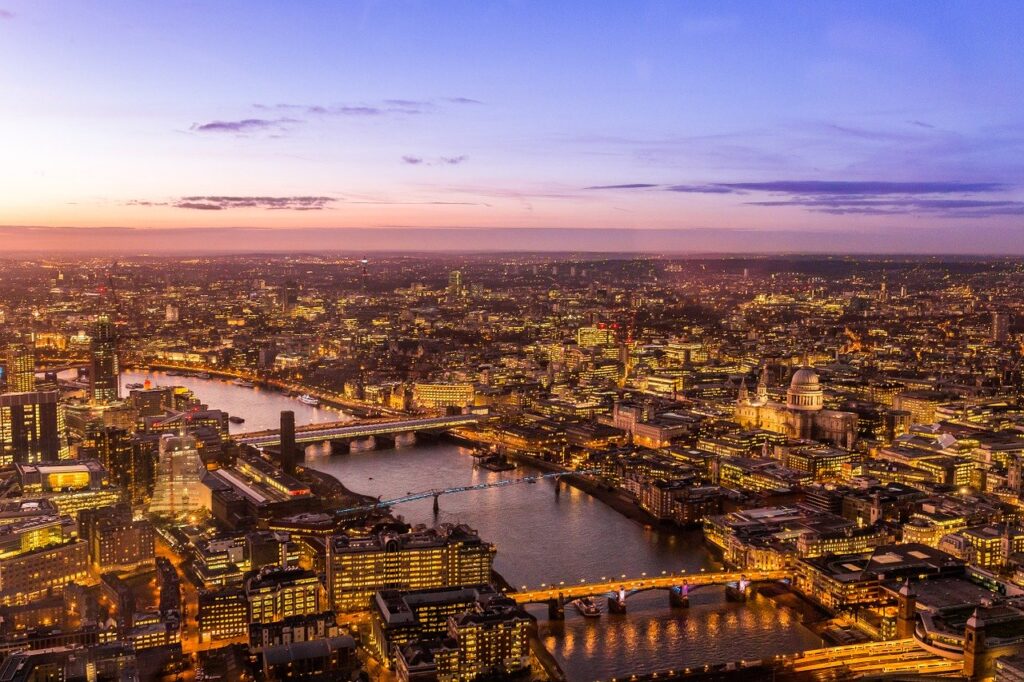 Get an erotic massage
It is very true that you need to get over someone to get over someone and what better way to do so than having an erotic massage? I mean, you could just meet someone on a boozy night out but that requires chatting them up, possible crappy sex and an awkward goodbye the next morning. On the other hand, an erotic massage is simple and easy and you can get them almost anywhere in the city!
London is a hub for Asian massage parlours where you will find the most beautiful Chinese, Korean and Japanese masseuses ready to please and pleasure you. Shake off your single blues and get a full body rub down by a stunning masseuse who is highly trained to help you feel refreshed and relieved, both physically and mentally.
There are many different styles of erotic massage therapy to choose from, so no matter what type of mod you are, there will be something that matches your needs and desires. From a happy ending massage to more exotic styles such as nuru and prostate massage therapy, you will have a great time deciding which way your sensual session goes.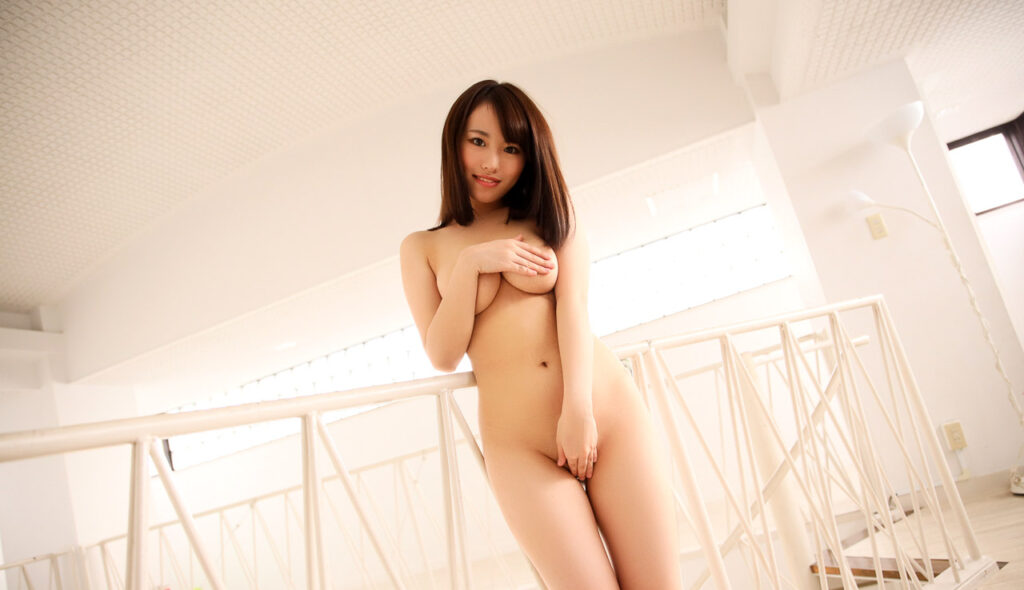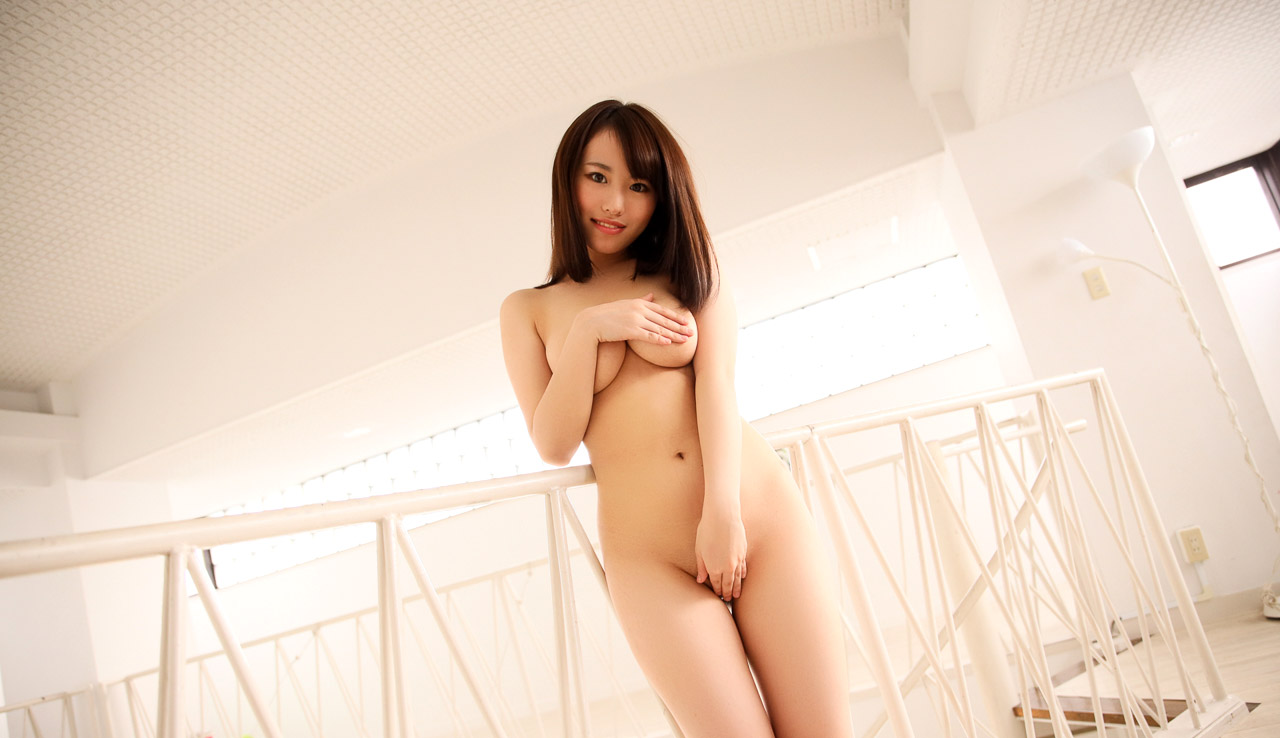 Are you interested in having an erotic massage in London?
If you would like to book an erotic happy ending massage in central London with one of our professionally trained, talented oriental masseuses then please contact us via SMS, landline or email. We are open daily between the hours of 6 am until 3 am and we always let our customers have complete choice over girls.