Ah the ripe old age of fifty, half way to one hundred years old. I've seen 5 decades, the turn of the millennium, my wife walk down the aisle and the birth of my two sons – but I've never had a blow job (at least not until recently).
A couple of weeks before my 50th birthday my wife asked me what I would like to do to celebrate it, and I suggested perhaps a walk in the countryside with our children or a nice meal in a fancy restaurant. I also told her that it would be nice to be intimate with her seeing as it was my birthday, and bravely asked her if we could try oral sex. Believe it or not, I had never been on the receiving end, even though I was fifty. To no surprise, she advised me that it wasn't going to happen and not to ask again. I felt hurt and angry by this.
I am a grown man with needs, and I really wanted to experience oral sex, it was rather embarrassing as at my age I feel that this is something I should have done before, and I really wanted to. I knew I had to do it somehow but prostitutes weren't my thing and it would be too complicated to begin an affair with one of the women in my office who had made it clear that the offer was open. I confided in a close friend of mine about the whole situation when he told me that when his wife was working away for long periods of times he would go visit lingam massage parlours in London that provide happy ending. This could be my chance to finally get a blow-job!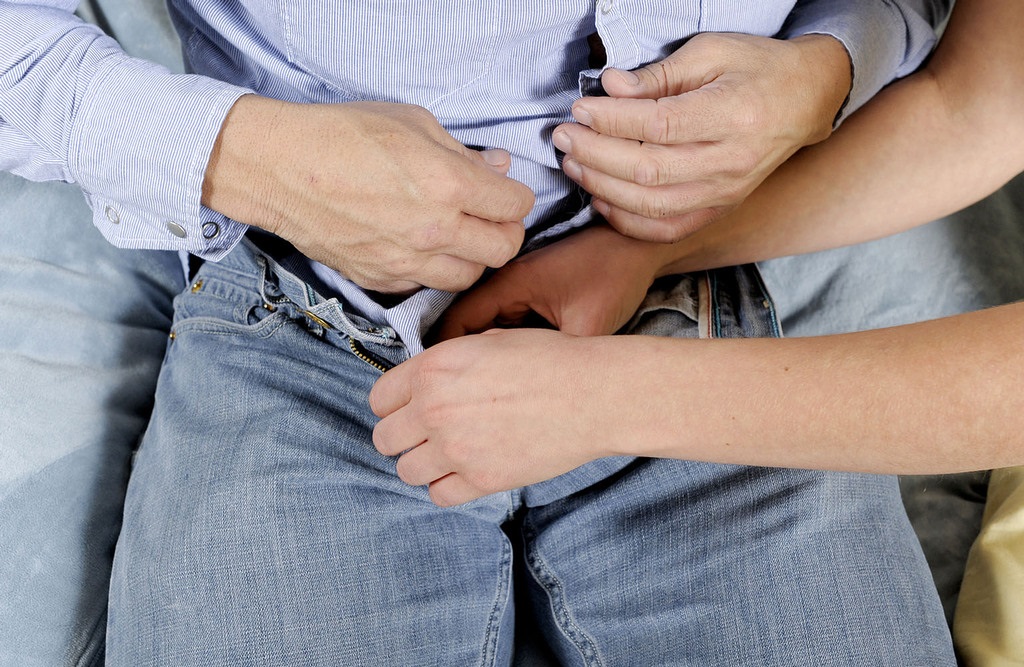 I took the lingam massage parlour number from my mate and when I got back to my office desk the next morning I dialled in the number and let it ring. A sweet and exotic voice answered the phone, and I realised that it was an Asian massage parlour, even better. The girl was very kind and patient with my questions, and within minutes I was able to book an appointment, no hassle whatsoever. She booked me in for 8pm that night; this would give me time to run home quickly, eat and shower. Luckily my wife would still be out bringing the kids to football practice so I would be able to avoid questions asking where I was going.
This is when the nerves and doubt kicked in. I kept trying to push the thought about being unfaithful to my wife to the side, but it kept creeping in. I was also worried over actually getting a blow job, what if my penis (lingam) was too small? What if I came too soon? I didn't want to ruin a moment that I had fantasized about for so long, so when I got home I had a few glasses of gin to calm my nerves. I needed to stay calm and enjoy this experience as much as I could.
When I arrived at the massage parlour I was directed to a door at the top of a set of stairs. I opened the door with shaky hands and eyes to the ground, when I heard that same angelic voice I had previously on the phone, I took a glance up. There she was, with long black hair and bright brown eyes. She looked like an Asian prince, an oriental delight. I couldn't believe that I was getting the chance to be so intimate with somebody so beautiful. I had butterflies in my stomach, and I could feel my penis get slightly hard, that is how aroused she had already made me.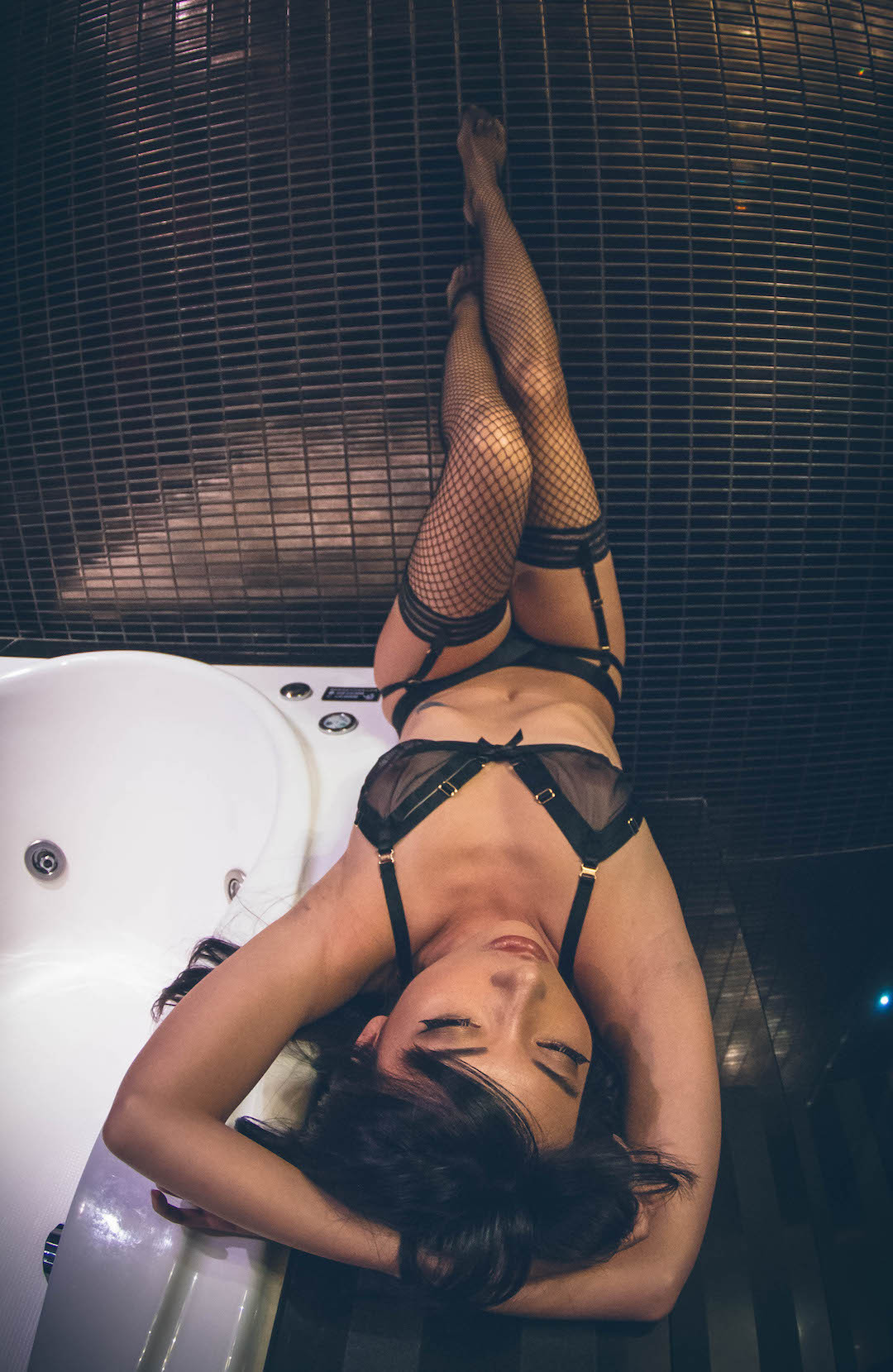 She led me to the bed and slowly started to undo my trousers, and finally released my penis ( lingam ). Rubbing her hands gently over my balls, and then up and down the shaft. Her tongue gently flicked against the tip, and then she took it all in her mouth. She started off slow and gentle, a real sensual lady. My breathing started to get heavier, and my penis harder. I took a glance at her and she looked me deep in my eyes while I was very far down her throat, she looked so sexy. Her movements became faster and her grip became tighter. I knew that I was going to climax soon. She took her top off and I could see her huge breasts. She grabbed my hands and placed them on her chest while she continued to suck. I had never felt breasts so big and bouncy, and her nipple were so small and hard. I couldn't help but to begin to thrust, pushing my penis further into her throat. She started making a sexy moaning noise and this pushed me over the edge. Within seconds I came in her mouth and all over her face.
I couldn't believe what had just happened. Even more so I couldn't believe how long it took me to get a blow-job. How had I been missing out on something this amazing and magical for 50 years! For the last week I couldn't stop dreaming about her wet tongue and juicy lips wrapped around my hard penis. I needed this again, and I needed her again, my Asian blow-job queen.
If you are interested in receiving similar experience in London and melt in pleasure, check the Lingam massage London page.