As a teenager I always fantasised about having a threesome with two beautiful women at the same time, I mean what young guy didn't? There is a lot of mystery around it because it is seductive, alluring and double the fun. The idea of it being forbidden also turns me on hugely. Even now as a man in his thirties, my mind more than often turns to these fantasies and there's nothing more I crave than two beautiful women pleasing me and worshipping my body.
However, tradition swept in and I ended up getting married in my early twenties to the mother of my children. Our sex life is good and we do get intimate quite frequently which is good considering we lead busy lives. But for many years I always felt as if there was something missing, and never felt fully satisfied or fulfilled after we had sex. I knew that this problem stemmed from my undying fantasy to have a threesome, but how was I meant to propose this sort of proposition to my wife? She would immediately say no and it would have caused further complications in our relationship.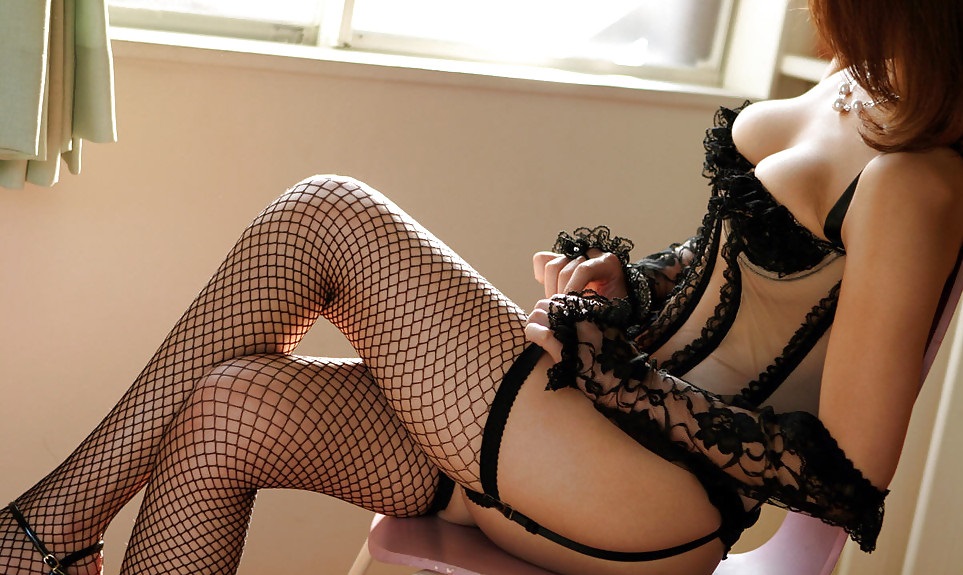 A few months ago I browsed the internet with curiosity and found that there was various services available around London that could possibly tend to my needs. London is a hub for erotic masseuses who perform 4 hands massages that involves' a body-to-body massage performed by not one, but two girls, perfect for me! I dialled the phone number and within minutes I had a booking with two very beautiful Chinese women who be part of my life long fantasy that I had craved since a young man. Of course I was worried about the idea of being unfaithful to my wife, but I guessed that it may help our sex life and that if I am able to fulfil my sexual fantasies elsewhere then it will have a positive impact on our sex life.
I entered the room of the parlour and was greeted very kindly by two beautiful Asian masseuses who both had bright eyes and warm smiles. I immediately felt at ease, and the room was dimmed with a sweet aroma of candles filling it. There was a huge bed with fresh, clean sheets and towels provided also. I got undressed and lay out on the bed. The girls took one half of my body each and began to rub their gifted hands over my muscles, releasing all my tensions. All my troubles and worries began to fade away and I felt total relaxation while the girls seemed to be enjoying themselves too. Beforehand when I had received a massage I the masseuse would release tensions step by step, but the 4 hands massage meant that so many parts of my body were being focused on at the same time, making it feel a whole lot better.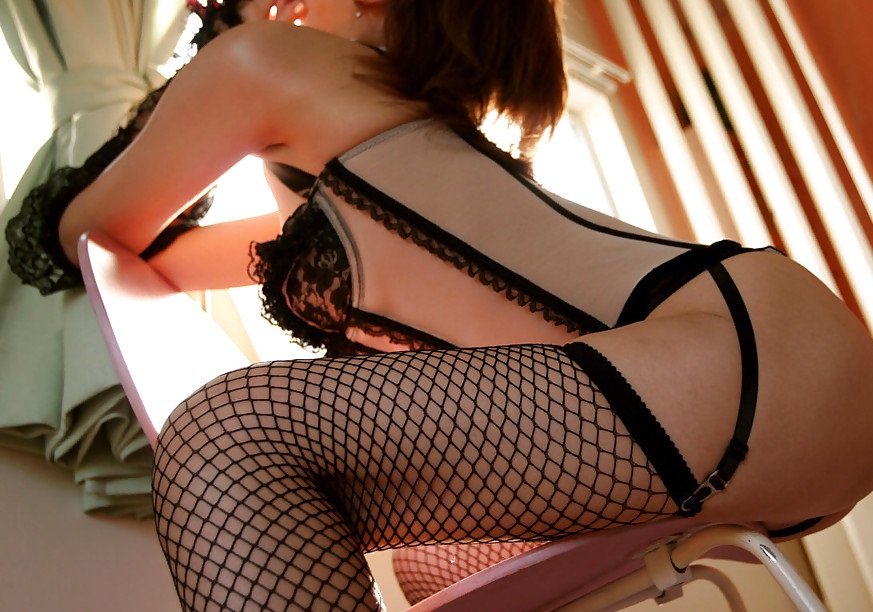 After a few minutes, their strokes and rubbing became a lot more sensual, and their hands began to visit more sensitive parts of my body. I couldn't help but to become aroused by their movements. They rolled me onto my side and lay down either side of me fully naked, one of them focused on my penis while the other focused on giving me prostate play. Both of these combined sent sensual rushes through my entire body, and I felt special and wanted. These complete strangers seemed to know exactly what I wanted and knew just were to touch me. My desire to be simultaneously adored by two women at the same time was finally being made a reality. I didn't want it to end, and towards the end of our tantric triad I was surprised at how much is helped me both mentally and physically. It was the best sexual experience I ever had, and I wondered why threesomes are still such a taboo.
Over the next few days I couldn't stop thinking about my 4 hands massage, and I didn't even have time to feel guilty about being unfaithful to my wife because my mind was so focused on it. When it came to being intimate with my wife, I thought about the 4 hands massage throughout having sex with her. When she touched me I imagined the extra pair of hands and it really helped my performance and helped bring me to climax a lot easier. Although I feel content in my sex life a tiny bit more, I definitely will be returning to receive a 4 hands massage again. I advise you to get one too!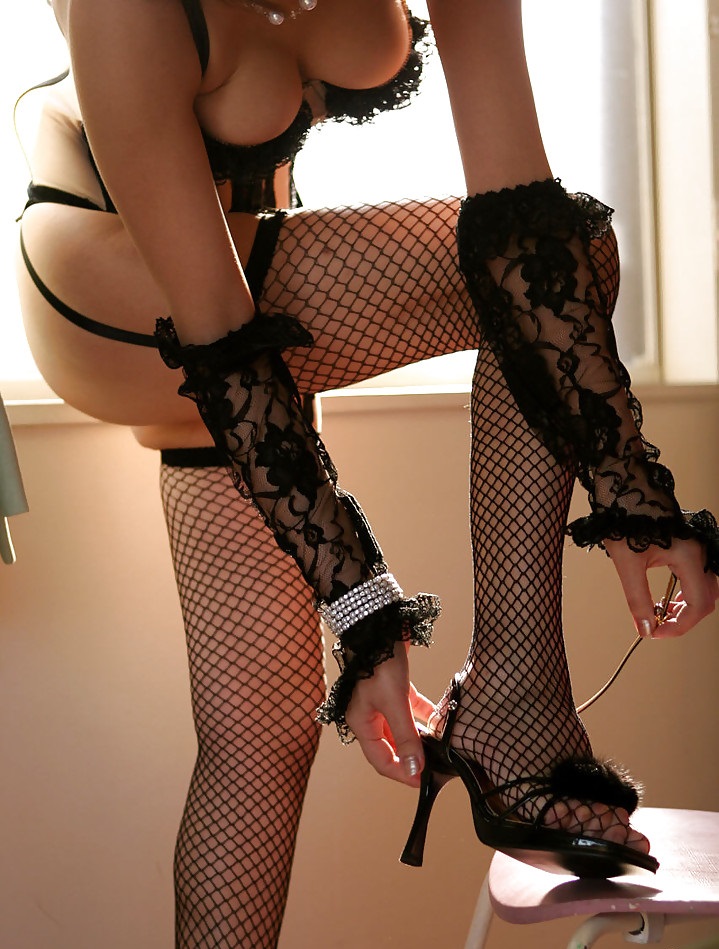 If you plan to get a 4 hands massage in London but you are not sure how to start, visit 4 hands massage London page for more details and then call the number provided. Lovely girls on the phone will instruct you about everything. Enjoy your naughty massage!