There are very few things that are better than being surrounded by the comfort and warmness of your own home after a long hard day a work, and there is also no better feeling than being aroused and having your body worshipped by a beautiful woman. So why not combine the two and get an outcall erotic massage to your home, office or even your hotel room?
The stress of everyday life can more than often take its toll on both your body and your mind, and many of us wish we could push a big red button and escape from it all. An erotic massage is one way to do this, even more so if you have an outcall one. Of course, incall massages are equally as pleasing of an experience, but outcall massages give you that extra little bit of heaven. Both have their pros and cons, but all in all outcall is often the more desirable option, and here is why;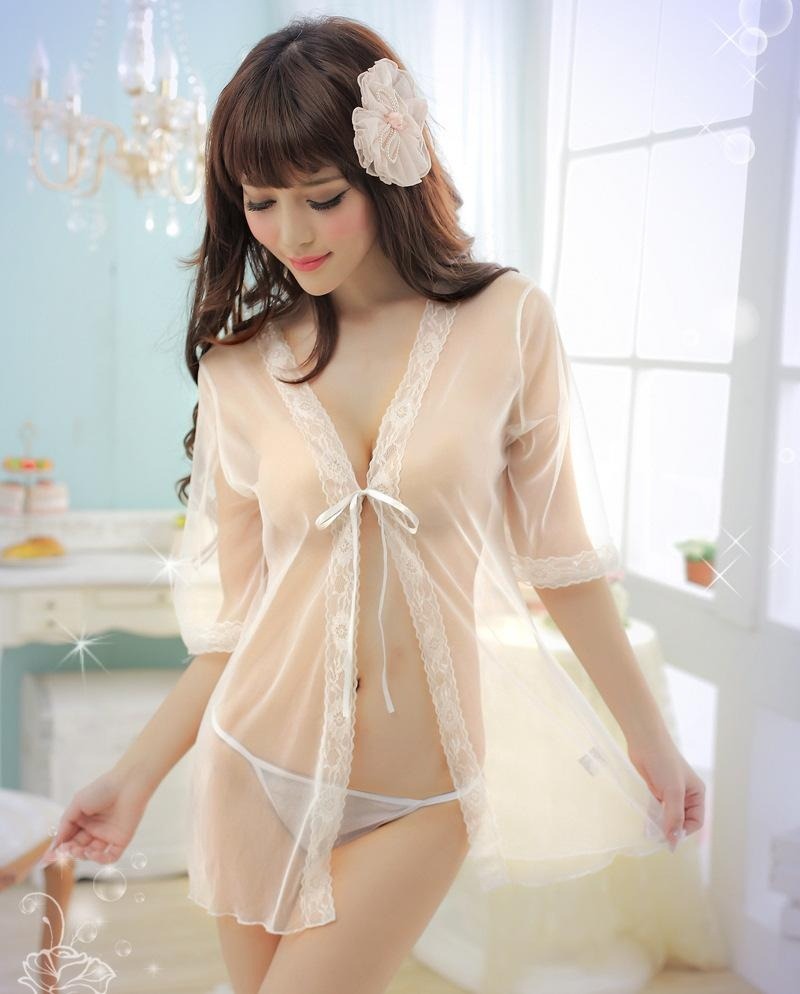 The obvious reason an outcall erotic massage may be more appealing is the comfort factor. An erotic massage should be a relaxing, pleasurable and mind-blowing experience for you. It is a lot easier to reach these feelings if you are in your own home, hotel room or office because you automatically feel more at ease due to your familiar surroundings. You can use your own shower and towels beforehand and after, you can use your own bathroom and you also have access to fresh and clean clothes after you are done.
It is a whole lot more convenient for you! All you have to do is pick up the phone and make a booking or send a quick email with your desired service and time, and the girl of your choice will make her way to you. You don't have to plan your trip to a parlour or pay for travel, you simply make a booking and wait for a beautiful woman to turn up. This is especially easy for you if you are visiting the city and don't know your way around. This convenience also means a stress free booking for you, which allows you to sit back and relax until the girl arrives.
If you decide to have an outcall to your own home you are in control of the temperature, the lighting, and even the scents that you want to make your experience that little bit more sensual. You can dim the lights, light up a scented candle and play some seductive music to get you into the mood.
Although in terms of price an outcall is generally more expensive than an incall booking, it is better value for your money. The main reason it is more expensive is that the masseuse has to factor in her time, her travel costs, the distance she is travelling and then there is the standard pricing of the actual masseuse and her skill. However, all the girls that get sent to do the outcall bookings are highly trained and worth the extra money. The masseuse acknowledges that you have chosen an outcall and uses her sensual touch to make sure you receive an intimate and climaxing body to body experience that you won't forget.
The outcall option is often a lot more discreet for many. Instead of being seen going into a parlour or in a certain area, an outcall erotic massage allows you to stay indoors and is often a lot more private and secure for you. It is a very intimate experience and a lot of people want to keep it that way, an outcall erotic massage is the perfect way to do so.
One of the great things about an outcall booking is you can get it to a hotel room. Whether you are visiting the city briefly or want a taste of the lavish lifestyle, outcall massage services to your hotel room adds to that luxury. If you are staying in a fancy hotel with a huge bed and silky sheets, why not make the most of it and get the girl to come to you.
Outcall masseuses typically work late which means that you can be a lot more flexible with your time. So whether you want one when you get in from work, or perhaps after a night out in town, they will come to you and provide you with special treatment that will leave you very satisfied.
All in all, outcall massage London services have their own unique benefits that are hard to match. They are hassle-free and make the time before, during and after the massage an easier and more relaxed experience. All you have to do is make the booking and enjoy a stimulating and erotic experience from a stunning woman who knows exactly how to tend to your every need. Visit out outcall massage London page to find out more.