In Europe and North America, it's hard to imagine life without Halloween. The annual event, which is held on the 31st of October, originates from the ancient Celtic festival of Samhain. During proceedings, the Celts would light bonfires, wear scary costumes and perform rituals to frighten off ghosts, ghouls and spirits. Fast forward to 2019 and we still love to celebrate the chilling traditions of Halloween, often by trick or treating, holding fancy dress parties or embarking on a ghost tour. It seems that here in the West we can't get enough of Halloween, but are the same thrills enjoyed in Asia? We took a look at China and Japan to find out.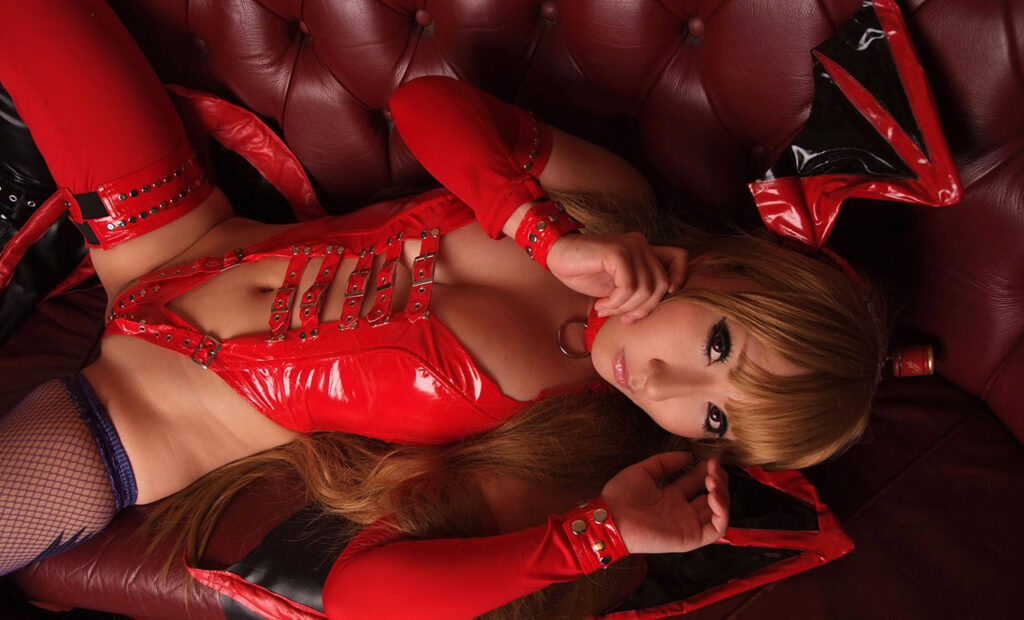 China
Just under 20 years ago, Halloween was an unknown concept in China. The only correlation was the Chinese Ghost Festival, which is held during the Lunar month every year. During this time, it's believed that ghosts escape from the Hades and restlessly roam the streets of China. As a way to appease the spirits, believers often burn paper money and other valuables in small roadside fires. Compared to Halloween in the west, The Chinese Ghost Festival remains as a niche event.
Since, an influx of Westerners have moved to the likes of Beijing and Shanghai, bringing the Halloween traditions with them. Due to this, many bars, nightclubs and restaurants have catered to the Western demand and began to hold fright-themed nights towards the end of October. Many Chinese citizens have fully embraced Halloween and now hold their own adult-only parties to celebrate the creepy traditions. Children in China also get a taste for Halloween. English is a popular subject on the Chinese curriculum, therefore many teachers often hold small Halloween class parties in which the students are given the chance to dress up as witches, skeletons and zombies. There might be no trick or treating in China, but there is definitely enough to have a hauntingly amazing Halloween.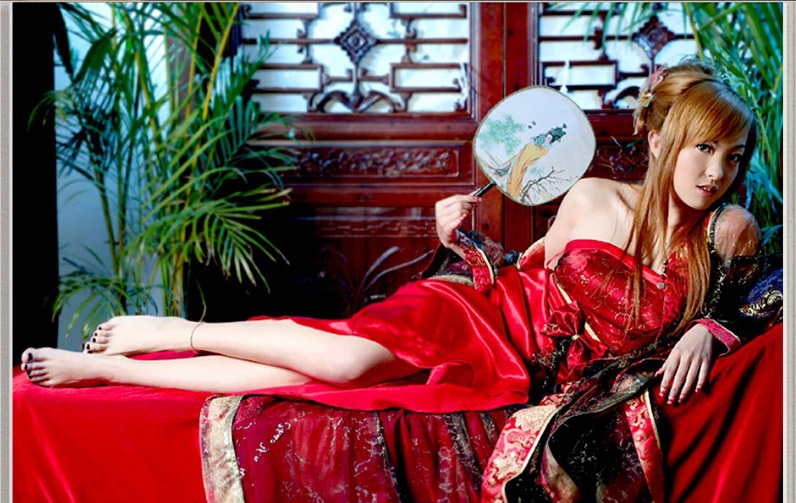 Japan
Compared to many Asian countries, Halloween is pretty mainstream in Japan. It first gained popularity in 2000, when Tokyo Disneyland hosted its first Halloween event. The nation quickly became obsessed with Halloween and began to hold street parties, theme nights and bar crawls to mark the tradition every October. Even Universal Studios Tokyo copied Disney, by hosting Halloween horror nights every night throughout October on a yearly basis. Japanese teenagers are the ones who fully embrace Halloween, who often embark to festivities in Shibiuya (Tokyo) and Centre Gai, where partying goes on into the early hours.
Japanese people love to dress-up and Halloween provides ample of opportunity to cosplay to their heart's desire. Classic costumes such as witches, devils and cats are often worn. Many also use Halloween as a chance to dress up as some of their favourite characters, which include Pikatchu, Darth Vader and Storm Troopers.
Japanese bakeries and restaurants also love to get into Halloween spirits, by offering special orange, black and purple desserts throughout October. These prove hugely popular with the Japanese.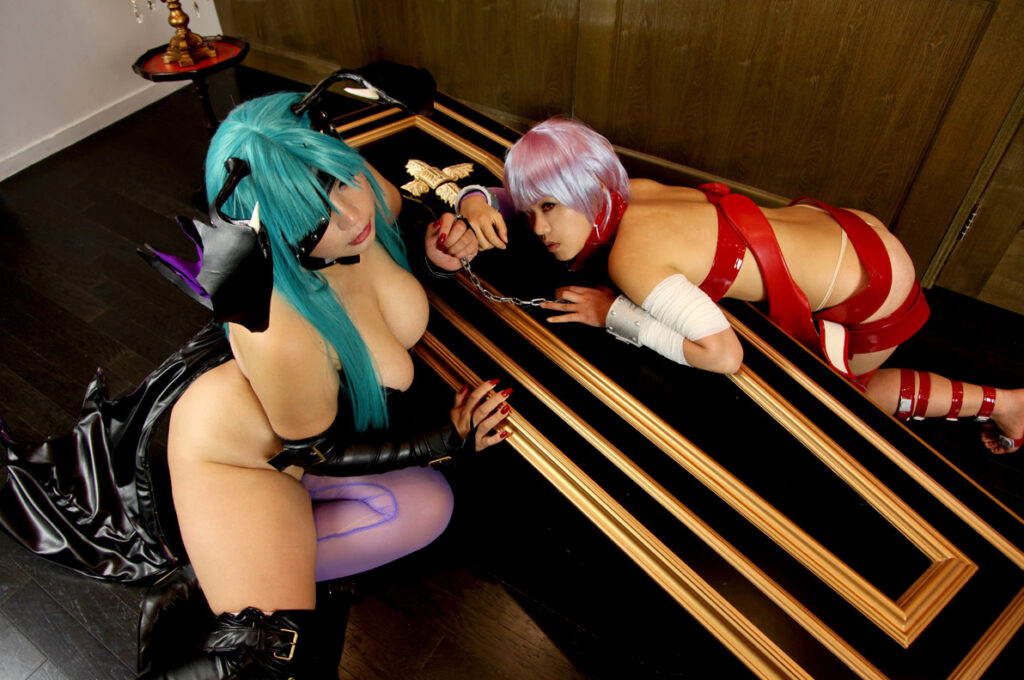 Halloween in London
One place which isn't short of things to do at Halloween is London, with the capital city bursting with events and tours to get you into the ghostly spirit. Thrill seekers are invited to play hide and seek at the London dungeons. As well as ghost tours which fully immerse into the stories of the ghosts and spirits who haunt the infamous Highgate cemetery. If you're looking for a more fun approach to Halloween then there's ample of events which give you the chance to dress-up and dance the night away in your favourite costume. Popular events include Pirates of the River Thames boat party, Trapped in Wonderland Halloween experience and The Twisted Circus Halloween Party which are held the weekend of Halloween.
And that's not all, we have saved the best till last when it comes to London Halloween experience – introducing the sizzling Halloween four hands massage here at Happy Massage. Ok, it might be a little out the box, but our hauntingly amazing massage will have you shaking with pleasure instead of fear. Throughout the month of October, we are offering a special Halloween-themed four hands package for all of our amazing clients. Within the session, the girls will dress-up to the nines in a super-sultry Halloween outfit which has been chosen by you. Pumpkin-spiced candles will alight the sensual atmosphere as you get down and dirty to an ultra-seductive Halloween playlist (think She-wolf by Shakira!) The four hands Halloween package is available from just £240 for a one hour session, which also includes a complimentary Bloody Mary on your arrival. If you would like to find out more or make a booking then call our friendly and helpful team of agents today. This is a treat that we would definitely not trick you about!