Lingam massage is one of the world's oldest massage, loved and cherished by many gentlemen around the globe. However, due to its links with the erotic industry, many regard Lingam massage as a taboo subject. Mainstream society struggles to acknowledge that sexy time is a basic human need – just like food, water and shelter. This makes us often shy away from chatting openly about sex-life. All of these factors often hinder our understanding of Lingam massage and its purposes, as many are quick to perceive the bodywork as a glorified hand-job or a PG term for a happy ending massage, which isn't the case at all. Lingam massage is bursting with history and has much richer ideologies than just getting your end away. Within this blogpost we are going to explore Lingam massage in all its glory..
Lingam can be used to heal mental and physical ailments
Lingam is a type of Tantric massage, designed to improve overall well-being, heal past traumas and encourage seventh heaven relaxation by channelling positive energy through the male erogenous zones. In Latin, Lingam loosely translates to 'wand of light' with Tantra ideologies regarding the penis as the most sacred spot on the male body. They believe that Sen lines run through the whole male physique, which can become blocked when we are unwell or feeling stressed. By recognising the reflex points on the genitalia, the masseuse is able unblock the physical and emotional blockages, which helps the gentleman to heal.
The focus of Lingam is not to achieve orgasm
The biggest difference of Lingam massage and other erotic styles (in particularly the happy ending massage) is that its purpose isn't to achieve orgasm, though it's often welcomed. The focus of Lingam massage is to awaken the sexual energy within the genitalia and learning how to extend this pleasure to other areas of the body. This allows the receiver to discover new erogenous zones and harmonises the manhood with less sensitive areas of the physique, which ultimately improves our overall well-being greatly.
How does it work
Lingam massage is regarded as a marathon not a sprint, if you was to ejaculate soon after the massage has begun you've lost your control and aren't in the race anymore. Tantra teachings show us how to preserve our sexual energy and how to channel it through our body, moving from the genital area, to the spine and then heart and brain. So what's the purpose of this? Well, manoeuvring the sexual energy to other zones within the body helps us to improve overall as a person. When the energy reaches the heart and spine, we are able to become much more sensitive and sympathetic to other individual's situations. While sexual energy that channels its way to the brain makes us feel more conscious of decisions we make. It will also erase negative thoughts and feelings. Those who seek Lingam massage for the first time are often surprised to discover that they feel super satisfied and euphoric, even when they haven't ejaculated as part of the experience.
What to expect in a Lingam massage
If you're thinking of booking a Lingam massage, then follow our step by step guide to understand what to expect:
Remove your clothes. The best Lingam massages are performed naked from the get-go. However, if you're feeling a little shy then do inform the therapist, who will then be able to undress you to your comfort level throughout the massage. Towels and sheets can work wonders at covering your modesty.
Full body rubdown. Many people often believe Lingam massage rushes straight into massaging your penis, which isn't the case at all. To warm up your body and to relax you a full body massage (using strokes from B2B) are performed. The therapist will begin by massaging your less-sexual areas (including the neck, back and shoulders), before manoeuvring down to your erogenous zones.
Stimulation of the erogenous zones. The masseuse will then pay full attention to your most sacred area of your body, your manhood. Allow her to cup, jerk and stroke all over your penis for the most glorious relief. She will then channel the sexual energy to your upper body, which will greatly enhance the pleasure and your self-control.
Many masseuses offer Lingam Full Service as an extra. This includes oral and penetration into the experience. If you would like to request Lingam Full Service then do discuss with your therapist at the start of your appointment. The majority of therapists are happy to take the adventure further with the full service for a small fee.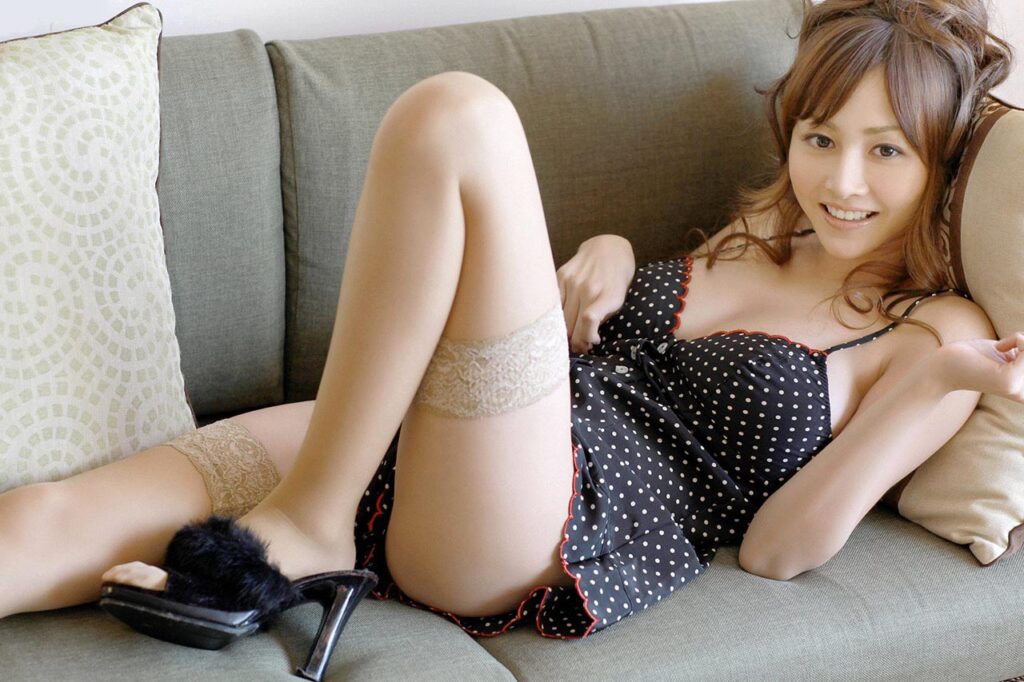 Book a Lingam massage today
Here at Happy Massage we are delighted to offer a truly authentic, professional and sexy Lingam service in Central London. We host a gorgeous array of Chinese, Japanese and Korean masseuses who have trained in the art of Lingam and Tantra in prestigious training schools in their native countries. They now find themselves in the bustles of London city to tantalise London residents, tourists and businessmen. Prices for Lingam start from as little £120, with the Full Service option being available for just £40 extra. Outcall is also available. If you would like to check which therapists are Lingam specialists, find out our opening hours or even make a booking then please dial our friendly English speaking booking line today 07818115239! We promise the BEST Lingam massage in London.