Ok, so how many of you associate horny middle-aged married men being the ones who visit erotic happy ending massage parlours? However, during my time working as a masseuse I quickly realised this was not the case. There is, in fact, a diverse range of clients who seek adult therapies. Some would be an absolute dream to attend to, while others would make you want to moan (for all the wrong reasons!) Here are the five types of men who visit an adult happy ending massage parlour.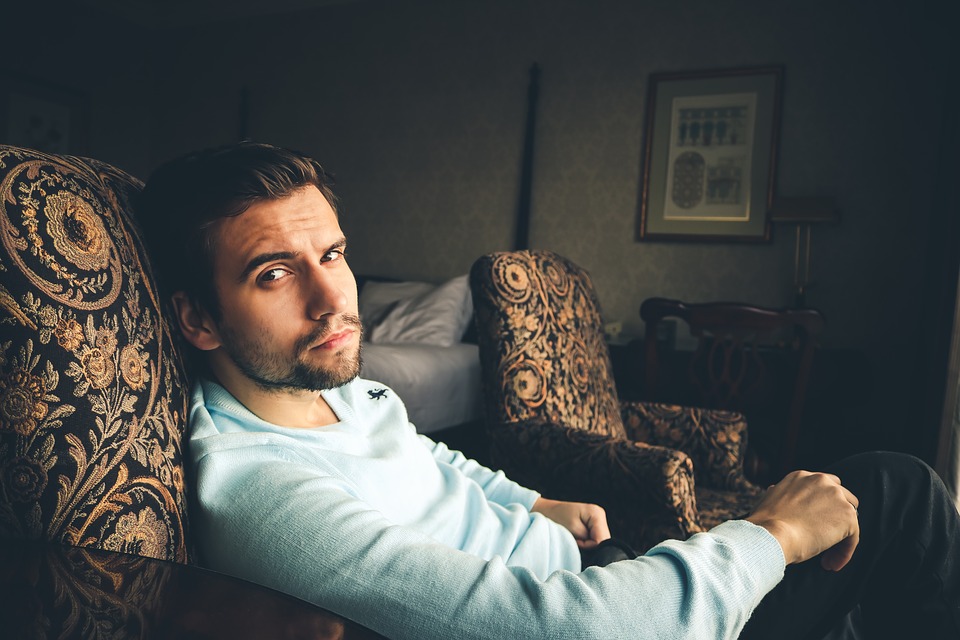 1. Tho one who wants a quicky for £20
So, they do say first the worst and all that, so let me introduce you to the WORST type of customer. They are usually young, casually dressed in a polo, jeans and trainers and usually think they can get anything they want with their cheeky London accent. Let me tell you boys, you can't. It's typical to get the money side out of the way at the beginning of the session, so clients can fully immerge into a sexual heaven without being reminded they've paid for it. However, when clients pull out just one £20 note they're going to be shown out door, not my pussy. Sometimes they try and haggle. 'I only want a blowjob babe' or 'I just want quick sex, no massage' are common begs. It gets worse when they start to use the argument 'But I'm young and good looking' as to why they should get such a hefty discount. If this is you then sort out your ways or never come back. Your £20 will come into good use for your taxi home, hun.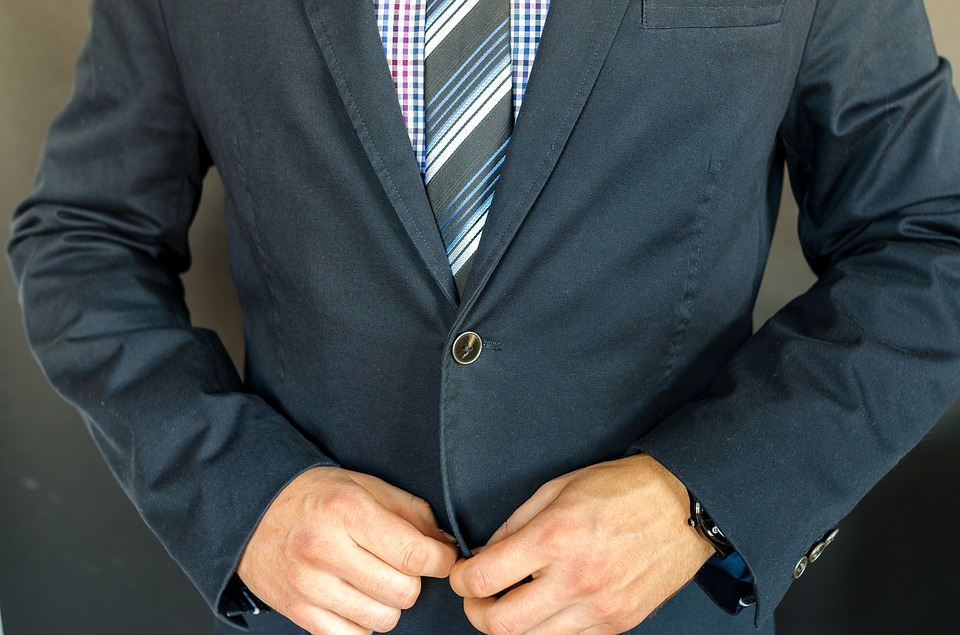 2. The one who has too much money
On the flip side, there are some men who are super rich (and probably have more money than sense). They are usually mid-to-late 50s, have a few greys, but are super well dressed and have an endearing Queens – English accent. It is easy to be intimidated by these well-to-do gentlemen, but they are usually the friendliest and courteous type of client you may meet. Let's be honest, they probably have a wife at home and have been taught how to treat a lady. But if you had a wallet full of cash, why wouldn't you have some no-strings attached fun to live out your wildest fantasies? And boy, these types of guys are not afraid to flaunt their money. Four hands, six hands, Nuru, happy ending massage, prostate massage, French kissing and full service – they want it all and usually book sessions on a weekly basis. The gentlemen usually get the best service, because they are super generous with their tips. If you tip us well boys, we'll give you an even better time – it's that simple!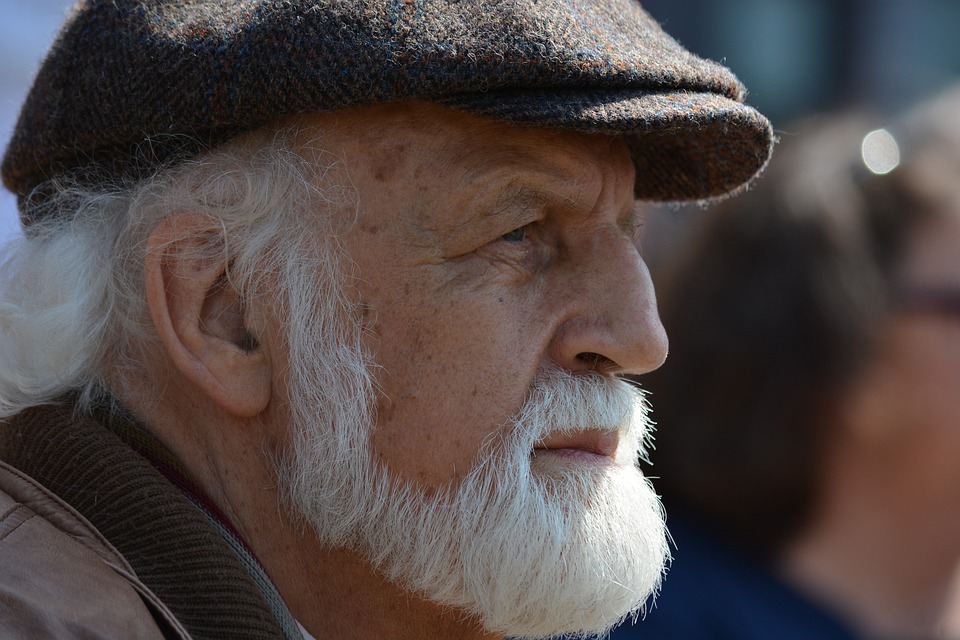 3. The one who is old enough to be a great great great Grandad
Ok, so maybe that is a slight exaggeration – but there are many clients who are twice or even three times my age. These men are usually smartly dressed, have a slight croaky voice and may even carry a walking stick. Despite warning you of their Arthritis, they are always keen to have a good time and know exactly what they want in the bedroom department. "I'll have a bit of hanky panky" is a common request – who even says that nowadays? These older men are usually lonely and seek an erotic happy ending massage for not just a bit of sex, but for company too. So, if they want a blowjob while discussing the antiques on Dickinson's Real Deal that day, then it works for me just fine.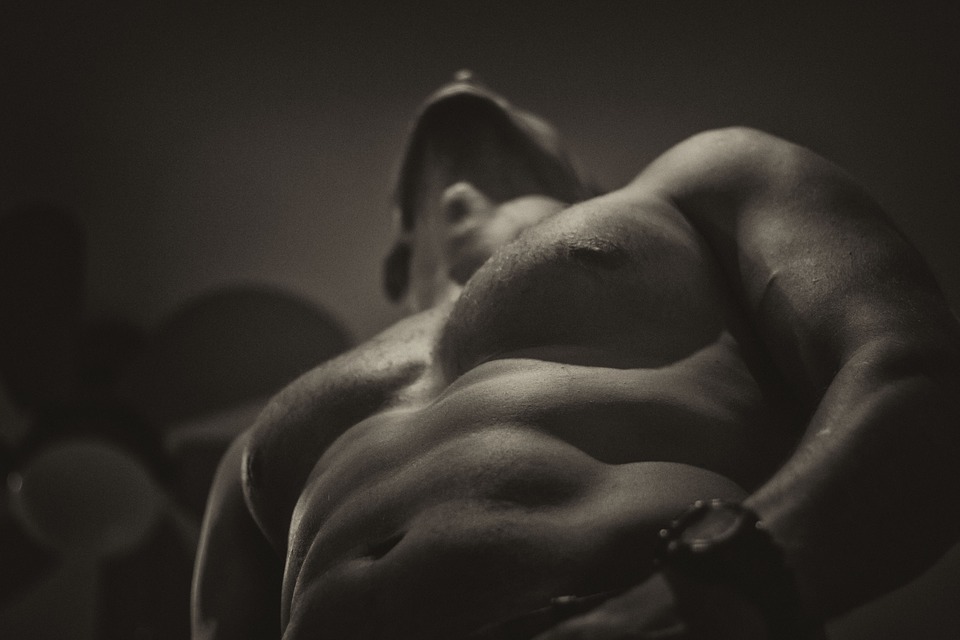 4. The one who thinks he is a sex god
It's hard to say it without laughing, but yeah there are clients who think they are porn star. Young, old, chubby, slim, well-to-do, working class, believe me they come in all forms – and usually can't just be spotted by the naked eye. Once the door is closed and I begin to take off their clothes, is when they start to unleash their 'sex-god' traits. They usually commonly share the love for the word 'baby' and boy, they love to overuse it. "Oh baby, take off my clothes" "Baby you're making me so horny" and "Ah baby, do you love my sexy body?" urghhh. They usually forget that I am the masseuse and love to take control, putting me in more positions than I would do in a long yoga class. They are super confident and love it when you pay them a compliment or two. Some even try to dirty talk in your ear. One even got too ahead of himself during a Nuru massage, that he ran to the showers stark naked covered in Nori gel, only to be greeted with another masseuse getting we 'n' wild with their client in the shower. It's fair to say the man went from the ultimate stallion to a distressed foul all in one moment. So the moral of the story is boys, not to be too cocky and rush your Nuru massage. You don't get far by thinking you're the 'dogs bollocks' Though it's always fun to massage a 'sex god' they can be super exhausting – one a day is enough for me!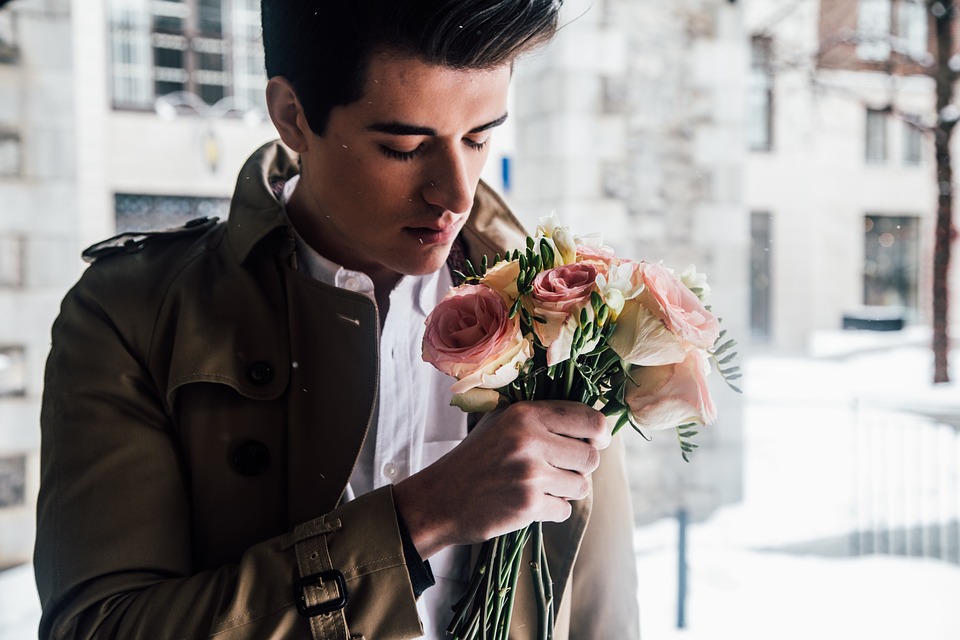 5. The one who is SUPER shy
Ok, so I get it everyone has to start somewhere when it comes to their happy ending massage journey – however, some are often more shy than others. Some shake like a leaf, while others stumble over their words or even sweat more than a larger-sized lady at a disco. If shyness applies to you then you needn't worry – my job as an erotic masseuse is to put you at ease – and boy I'm good at doing that! Just please make sure you don't p**** yourself before the session commences – that certainly won't pleasurable for either of us.
Why not see which type of client you are with the help of our erotic massage offered in the heart of Central London? Book a session with us today 07818115239
Read more details about happy ending massage in London here.