November… it is the time of year that is often associated with coldness and grey skies – but also the best time of year because it means mulled wine, cute dates and snow coated Victorian buildings. If you are visiting London this winter and are staying in Covent Garden area then you are in for a treat, because it thrives and shines during the winter months! With a constant stream of new restaurants, cafes and eateries opening combined with long lived shops and entertainment to enjoy, you can spend the whole day mooching around this lovely area of the city. 
Follow our Guide to make the most of your trip to London this November, with the best tips of things to do and see in the beautiful Covent Garden…
1. Wander around the streets
This may sound like a weird suggestion, but trust me when I say that Covent Garden is full of the most beautiful cobbled streets, alleyways and courtyards to explore. One of the most famous courtyards is Neal's Yard, with quirky coloured doors and window frames and cute benches to rest on, it is right beside some of Covent Garden's best shops.  If you enjoy aesthetically pleasing things, then wandering around the streets of Covent Garden should definitely be on your to do list.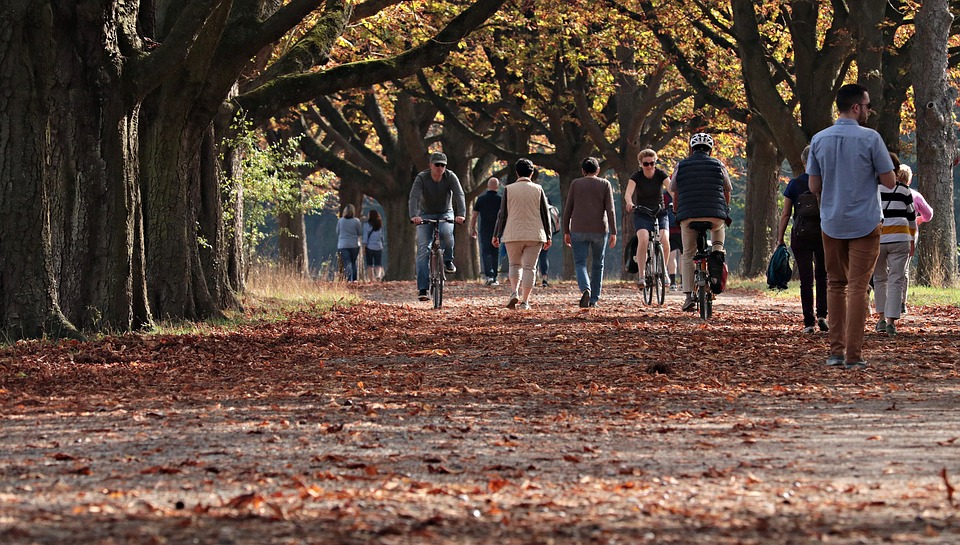 2. London Transport Museum
London Transport Museum is based right in the centre of the Covent Garden area and is a perfect activity for tourists or locals to learn about London's rich history. While at the museum, visitors will be able to see the link between transport and London as we know it now and how it shaped the city. You can get a picture beside the infamous red London bus; see the world's first ever underground steam train and old carriages from the 1800s.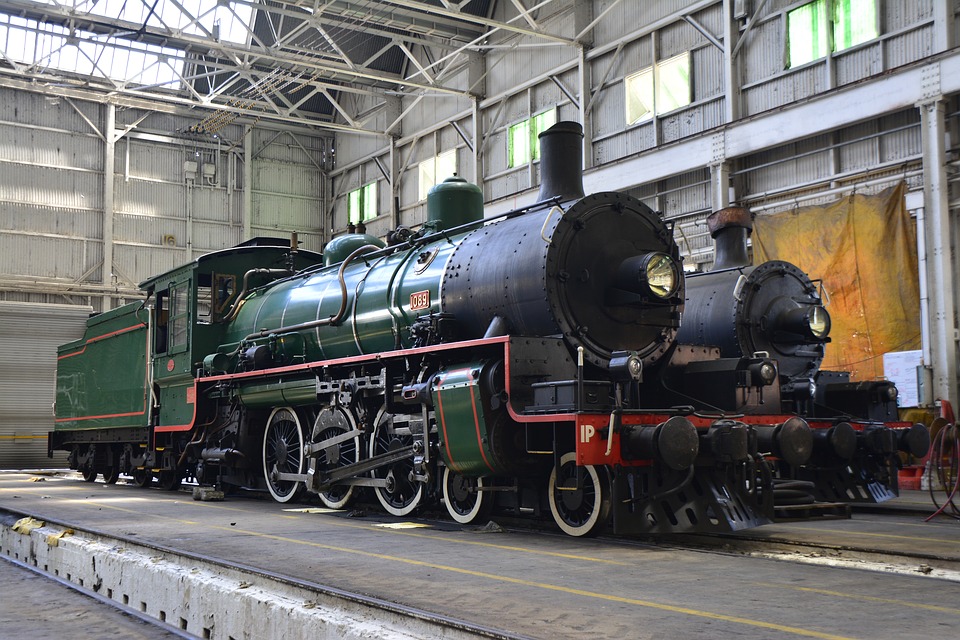 3. The Royal Opera House
The Royal Opera House is a world famous theatre and is also home to the Royal Ballet and the ROH orchestra, how fancy! As well as tickets being on offer for shows and performances, visitors can also buy general admission tickets during the day to browse around the beautiful building and you can also book a pre-booked tour for groups. With both a stunning restaurant and terrace, you can enjoy a coffee or a glass of wine before or after your show.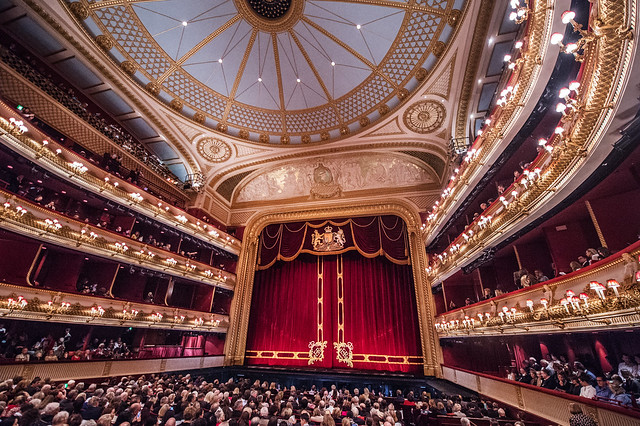 4. Leicester Square
A Cultural hub based right in the heart of the West End, Leicester Square has so much to do, see and eat! It is the perfect way to spend your day, but even better at night when all of the bright buildings are shining their lights and the sound of music is pumping the streets. There really is no shortage of entertainment when it comes to this part of the city and visitors have an abundance of different shows and musicals to choose from on any night of the week.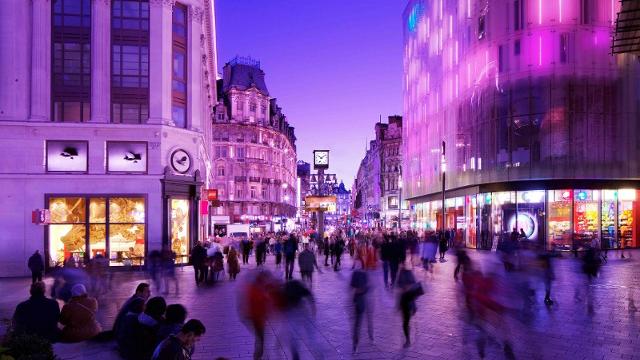 5. Covent Garden Market
For many years, Covent Garden Market still supports traders like the once famous fruit and vegetable market that used to be there. With hand-made and unique crafts, food and good during the week, it is the perfect place to browse around for an organic apple cider or mulled wine during the winter months.
6. Somerset House
A neo-classical building right in the centre of London, what more could you want for a romantic getaway? Somerset House is set between the strand and river Thames and provides open air concerts, contemporary art exhibitions and other forms of entertainment.
7. Get an Asian Erotic Massage
It is a known thing that Covent Garden has no shortage of Asian massage parlours and that over the last decade it has become increasingly popular with tourist for this reason. What sets the Covent Garden Asian massage parlours ahead from the rest is the high quality 5* services they provide and the stunning Asian masseuses that perform the sessions. These massage parlours offer you a chance to have a genuine and authentic oriental massage experience with a professionally trained masseuse, right in the heart of London. Whether you want a soothing body to body massage or something a little extra and erotic, they will have your needs and desires covered.