In London for a few nights? Do you want a trip full of surprises, adventure and minimum effort or cost? The secret to a great time in London whilst avoiding breaking the bank is avoiding travel. If you plan your trip ahead of time and decide to go to a bunch of wonderful places one thing you'll probably forget to check is how far away from each other these destinations are. If you are going to hit all the places on your wish list in a couple of days you will either spend a fortune on uber, get lost in the confusing tube system or trying to navigate the bus routes, crammed against a bunch of other thirsty tourists. Don't be this person, plan ahead and by that I mean plan not to travel. This might sound strange but trust me, London is massive and if you stick to one area you can see loads of different things, make the most of it and really experience British culture. Avoid being a culture vulture and try and see everything in one go, you will inevitable see not much at all.
Taking my advice, choose an area of London with a lot going on, there's no point spending a few days exploring the news agents and chicken shops of a residential area, find somewhere to stay relatively Central. Paddington is a great choice. With Paddington you get the best of both worlds, you've got the touristy stuff nearby like Big Ben, The London Eye, the statue of Paddington bear etc. but you have also got so much more. And if you are looking for the authentic British experience, be sure to check out some of my Paddington hot spots.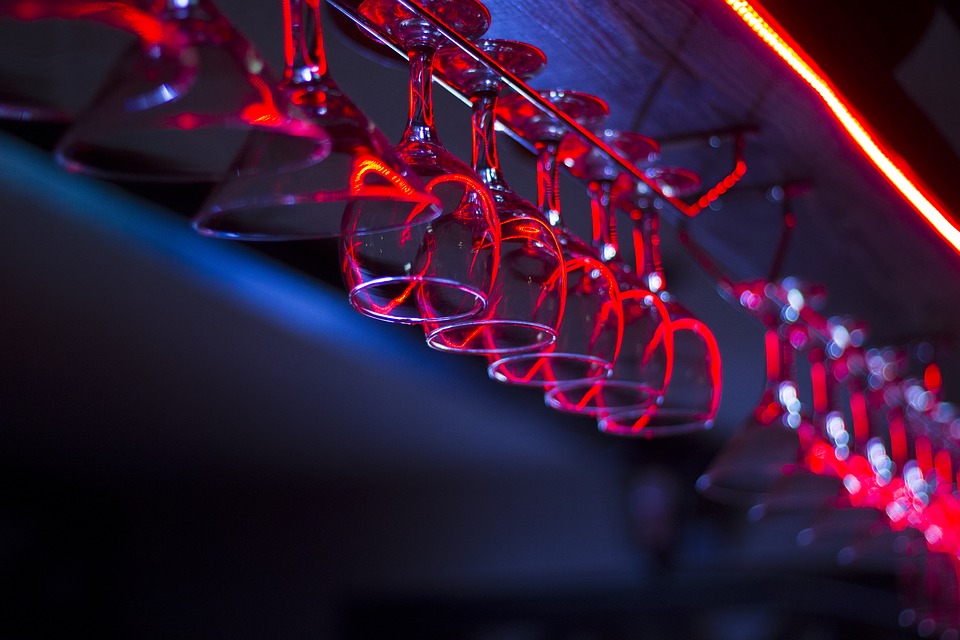 Bars
First up on the must do for any Brit wannabe is a trip to the local boozers. I can't promise you Prince Harry will be perched at the bar but some sort of royal so and so may well be. It is common knowledge that British people love a good drink or two, so get involved. There are some great secret haunts I'd recommend you checking out.
There's 'Old Mary's' an underground speak-easy bar that will transport you to the hustling, bustling era of 1920's Britain. With live music, an excellent array of cocktails and an unbeatable atmosphere. This is one of London Paddington's hidden gems.
Next I'd recommend Heist Bank, this craft ale bar with pizza bar attached is not only very chic and built out of the ruins of a classic London bank. This bar is also an excellent choice if you want to be rubbing shoulders with the who's who in town, with stars like Cara Delavigne frequenting its doors for pizza and a pint.
If you're looking for more of a quiet place to drink, if you're after a gritty, down to earth, no fuss London public house then I'd suggest you try The Pride of Paddington. Nestled in the heart of London Paddington this beacon of the community has seen many generations of Londoners grace its floors to have a quiet pint or two. So what're you waiting for?
Sight seeing
If you're after some sightseeing, London Paddington is the perfect place to be. With impressive sights like Big Ben, The London Eye, The Paddington Bear statue all on your doorstep, you could spend the entire day camera in hand. Whilst you're doing your sight-seeing, Paddington also boasts a spectacular number of gift shops. If you want to impress or surprise your friends and family back home with an extensive array of City of London memorabilia. If you dig deep in to the London gift shops you even find some merchandise that specifically celebrates London Paddington, from Paddington plush bears, to pencil sharpeners and rubbers, they've got it all!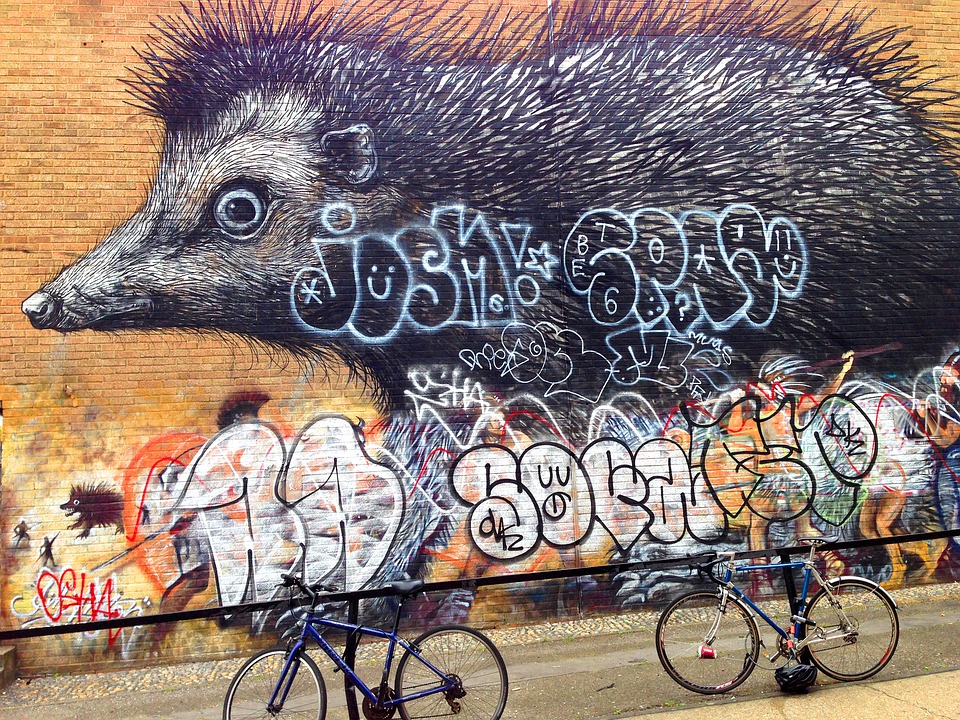 Arts/culture
If you're looking to broaden your mind, take a bite out of culture cake and experience the arts scene in London, then look no further than London Paddington. Right on your doorstep you can visit the home of London politics; Westminster, you can browse the Art hanging in the British Museum, you can even check out the art hanging in the queens house, honestly! There is a walking tour that will take you around Buckingham Palace.
If you want a history lesson, aka visit the place where they used hang all the bad folk, then spend an afternoon checking out The Tower of London. As well as providing a very informative tour, there is a lot of ghoulish surprises and performances for all the family to enjoy.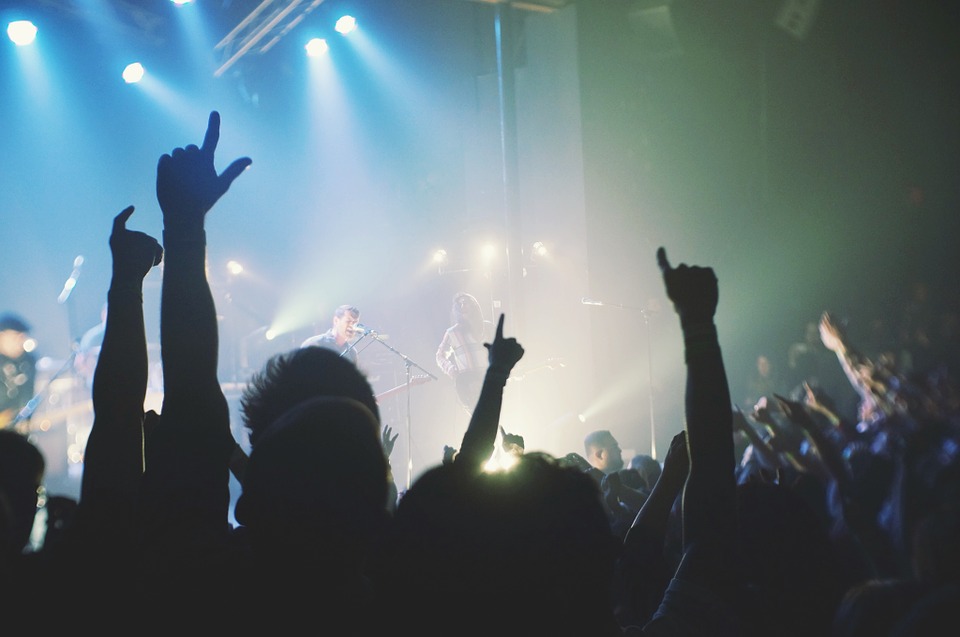 Entertainment
The City is your playground! Well I mean, in a way. This is a new exciting place, you're on holiday and it's a great safe city to go for a wander. You can't get lost in London; there will always be a tube station nearby or a friendly cabby to help you find your way.
As far as entertainment goes, you are not far away from the West End if you fancied catching a show, Paddington is packed with street performers which is always a favourite with kids. There's arcades, there's sweet shops, magic shows, the lot. But then there's a lot more going on in London Paddington once the night draws in and the kids are tucked up in bed…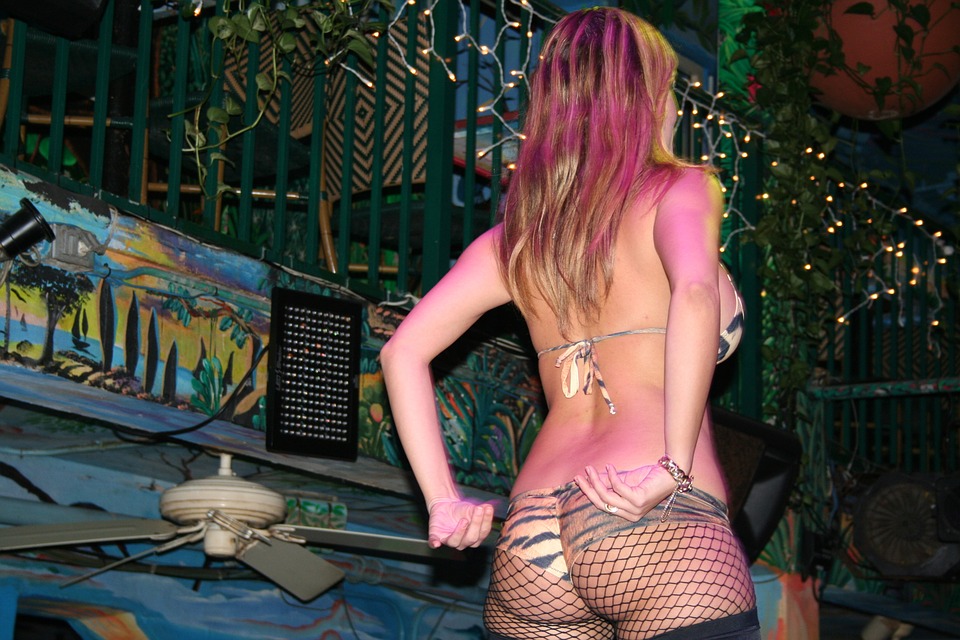 Adult entertainment – erotic massage and more
One of the best kept secrets about London Paddington is that it is the capitals hot spot for the best erotic massages. If you are looking to make your London Adventure even more special then I would absolutely recommend you dive into the sensual paradise of London Paddington's erotic massage district.
You might wonder why London Paddington is a hot bed for erotic massage; the truth is that for some reason the best masseuses in the world have been drawn to the area and now practice there. I'm talking the most celebrated masseuses in the world, from China, Japan, Korea. For some reason the finest of the Asian erotic massage industry have left their Asian homelands and moved to Paddington. So you're in luck my friend! It's your chance to tick another adventure off your bucket list.
London Paddington erotic massage parlours don't just do your bog standard happy ending massage, being world class masseuses; they provide all kinds of exotic services. From providing Japanese Nuru massage, Hindu Tantric massage, 4 Hands massage, lingam, prostate and Body to Body massage.
I would advise you do your research pre- London, have a look online while you're on your long flight, make time to learn what services are available and make sure you get the most out of your visit to London Paddington.
Now you know London Paddington is home to the most premium erotic massage parlours in the world, don't you think it's time you starting planning your trip? (I mean for the art and culture and history as well…obviously….)
Based on Paddington, erotic massages in Paddington or something like this, whatever idea, as long as you often mention the key word "Paddington" and our services e.g sensual massage or other ones.
Finding pleasure in Paddington…
If you're looking for a sensual massage in London Town and you find yourself in Paddington. Read our Paddington massage page