Fed up of piling on the pounds from over-indulging on chocolate during the Easter period? Well, here at Happy Massage we have found a way you can be naughty, without adding to your waist line. Gentlemen, why not try a teasing and tantalising Tantric massage in London this Easter Sunday? You certainly will enter a seventh heaven with this devilish treatment.
Why should I get a Tantric massage?
Of course, Tantric massage is welcomed at all times of year – but there are certain reasons why opting for Tantric over the Easter holidays makes it extra special, some of these are: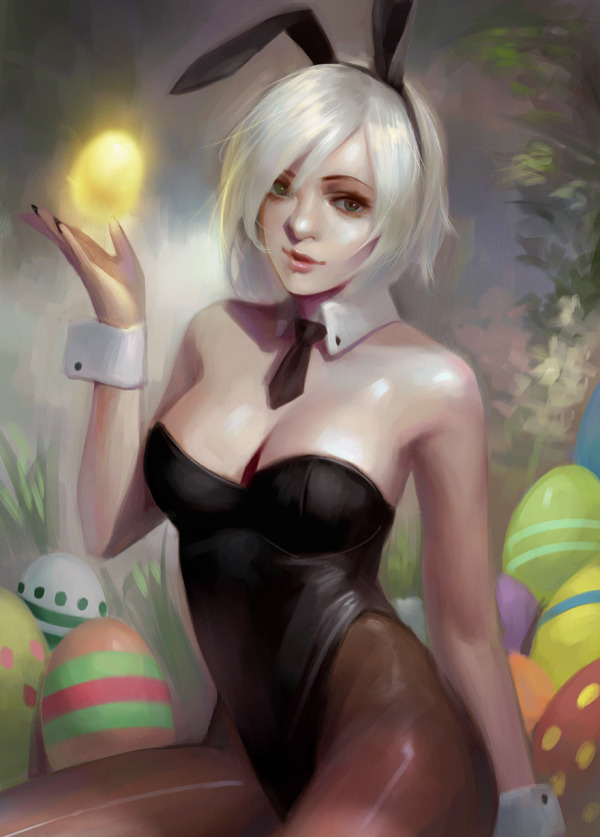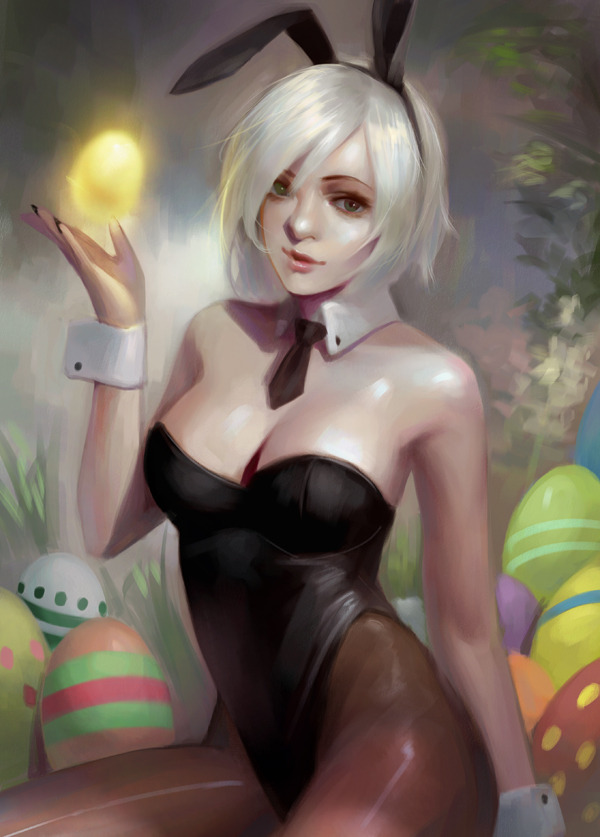 Takes away all of your stresses
Just before Easter, the working year comes to an end – which can often bring on one thing, stress. However, you can immerse your mind away from deadlines and the dreaded to-do list with the help of Tantric massage. Tantra therapists believe that when we are stressed, Chi builds in every area of the body, including the erogenous zones. Chi leaves every area enduring unwanted tension, aches and niggles. To combat this, masseuses use long and unwinding strokes wish flush out the chi and replenish the muscles with fresh oxygen and blood. This leaves your whole body and mind feeling refreshed and rejuvenated, a long way away from your stresses.
Indulges into your naughtiest of cravings
Forget chocolate eggs (they are SO last year) we are onto naughtier things here and this comes in the form of your sexiest of cravings. Did you know Tantric massage is the full package for fulfilling all of your sensual needs? The beauty of a Tantra treatment is that it can be tailored to just how you like it. Whether you are an individual who craves a tame vanilla experience or someone who prefers it more rough and ready, then the therapists have it covered. And the fun doesn't stop there, most Tantric massages come with the opportunity to enjoy various extras. Whether that being French kissing, dress-up or OWO, so if you've always strived to try something a little more daring then do feel free to put in a request at the beginning of your appointment. A Tantric massage promises to take you on a tantalising journey to a sweet serenity.
It's good for you
So it maybe just a little bit naughty, but Tantric massage is in fact, SO good for you. The aim of Tantra is to harmonise the whole body, mind and soul which gives you the most amazing satisfaction and pleasure. Tantric massage has also proven to boost the immune system, tackle aches and pains and relieves sleep problems including fatigue and insomnia. Many men who opt for the treatment on a regular basis feel refreshed and rejuvenated and often 10 years younger.
It makes you better in bed
Let's be honest, who doesn't want to have the stamina of a porn-star? Therefore, if you're looking to boost your stamina then Tantric massage can certainly help you out. Tantra therapists boast the highest expertise in a specialist technique informally known as edging. Edging means that when you are reaching a point of climax, the masseuse will menouvre her sensual finger tips to a less sensitive area of the body before repeating the process again and again. Not only does this intensify the orgasm which is to come, but also majorly enhances how long you will last. Tantric massage can also relieve unwanted symptoms of premature ejaculation and erectile dysfunction. You're guaranteed to leave the parlour as a new man.
Your secret is safe with us
Tempted to book a Tantric massage but are worried about being caught out? Then don't worry, your secret is safe with us. Our Tantra palaces are super discreet and are disguised as lavish penthouse suites in some of the capital's finest postcodes. Our booking team also take client confidentiality very seriously, erasing evidence of any appointment information every 24 hours. Want to book a Tantric massage this Easter? Then you definitely need to read on…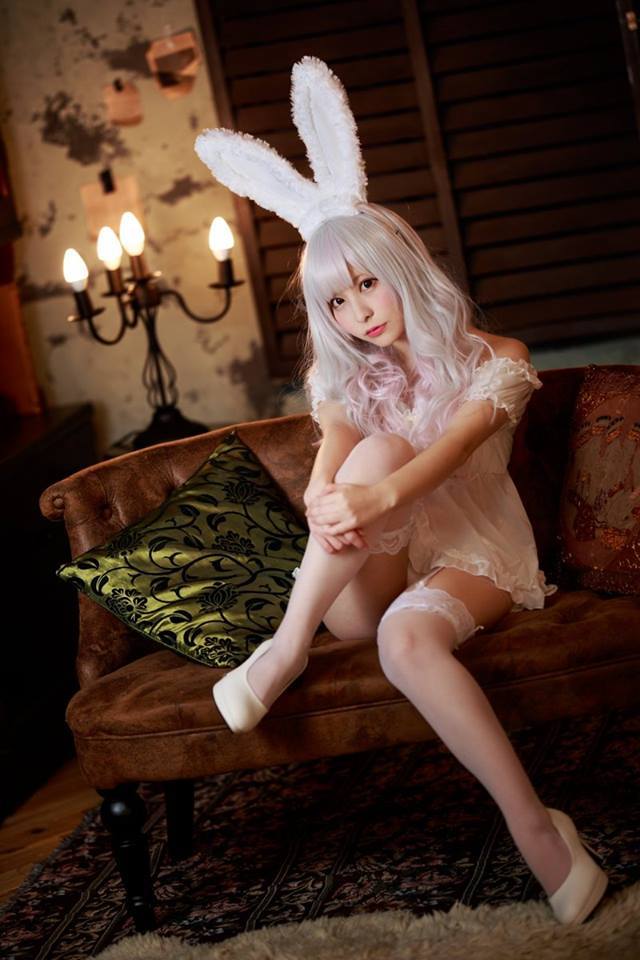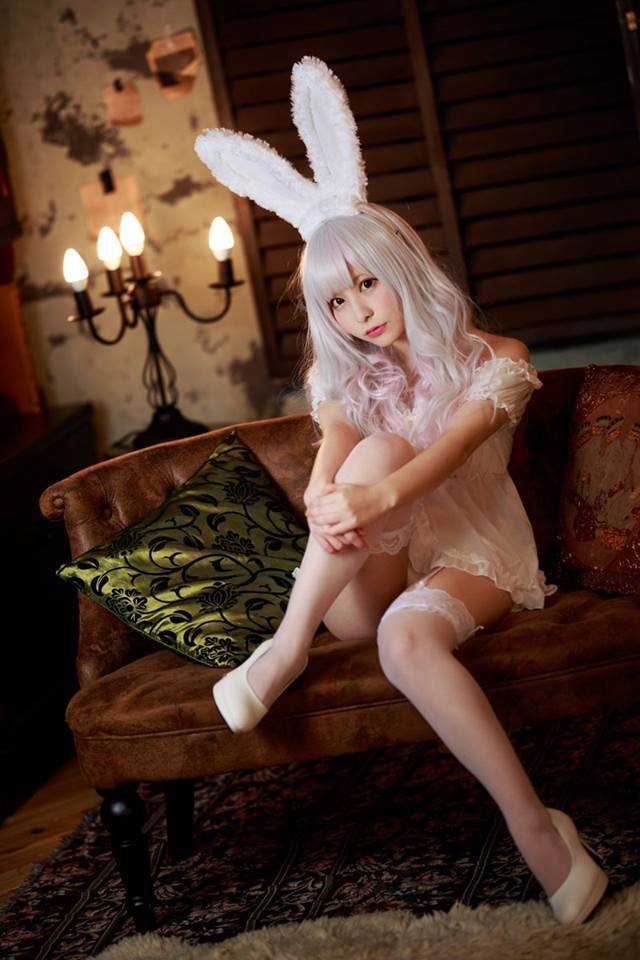 How to book
To a book a five-star Tantra treatment this Easter then please dial our 24 hour hotline number on 07818115239 we host a variety of smoking-hot therapists from China, Japan and Korea who have trained in the art of Tantra and seduction in their home countries. Now they find themselves in the bright lights of London to showcase their finest talents on the gentlemen of the city. Our massages maybe super luxurious, but our prices certainly don't break the bank. Our Tantra therapies are available from just £120. So what are you waiting for sexy boy? Book your massage in today!