When you were younger the idea of being paid to go to the capital on business and stay in a fancy pantsy hotel on expenses might have felt like a dream come true. Room service, cable TV and a mini bar?? What luck!! However the reality of going away on business is that you are away from your home comforts, you don't know anyone, you don't know the area, you're too tired from a day of meetings to go out out and you feel a little awkward eating out alone.
For most men alone on business the monotony of eating alone in a hotel room flicking through channels and having a wank isn't exactly the reality younger you would have been excited by. But no fear, there's life in the old dog yet! Here are some sure ways to make the most of the business trip travel…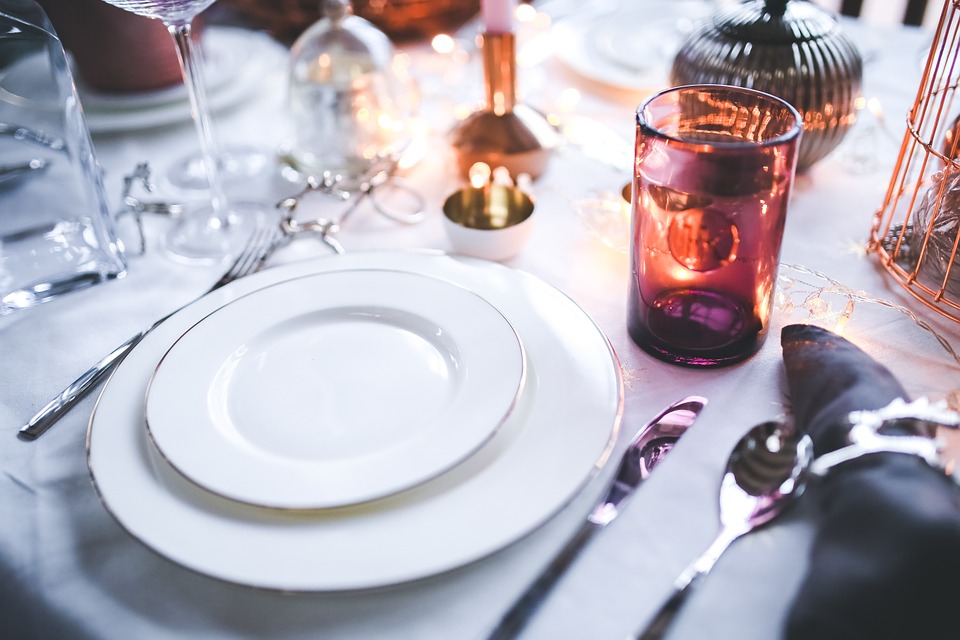 1. Go out for dinner
I know, I know, no one likes the idea of being a solo diner can be daunting. What if people look at you funny, what if they feel sorry for you! Don't feel sorry for me sir- and this is the attitude you should go in to the situation with. No balancing a book in one hand while trying to cut up your steak with the other, don't cower behind a newspaper! Own it; walk into a nice restaurant proudly, with confidence and conviction. Don't skip on starters, go the whole hog! Be indulgent, you are on holiday after all.
It's not only the perfect time to be indulgent; it's also the time to get back to you. It is important to check in with ourselves from time to time, remember to appreciate and enjoy our own company. Enjoy the quiet, enjoy your thoughts as they swim, relax, sit back and treat yourself to the date night you deserve. I guarantee you no-one will give a second class to the man happily enjoying his dinner.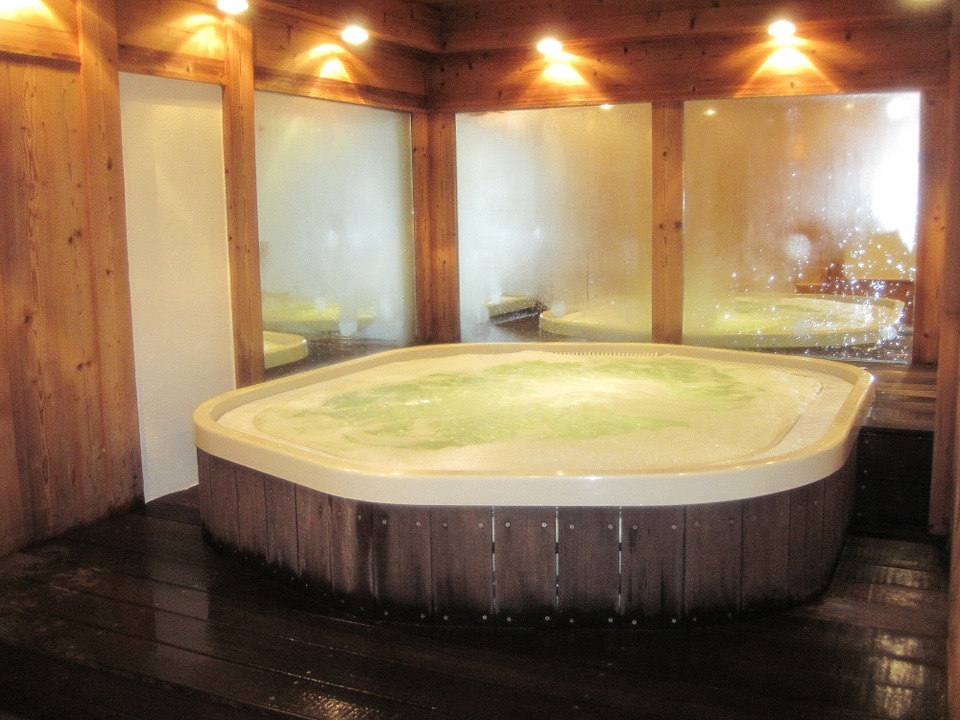 2. Take a long bath.
When staying at a hotel there's no bigger mistake than not making the most of the bathroom suite. Hotels are cleaned by professional cleaners; they are as clean as a show room bathroom. Fresh towels, brand new products and a free shower cap? What luxury! Many people never use their hotel suite to its full potential, now is your time to do so. Take a long bath (hopefully it's one of those stand-alone numbers…) when you get back to your hotel after a long day of work what could be a finer way to start your evening by a long soak in the bath? And if you are not a bath person- give the shower a go, have a long, long shower- you're not footing the water bill after all!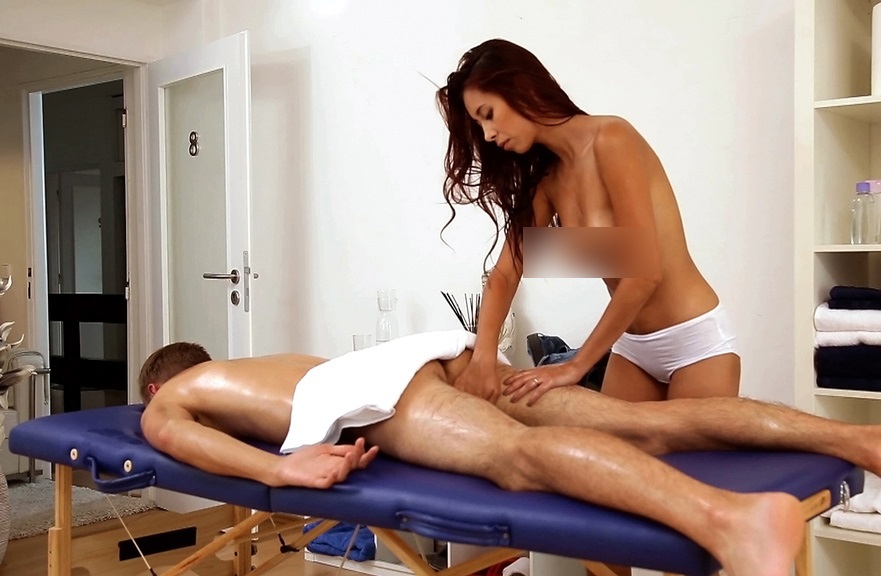 3. Get an erotic massage outcall to your hotel room.
Now this may be a bit of a wild card for some of you but don't shut down and dismiss it as an idea. Hear me out alright? Do not starve yourself of companionship. Take advantage of your situation! You are staying in a luxury hotel, you have time on your hands and complete privacy. After a long day let the stress roll off your shoulders and allow yourself the indulgence of pleasure. London is the perfect place to get an authentic erotic massage by a beautiful Asian masseuse. You can select between an array of exciting of erotic massage styles… Nuru, tantric, lingam, prostate, sensual, four hands, naked body to body etc.
The complete, uncomplicated, liberating pleasure of getting a hotel massage is unprecedented. All you have to do is pick up the phone and in under an hour a beautiful, professional, discreet masseuse can be at your door. Whether you opt for full service (inc. sex and massage) or just a happy ending (hand relief) that is completely up to you… but remember whatever happens in your hotel room stays in your hotel room. Allow yourself this opportunity to explore your sexual needs and allow a professional masseuse to give you a relaxing and therapeutic massage.
Getting a hotel outcall massage is the best way to recuperate before a day of meetings- end the day on a high and wake up tomorrow feeling refreshed and satisfied.
So that's the end of my list. I hope you feel inspired to make the most of your next work related business trip and I hope I have bolstered you to take the trip as an opportunity to get back in touch with yourself.
Until next time!
Click here for more details about outcall hotel massage in London.