Being an adult in 2019 can be extremely tiring and full on, therefore it is safe to say that most of us in the U.K could probably do with a good massage every few weeks to help us relax when our worlds are going a little too fast. Between work, relationships, bills and Brexit – being an adult is stressful! However, any form of massage therapy, whether that be therapeutic, medical, sensual, body to body or erotic, can really allow you to feel some mental and physical harmony.
Massage therapy has many benefits for your body, mind and soul and the soothing hands of the massage therapist can transcend you into a state of relaxation and pleasure.
Physically – Body to body massages feel amazing for you physically, helping you to relieve any muscular pain or tension you may be experiencing. The masseuse will work on areas such as your shoulders, neck, upper and lower back and thighs. The movement of her hands across your body will vary from gentle to firm, quickly to slowly, all depending on what massage style you go for. You can also experience a lot of physical pleasure if you receive an erotic body to body massage as the masseuse will focus on more intimate areas of your body as well as your sensitive zones.
Mentally – Massage therapy has become very popular with customers who are seeking help reducing their stress and anxiety levels as well as helping them to cope with issues such as depression, self-esteem and intimacy problems. It can calm you down and make you feel at ease, helping you to find an overall sense of calmness. Once you feel relaxed your mind starts to clear and you can use this as a coping mechanism.
If you really want to take your body to body massage session to the next level, reaping the full benefits of what is has to offer, then you should always use massage oils. If you are at a massage parlour then request your masseuse to use some, bring your own or purchase some for you and your partner to use at home.
Here are some of the best massage oils for you to use:
---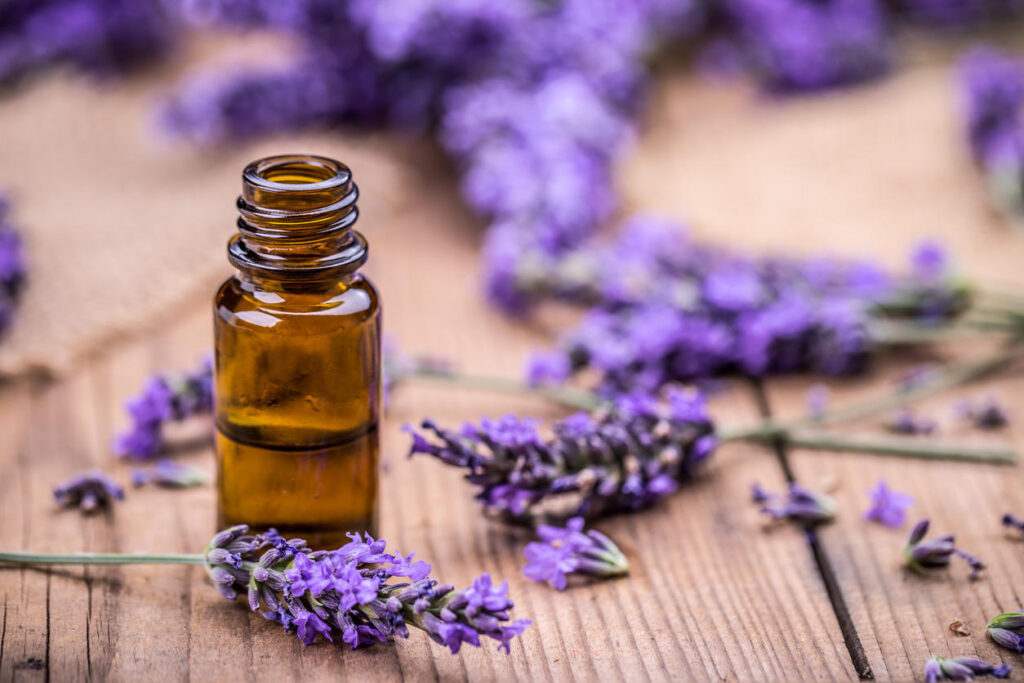 Lavender Oil – Lavender oil is aromatherapy oil that is highly soothing to both the body and mind. It is known for being amazing for your skin and many people with deep scarring or Acne have used it to help give their skin a clearer complexion using this natural extract. The base of lavender oil is grape seed oil which deeply nourishes and motorizes your skin, leaving you not only feeling relaxed but glowing. Many people mix lavender oil with ylang ylang oil as it helps with sleeping issues.
---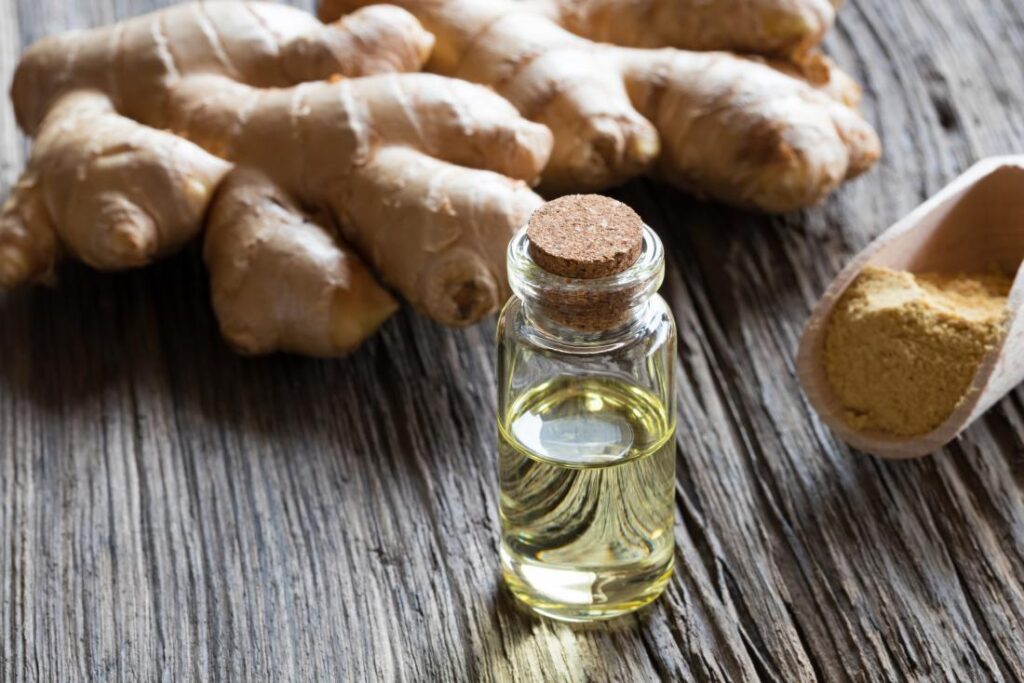 Ginger Oil – Ginger oil is a perfect massage oil to use during the winter as it warms up the skin, especially when there is skin on skin contact during. The spicy scent of ginger oil helps to create a sensual atmosphere; therefore it is a good oil to use if you want to make it a romantic body to body massage session. It also eliminates toxins from your body, soothes aches or pains, helps with digestion and reduces inflammation.
---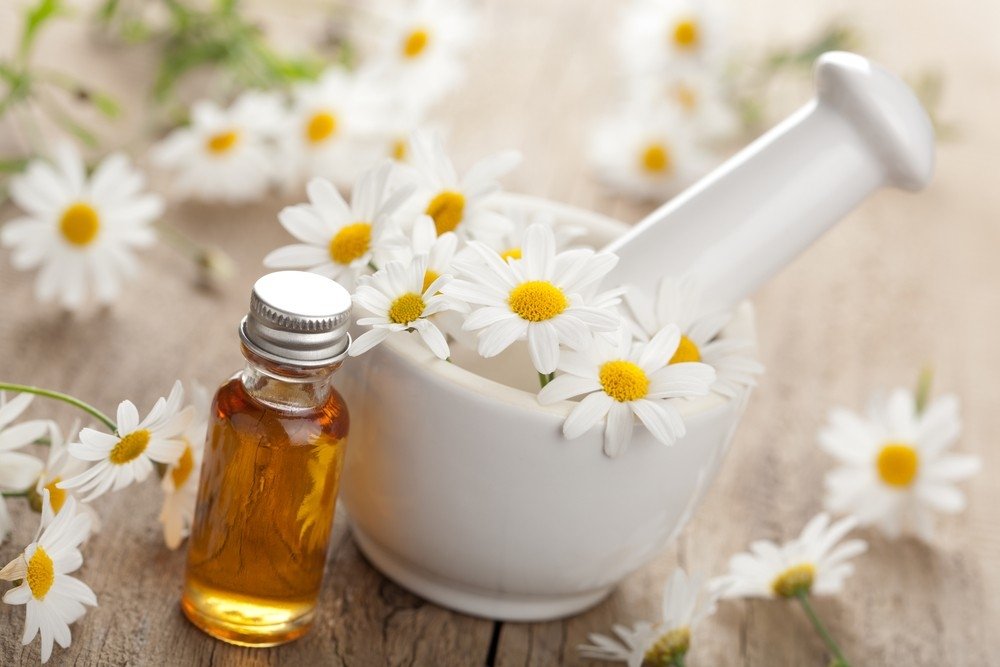 Chamomile Essential Oil – If you have ever tried chamomile tea, then you will know how soothing it is to drink. Using chamomile during a massage session is the ultimate way to help you relax, balance out your emotions and make you feel completely at ease as the masseuse performs a full body to body massage. The warm grassy smell of chamomile makes you feel at one with nature, and your body and mind will react to all of its natural extracts in a positive way.
---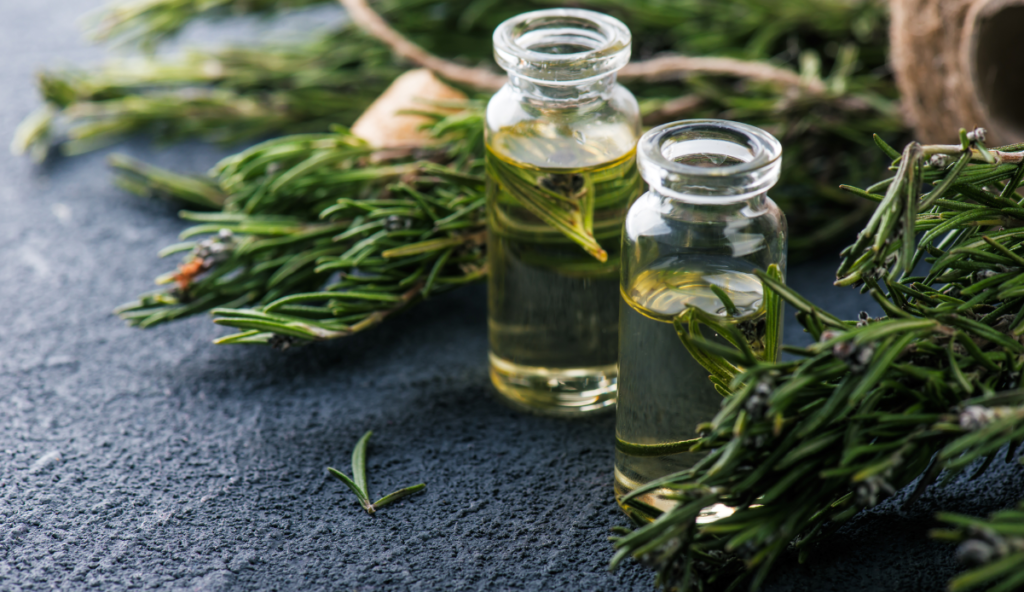 Rosemary Essential Oil – Rosemary essential oil is perfect for soothing and relaxing your muscles, helping your body to get prepared for a relaxing massage session. It also helps to relieve pain and prevent inflammatory in your joints and many people who use it says it reduces their stress and anxiety levels.
---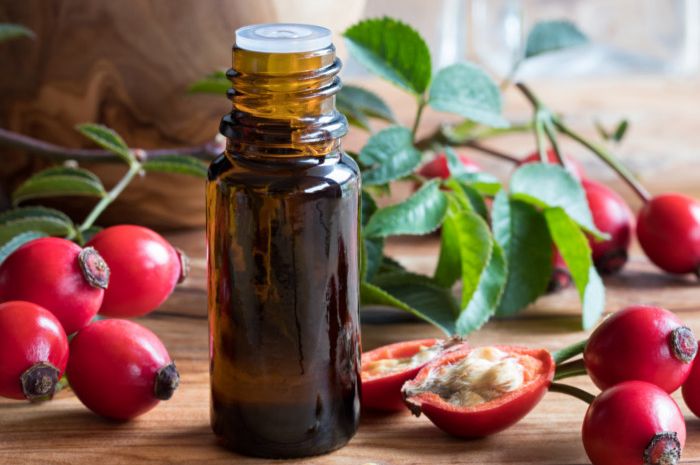 Rosehip oil – Many people use rosehip oil on their skin when they are receiving a massage due to the fact it acts as an anti-aging. Rich in vitamin A, which fights against wrinkles and age spots. It contains many molecules that penetrate deep players of the skin, having almost an instant and lasting effect. It works particularly well on different areas of the face, with many people saying that is where they notice most of the benefits from using rosehip oil.
---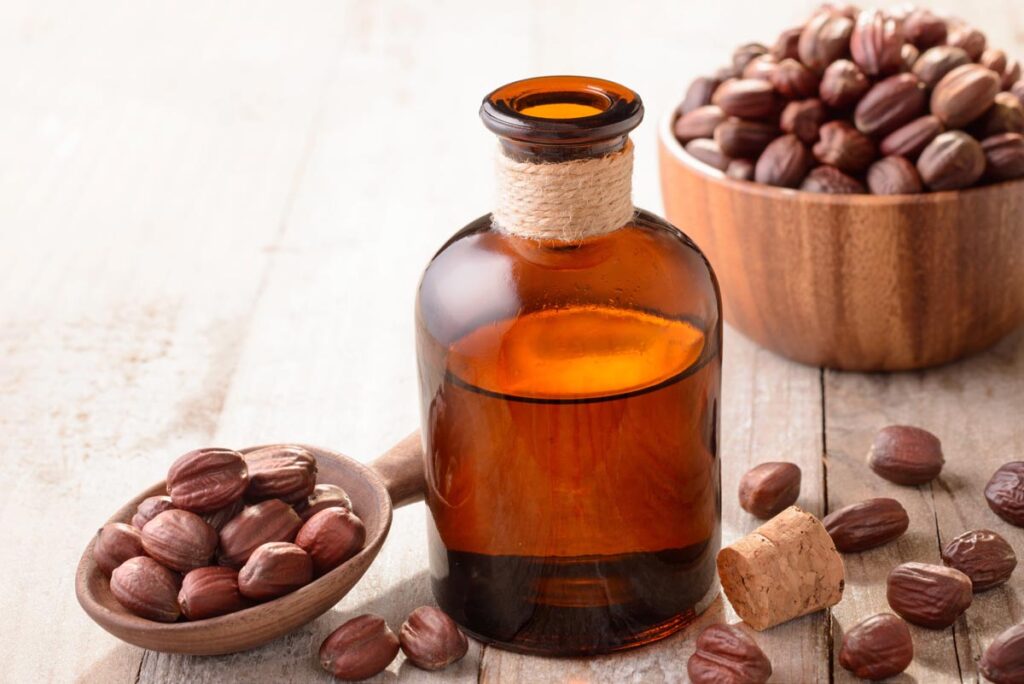 Jojoba Oil – Jojoba is one of the oldest oils used in massage therapy around the world due to how well it works as a lubricant as well as the slick glow it gives your skin afterwards. The vitamin E and B-complex repair damaged skin.
---
Coconut Oil – Not only does it smell amazing, coconut oil has many benefits for your body and overall health. It is a great oil if your skin is lacking hydration, providing you with a glow and helping with skin elasticity. Also known for its anti-aging purposes, it contains vitamin E and vitamin A which slow down the aging process, giving you fresh and younger looking skin. EV Carandang stated, "Coconut is a versatile and unique plant. It is very resilient and can withstand any type of weather or natural calamites. It bears fruit all year round." (see more: https://coconutboard.in/docs/English-Article-VCO-Carandang.pdf)
---
All of these oils can be used during different styles of massage therapy whether that be medical, therapeutic, sensual or erotic – it's up to you! They all have amazing benefits for your skin and body as well as helping you mentally.