Erotic massages, the only massage style which teases and tantalises every area of the male body, including the erogenous zones! While many of us worship the wonders which come with the adult bodywork, many see erotic massage as a grey area in the eyes of the law. While many are quick to judge erotic massage as illegal, we are here to assure you this is complete garbage. Come on, it's the 21st Century, two consensual can conduct business in however way they want. In this post we are going to explore the wonders of erotic massage and its legalities.
So let's get straight to the point with this. When you book an erotic massage, the service you are initially paying for is the massage, which of course is super legal. Anything that takes place after the massage is classified as an extra and is completely the choice of the client and the therapist, something the law can never interfere with. If you're uneducated in this area you may believe erotic massage is a code word for sex, which is not the case at all. In fact, erotic massage parlours do not offer sex at all, instead just amazing massages which are seasoned with erotic elements. The only correlation between erotic massage and sex is that they involve naked skin-to-skin contact – and that is it. Erotic massage is sought due to its flurry of health benefits, not for sexual needs.
So why do so many people get it wrong and still believe erotic massage to be illegal? Well there are copious reasons why, but we often hold traditional massage therapists accountable who offer full body massage, but exclude the genital areas. Offering full body massage, but completely disregarding one area of the body makes many quick to perceive this area as bad. No one has any issues with having your neck, back and shoulders massaged so why are people turning their noses up at having the more intimate zones touched? It's ridiculous to tarnish a small area of the body with negative perception, just because it is associated with sex. We all understand that sexual contact is an innate human need. We don't wince at the thought of getting our hunger and shelter needs fulfilled, so why are many so concerned about getting our sexual needs satisfied too? Not including sexual contact within a massage is depriving our human need for intimacy, which is silly.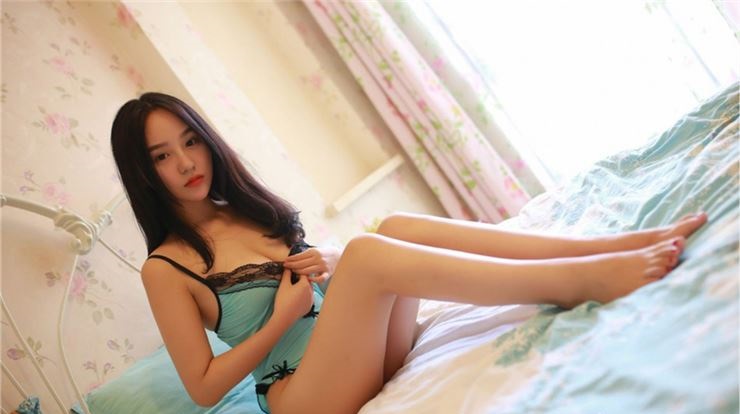 Another reason why people often perceive happy ending as illegal, is the confusion that massage parlours are the same as brothels. Brothels are often operated by pimps and prostitutes, who often sell sex to make money very quickly. Brothels are usually overcrowded, noisy and dingy environments, which are utilised by seedy males who are seeking a quicky. This is hugely different to erotic massages, whose services often appeal to the well-respected gentlemen. These gentlemen often have stressful jobs, who seek the company of an erotic therapist to unwind after a long day at the office. We understand that many of these men have an appetite for the finer things in life, with erotic parlours tailoring their premises and services to meet their high expectations.
So what can you expect at an erotic massage parlour? Well believe it or not, many erotic massage parlours are easily mistaken for five star hotels. Complete with a plush arrival lounge where you're able to meet the therapists, private treatment rooms and en-suite shower facilities, which clients can use free of charge before or after the massage. Due to client demand, erotic massage parlours are usually situated in major cities in the likes of London, Tokyo and Paris. From the naked eye erotic massage parlours are disguised, with the exterior being masked as luxurious private residences. Some believe this is because they are illegal, which is completely untrue. Instead, massage parlours are disguised to suit the clients who opt for a discreet service.
Just like other professional companies, erotic massage parlours pay their taxes and meet the necessary government regulation regulations. To be an erotic therapist, the girls have to apply for a licence which shows that they are over the age of 21, are healthy and are trained in massage therapy. Once the certified licence is obtained, the girls have to undergo regular health screening and fortnightly STI testing to ensure their safety for not just them, but the clients also. As a double precaution, protection is worn during an erotic massage at all times. Clients who request for protection not to be used more than once, risk a life-time ban from an erotic massage parlour. Client safety is taken very seriously at massage parlours and is not something they will be lenient with.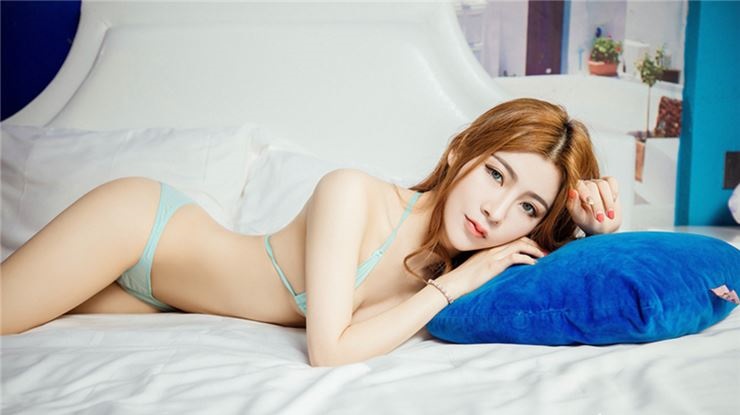 Another point to make is that it's extremely derogatory to label a massage therapist as a prostitute. These therapists work very hard in massage training schools to craft the art of seduction and Tantra, before moving to elite parlours to showcase their sensational talents on high class gentlemen. Tantra is based upon the ideology that the male body is a temple and thereby should be worshipped; one of the main ways of doing this is massage. The small similarity between an erotic masseuse and a prostitute is that they both provide intimacy.
So we hope we've assured your mind that erotic massage is soothing, seductive and sex – a far cry from an illegal service. If you're ready to take the plunge and book an erotic massage today then we have a gorgeous team of oriental therapists who are ready to take you on a journey with their tantalising talents. Erotic packages are available from just £120, so just call the friendly and helpful booking agents to arrange your session today.