If you like to pamper yourself with a massage every now and again, then chances are you've found your perfect massage style. Whether it's the penetrative sports massage or the all-time favourite Swedish massage, the therapy might be hitting all the right buttons for you. But even if it's ticking all of the boxes, there's always room for improvement. There's a whole world of lesser-known massages that are unusually beneficial for the body. By sticking to what you know, you're missing out on all of these worldly benefits. To help you venture outside of the box, we've done the hard work for you and sniffed out the best of the unusual bunch. Why play safe when you could be feeling amazing? Your body will thank you for it in the long run…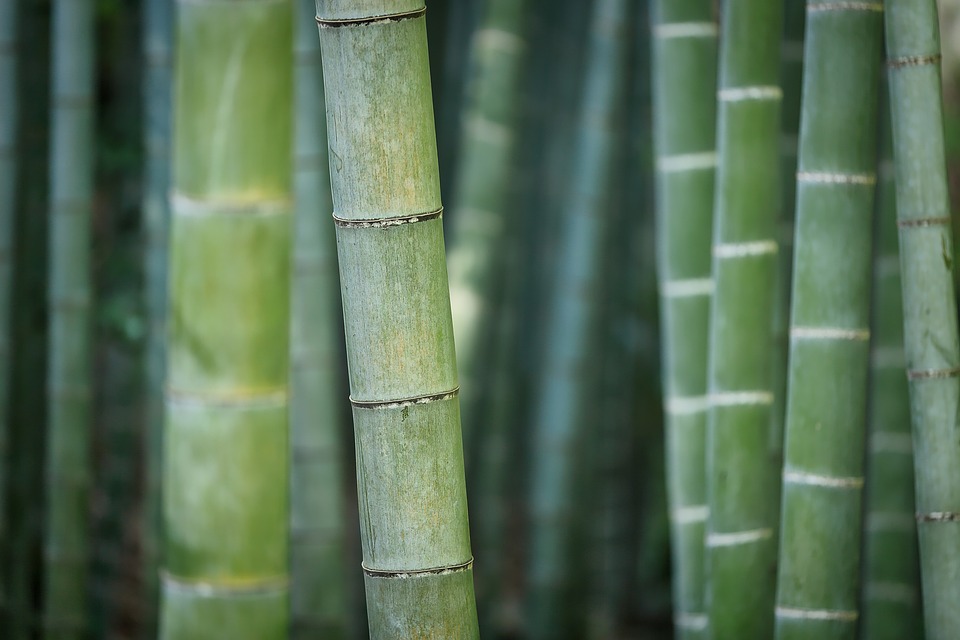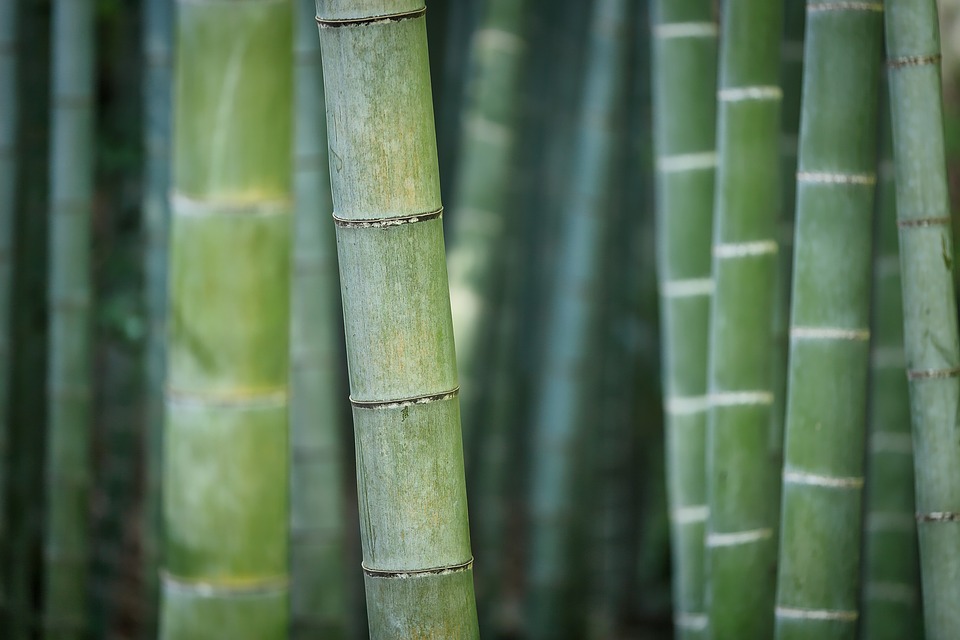 Bamboo massage
Great for: kneading out tight muscles and people who love deep tissue or sports massage
Yep, you guessed it! A bamboo massage involves gently warming a bamboo stick and rolling it across the body. Deep, long, sweeping strokes are used to help disperse pockets of tension and break down areas of tight muscle knots. Aromatherapy and essential oils are used to maximise the relaxing nature of the massage. Originally from Asia, the bamboo massage is become increasingly popular in the UK. The variety of deep pressures make the bamboo massage similar to a deep tissue or sports massage, so if you can handle their penetrative nature, you're sure to enjoy the bamboo alternative. It's especially great for athletes such as runners, cyclists and rowers who can frequently suffer from muscle tightness all over their body.
Lymphatic drainage massage
Great for: reducing sluggishness, boosting circulation and gentle healing the body
Despite its strange name, the lymphatic drainage massage is a gentle massage style that focuses on light, relaxing pressures. The lymphatic system works to transport waste products away from the tissues. It plays an important role in maintaining a healthy immune system. The lymphatic system is a network of vessels that drains and transports fluid from the tissues and empties it back into the bloodstream to be taken out of the body. This medical massage uses techniques that are circular and pumping motions that coax the lymph fluid to flow more freely around the body's vessels. When the levels in the body are imbalanced, you may experience side effects such as swollen joints, cellulite and bloating. The lymphatic drainage massage is designed to boost the flow of these fluids so metabolic waste, toxins and bacteria can be efficiently filtered out of the body. This medical massage has been proven to help with the regeneration of cells and soothing the nervous system.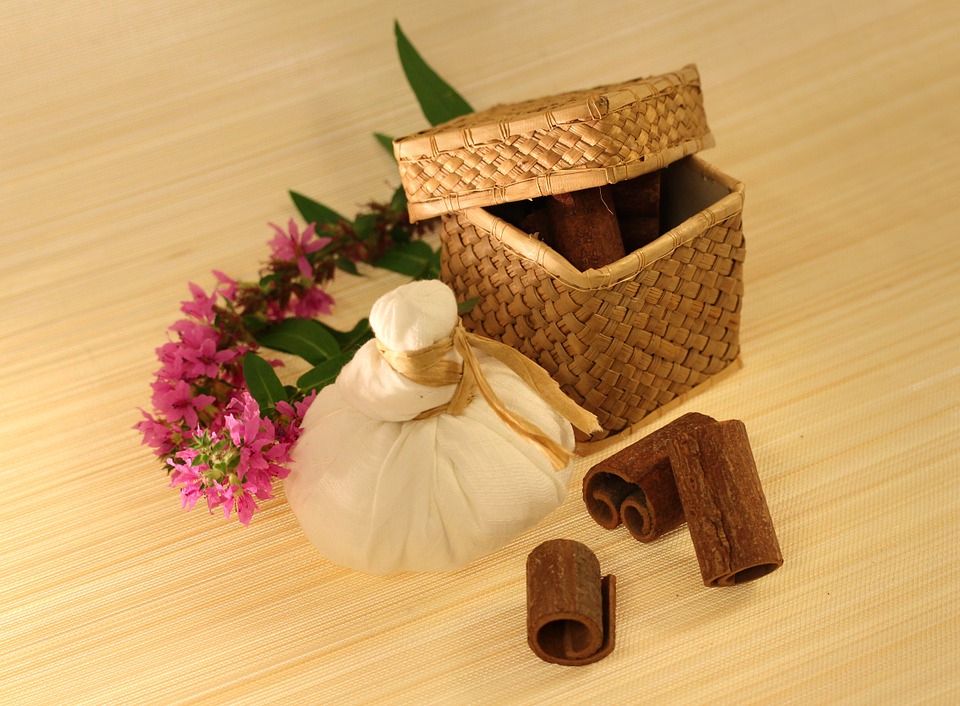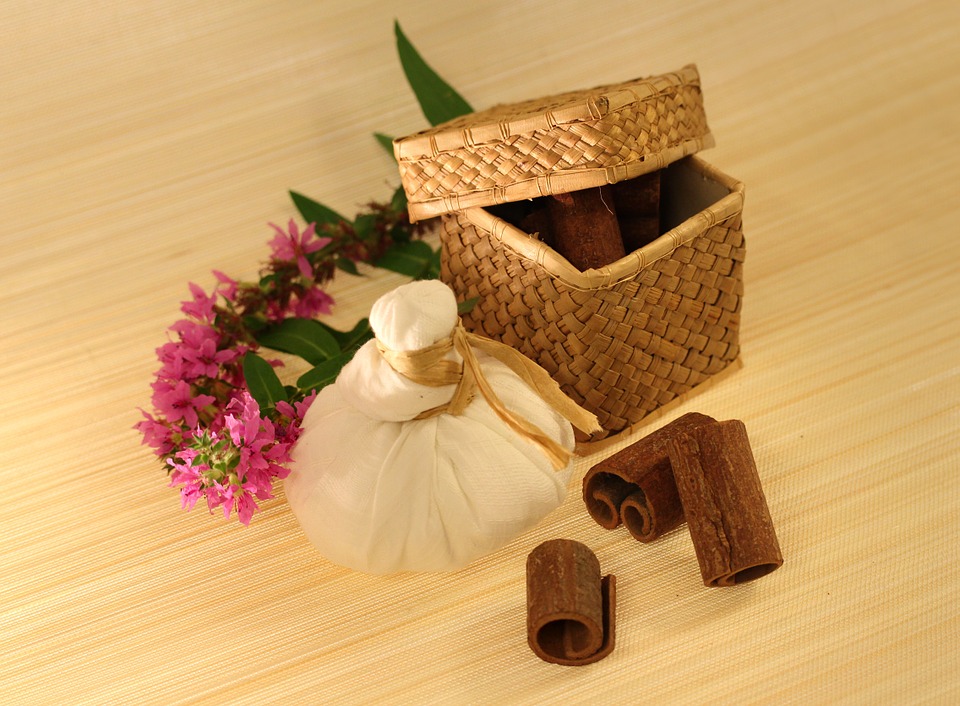 Thai herbal compress massage
Great for: gently relaxing sore muscles and fans of hot stone or lava shell massage
If you love hot stone or lava shell massage, you'll love this style. Thai herbal massage has been practised for nearly 5,000 years. Designed to relieve pain and inflammation, therapeutic herbs such as ginger, turmeric and lemongrass are wrapped in compresses, gently steamed and then softly applied to the body using circular and rolling motions. Also called "luk pra kob" which translates to "herbal pressing sphere", the massage has a rejuvenating and invigorating effect on the body. The heated herbal compresses help to soothe sore muscles. The soft heat also helps to induce a deep sense of tranquillity. This style of Thai massage has been popular across Asia for centuries and has become increasingly sought-after in recent years across the West. Its restorative properties include reducing stress, fatigue and tension as well as improving blood circulation and soothing aching muscles, joints and ligaments.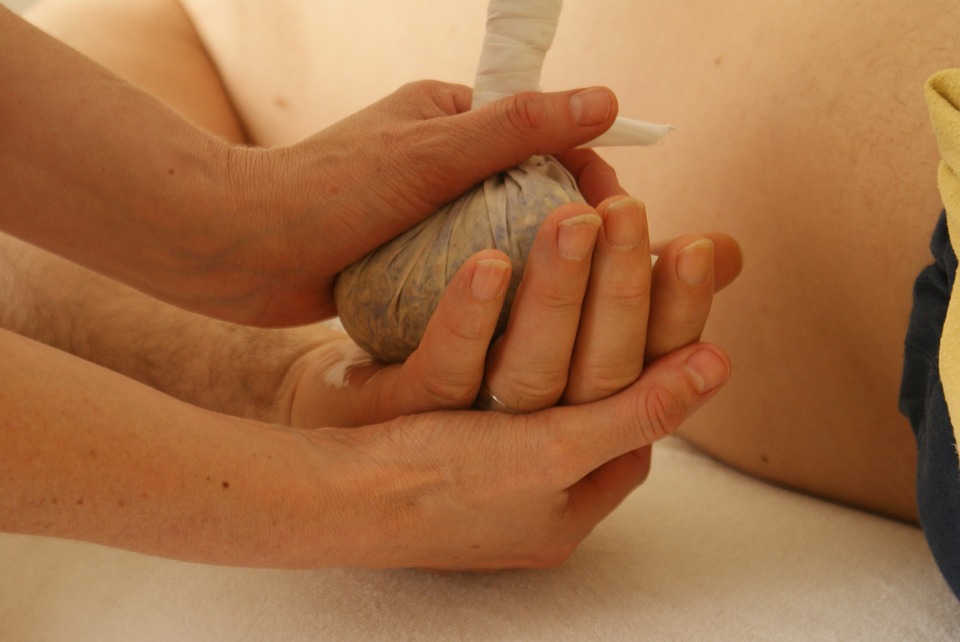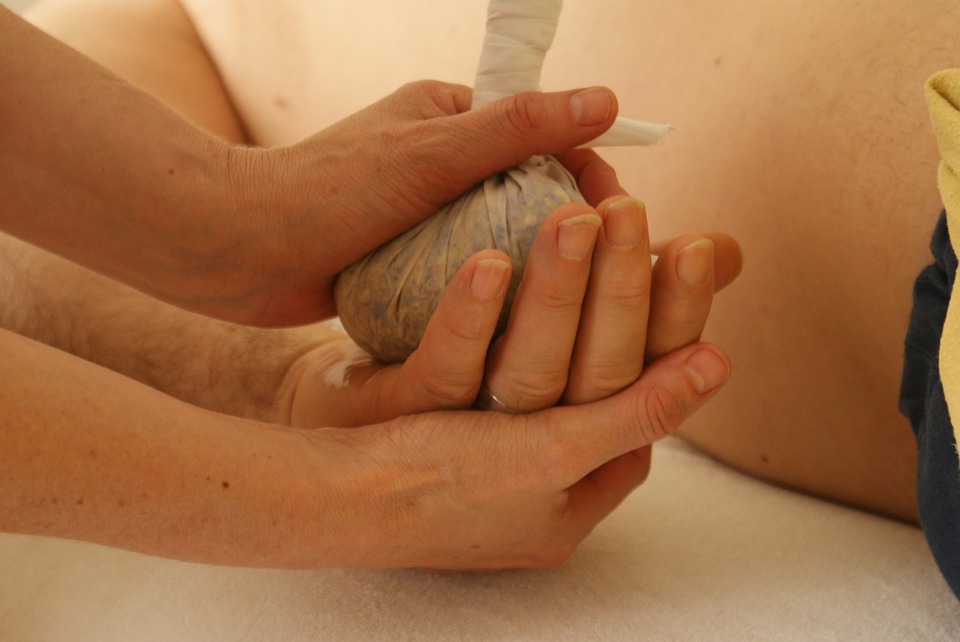 How to make the most out of your massage
If you want to get the best advantages out of your massage session, follow these tips:
Sit down for a consultation with your therapist before the session. This is important if you want to have a good experience. Let the therapist know of any injuries or issues you have that you want the massage to help rectify. Inform them of the type of pressure you prefer.
If you're pregnant, steer away from certain massage styles such as the deep pressure ones and particular aromatherapy oils.
For most massage styles, you're required to be partially naked and remove clothing from the waist up.
You can also try a hotel massage London. What is it exactly? Check here – http://www.happy-massage.co.uk/hotel-service/