Holidays are coming! And at Happy Massage we encourage you to be on Santa's naughty list! Therefore we've comprised of a list of your favourite, most devouring Christmas day grub to see which delicious massage style you should be feasting on this December. So go on, it's the time for having fun after all!
Nuru – pigs in blankets
Pigs in blankets, the Christmas dish we all love to fully indulge our self in over the festive period. Despite being sensationally mouth-watering, we usually save pigs in blankets as a Christmas day treat. (That's 364 days a year without the scrumptious savoury snack, how do we even manage?!) Nuru massage is exactly the same, the naughtiest massage of them all that if we have too many we would get into trouble! See yourself as the little piggy and your girl as the blanket as she wraps her sizzling flavoursome features all over your naked body.
Prostate – Christmas pudding
Christmas pudding can be the delicious ending to your festive feast, but remember, they don't tickle everyone's taste buds! Christmas pudding is for those who are adventurous and aren't shy to try daring things, sounds similar to a prostate massage, right? Just like Christmas pudding, prostate massage isn't for everyone and allows you to experience unique but insanely exotic flavours. Get fruity as the sweet masseuse slips a finger inside and gets your prostate gland tingling – what a finish to a delicious banquet!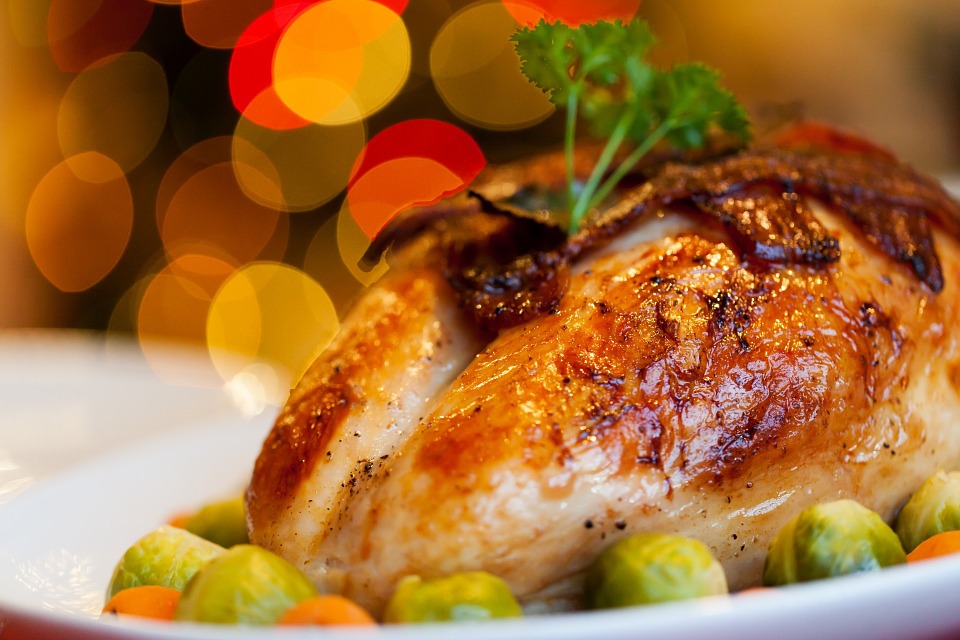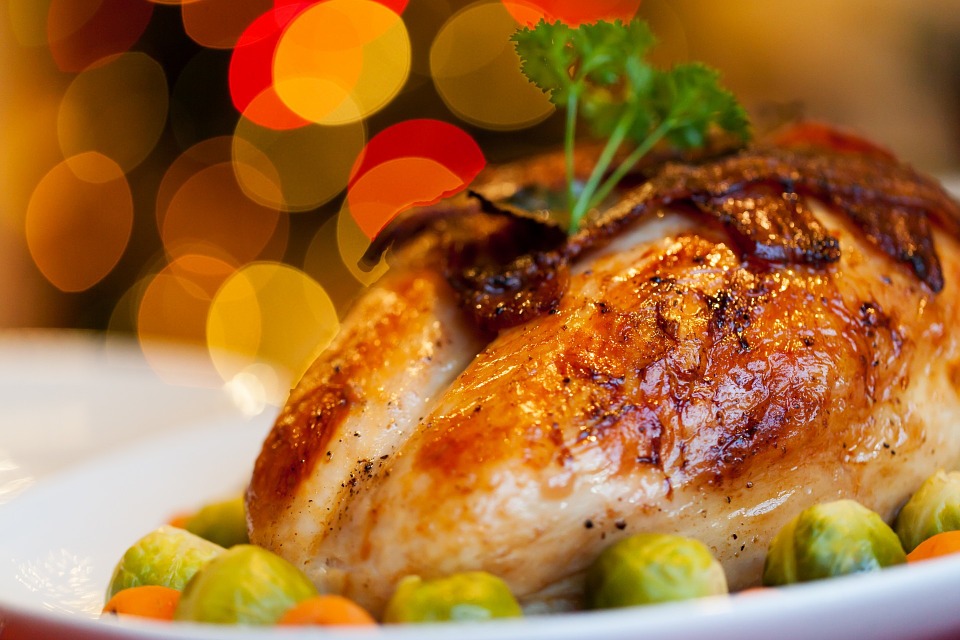 Four hands – roast turkey
Roast turkey is without doubt the most devouring dish of Christmas dinner. Seriously, we would probably cancel Christmas without it. Four hands massage works all the same, the ultimate treat and without doubt the main course on an erotic massage menu. Just like a turkey dinner, you're going to get roasted! With two hot girls getting up on your grill it's not rude to go back for second helpings.
Body-to-body – After Eights
After Eights, the indulgent treat for those with a sweet tooth (sounds to us like a body to body massage!) Just like the orgasmic sensation of putting after eights in your mouth, body to body melts all your stresses away and oozes you into naughty-coated pleasure. Similar to feasting on Christmas chocolate, body-to-body leaves you craving more and more. You might even get the most mind-blowing happy ending!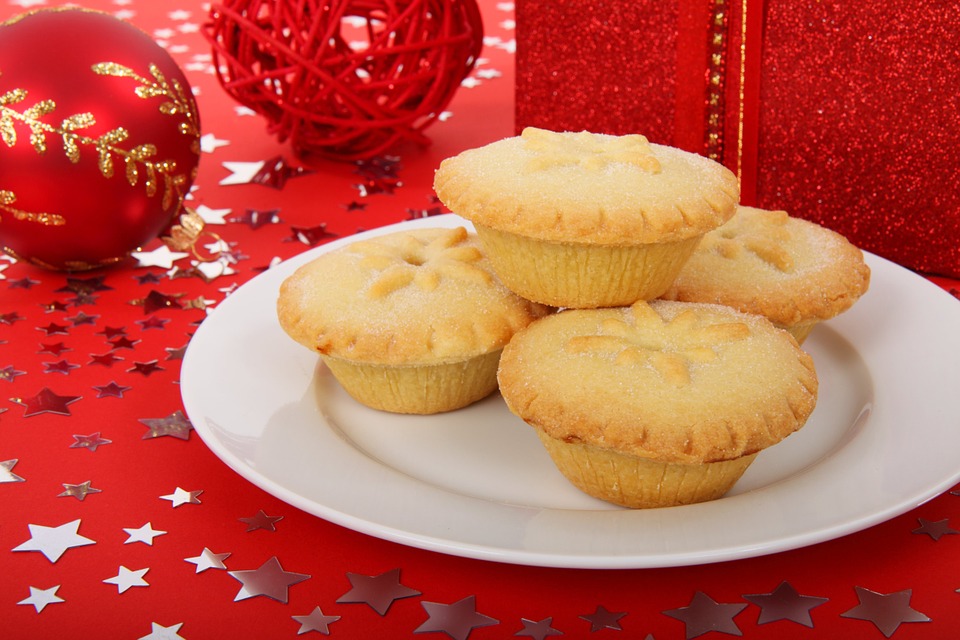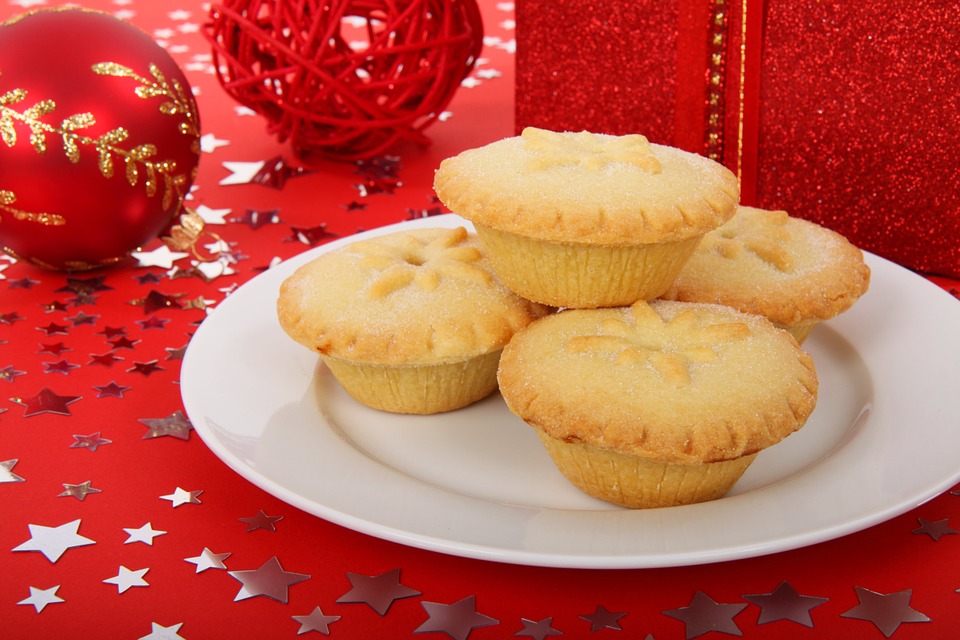 Tantric – mince pies
How many mince pies do we devour in December? But don't feel guilty, it's Christmas after all! Tantric is the mince pie of massages and we encourage to have as many as your desires! Just like mince pies, tantric is sweetly seasoned on the outside but becomes more moist as you delve inside. You'll definitely not be able to get enough of this sweet treat!
So what's on your menu? How about tantric massage London – http://www.happy-massage.co.uk/tantric-service/