Losing your virginity is something that almost every single one of us experience during our life time, no matter what age, gender, race or religion we are. The term "virginity" means something different to each of us, and the importance of it depends completely on the individual and their views towards having sex for the first time.
One of our most popular FAQ's we get emailed is questions regarding losing your virginity to a masseuse and having an erotic tantric massage as a first time sexual experience. Entering the world of sex can certainly be a confusing experience, therefore we understand that combining this with a curiosity towards tantric massage therapy can be very daunting. Therefore, if you are considering losing your virginity to a masseuse but aren't sure of the rules and terms surrounding it, we have answered some of the most popular questions asked by our customers.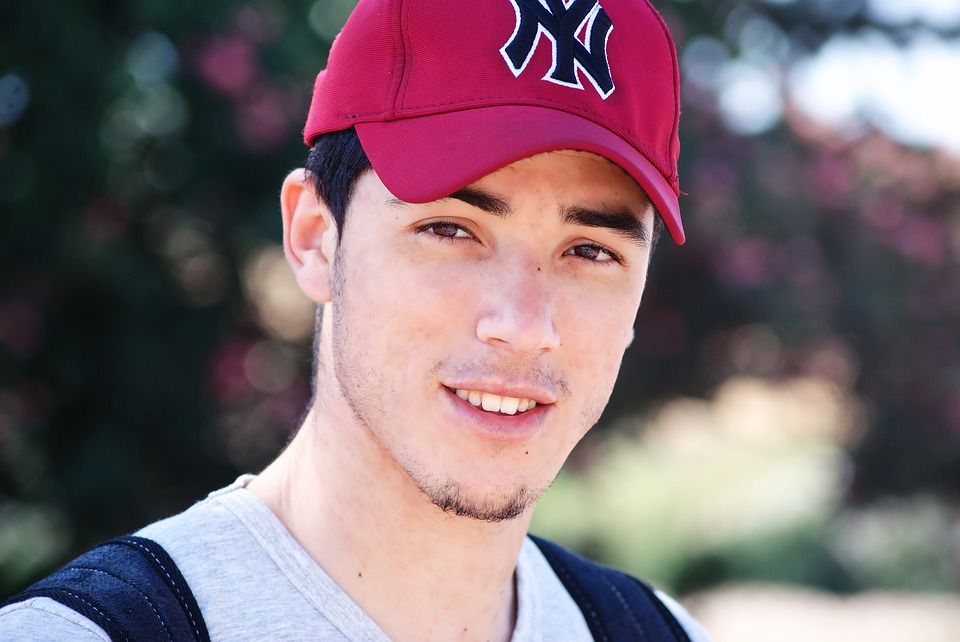 Is it legal?
Yes, having an erotic tantric massage is completely legal in the U.K. You are paying for the massage service and any other "extras" that you may have are confidential between you and the masseuse. You must be over 18 years old and have a valid ID with you.
Will the masseuse judge me for being a virgin?
Absolutely not. We only hire masseuses who are kind and caring as we want our customers to feel at ease during their massage experience, especially if you are a first timer. Our girls will take you on a journey of self-discovery while pleasuring and pleasing you, with no judgement being passed, just a mutual respect for one another.
Do I have to have any experience before?
We do not ask or care about your sexual history, unless this is something you want to discuss with us. We do not have any requirements when it comes to experience, however we only provide services to men over the age of 18 who have valid ID.
Am I allowed to kiss the masseuse?
We understand that although it may be your first time getting intimate, this might mean that it is also your first time to kiss a female too. We want the experience to be a natural one for you, which is why we offer a French kissing package for £20 extra. Before your session begins you should indicate exactly what services you want so you can have the experience you want.
Do I have a choice of masseuse?
This is a question we get asked quite a lot and the answer is yes, we always give our customers a choice of masseuse, whether it is their first time or not. We want to make your session as individual and unique as possible to cater to your personal needs and desires, therefore we believe that it is important you have a masseuse that you have hand-picked yourself. We have a website gallery with images and descriptions of each of our tantric masseuses which enables you to have a look at our girls before you come to the massage parlour.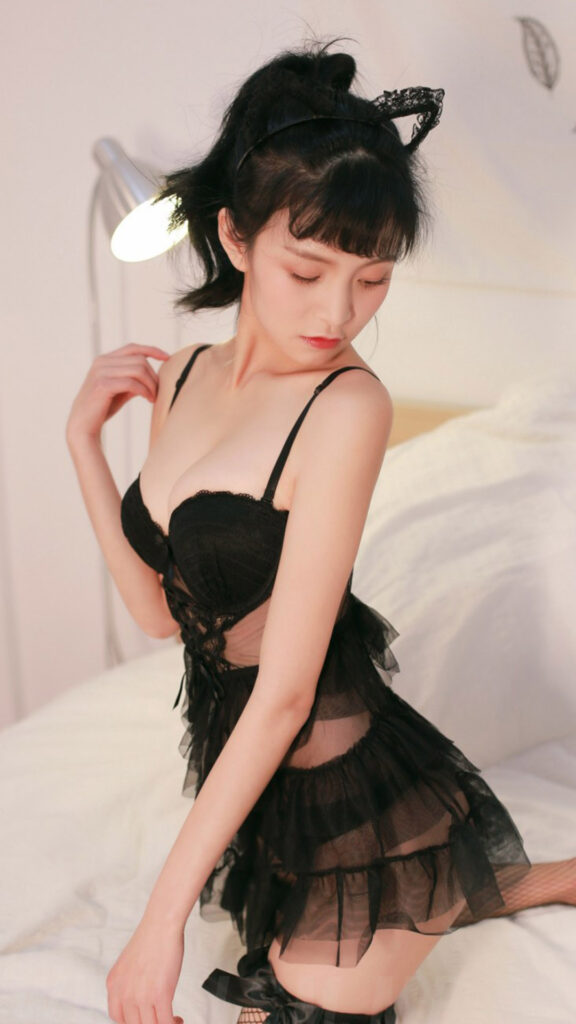 Do I get to choose what service I have?
Our sessions are tailored especially to meet all of your needs and desires, therefore the only one that chooses what service you have. When going through the booking process, you can have any questions or queries regarding our services answered by our receptionist. However, the masseuse will also be available for you to discuss what services you want too.
Do I have to wear a condom?
We care about the health and safety of both our customers and our masseuses which is why we require you to wear a condom throughout our services, with no exceptions to be made under any circumstances. We also provide the condoms!
How many times am I allowed to orgasm?
We fully understand that due to it being your first experience that you may ejaculate within the first few minutes, which is why we allow you to orgasm twice within one session.
If you would like to book a tantric massage in London with one of our masseuses then please contact us via SMS, mail or by phone call. We are open daily from 10am until 3am, and we provide both incall and outcall services. Our masseuses have all been highly trained to the highest of levels at some of the most elite massage therapy schools across Asia and have been carefully hand selected due to their hard work, dedication and professionalism as an erotic masseuse. Call today to book!