Have you ever heard of tantric massage? Made somewhat famous by Sting who once admitted to Q Magazine he practised seven hour tantric sex sessions, tantric massage is an ancient Indian therapy. Dating as far back as 5AD, tantra was practised by monks to keep a clear mind and body free from negative energies, which may trigger illness. Tantric massage evolved as the physical branch of tantra meant to actively stimulate the body and its energies as opposed to emotionally coaxing them.
Many people leave tantric massage sessions feeling rejuvenated and invigorated right down to their soul. A tantric massage has the ability to reach into a person's soul, right down to the deepest, darkest depths, and help them release any pent-up tensions that they may not have even known they had.
For people who struggle with intimacy, a tantric massage session might help them become more open to receiving affection. A tantric massage usually starts with meditation and focusing on just the body and how it's working. The masseuse will sit with you, eyes closed and taking deep breaths. Once you're relaxed, physically and mentally, the masseuse will ask you to take your clothes off and lie back. A tantric massage is best experienced naked. If you want to be more modest or you're self-conscious, you can keep your underwear on. But it's important to realise that tantra and its mystical benefits cannot be properly benefitted from with clothes on.
Why do you have to be naked during a tantric massage?
Tantra is about embracing your inner emotions and beliefs in order to realise new potentials and uncover hidden sensations. A tantric massage is often described as a spiritual experience. According to practitioners, it's very difficult to truly release emotions and go on a spiritual cleanse if you're weighed down with clothes.
Whether you choose to believe this or not, tantric massage also focuses on promoting skin on skin contact. You can't deny that touch is very comforting, regardless of how touch-phobic you might be. This is how the massage can help people who battle with intimacy issues – the masseuse will slowly build up the level of contact until you're totally comfortable and able to fully enjoy the pleasures of touch.
Tantric massage can also be useful for people suffering from sexual problems such as erectile dysfunction, performance anxiety, orgasmic issues and struggling to become aroused. Tantra and its intimate touch are very pleasurable, especially when it's built up notch by notch. A tantric masseuse can slowly tease you, bringing you back and forth from the edge of an orgasm multiple times. This is particularly helpful for people who are suffering from premature ejaculation and performance anxiety.
How to reap the benefits of tantric massage
If you want to truly experience the full spectrum of benefits, keep these tips in mind:
Have a shower or bath before and after the massage, preferably shared with the masseuse. Why? Hot water helps to relax you and prepares your tight muscles for the massage. Sharing it with the masseuse builds your emotional connection before the session has begun, meaning that you will be more receptive to her touch.
Pair it with a soapy massage. The soapy massage is an exotic Japanese style that involves the masseuse covering your naked body in soap, rubbing it so it forms a lather and smoothing it all over your nooks and crannies. It's particularly incredible for forming the sexual chemistry that will help later on in the tantric session.
Stay hydrated after the massage. Massage stimulates your body's functions so you produce more waste products than normal. Drink plenty of water after the session so the fluids can flush the excess metabolic waste and toxins from your body.
Stay rested. Don't do anything that might be considered stressful. Stay mindful and do relaxing activities so you don't reverse the tranquil benefits of the massage.
The best hotels to stay in Park Lane
Pair your tantric massage with a luxury hotel. Here are three of our client favourites:
45 Park Lane – Dorchester Collection
Rooms from £621 a night
Average customer rating on Booking.com: 9.3/10
The Beaumont
Rooms from £421 a night
Average customer rating on Booking.com: 9.5/10
The Connaught
Rooms from £420 a night
Average customer rating on Booking.com: 9.3/10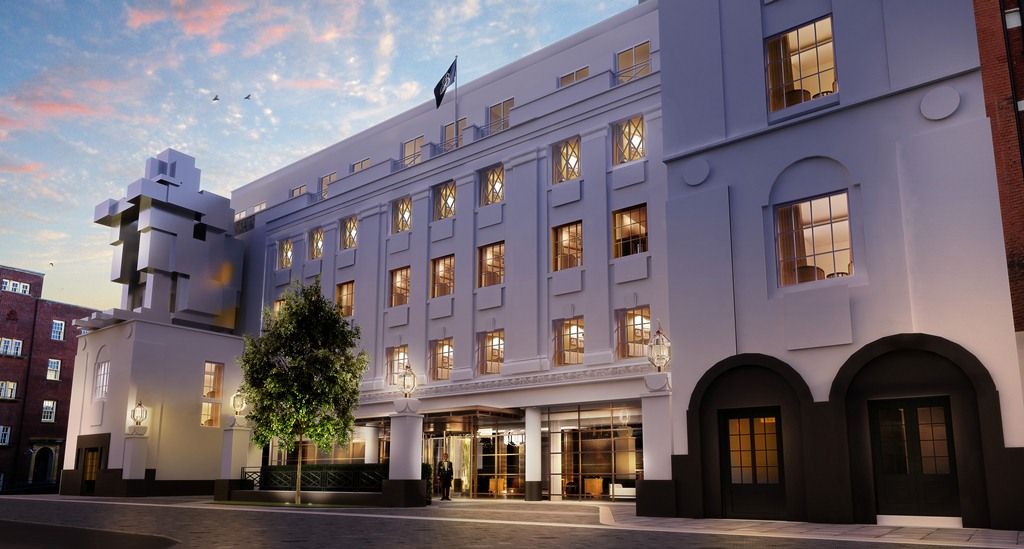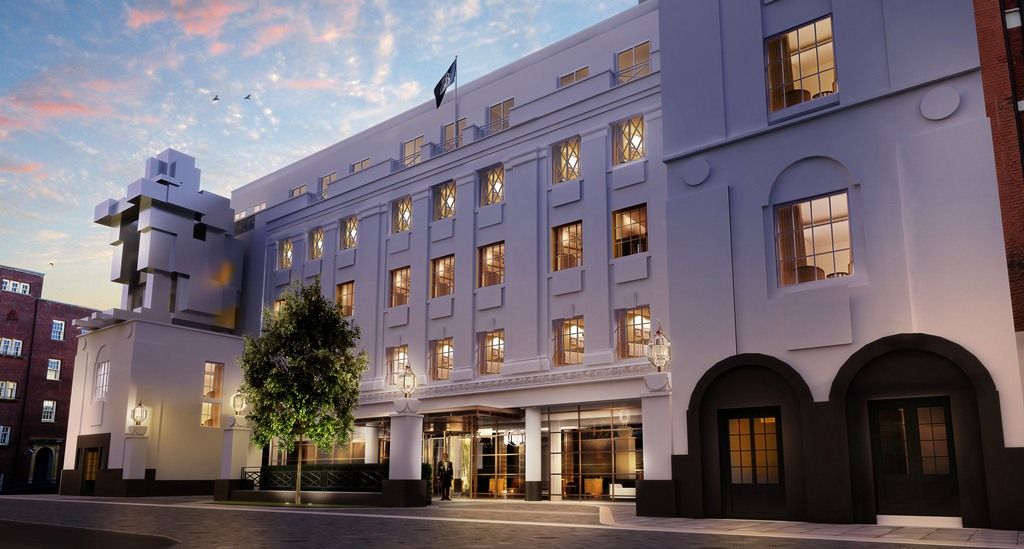 Get a head-start on your spiritual experience by booking a tantric massage London with us. We offer an exclusive incall and outcall service to residents in London. Give us a call on our 24 hour hotline and we'll get you sorted! http://www.happy-massage.co.uk/tantric-service/