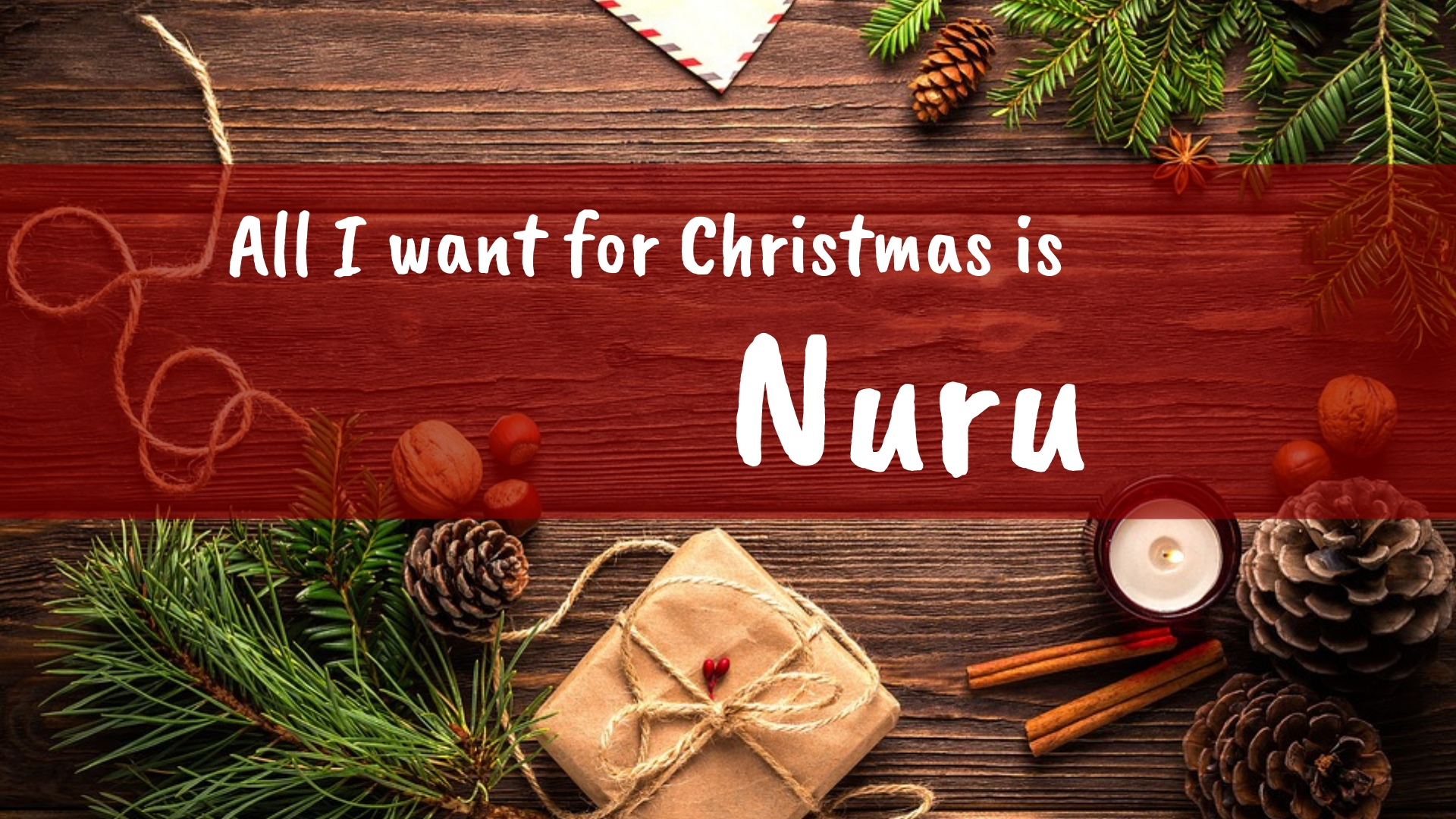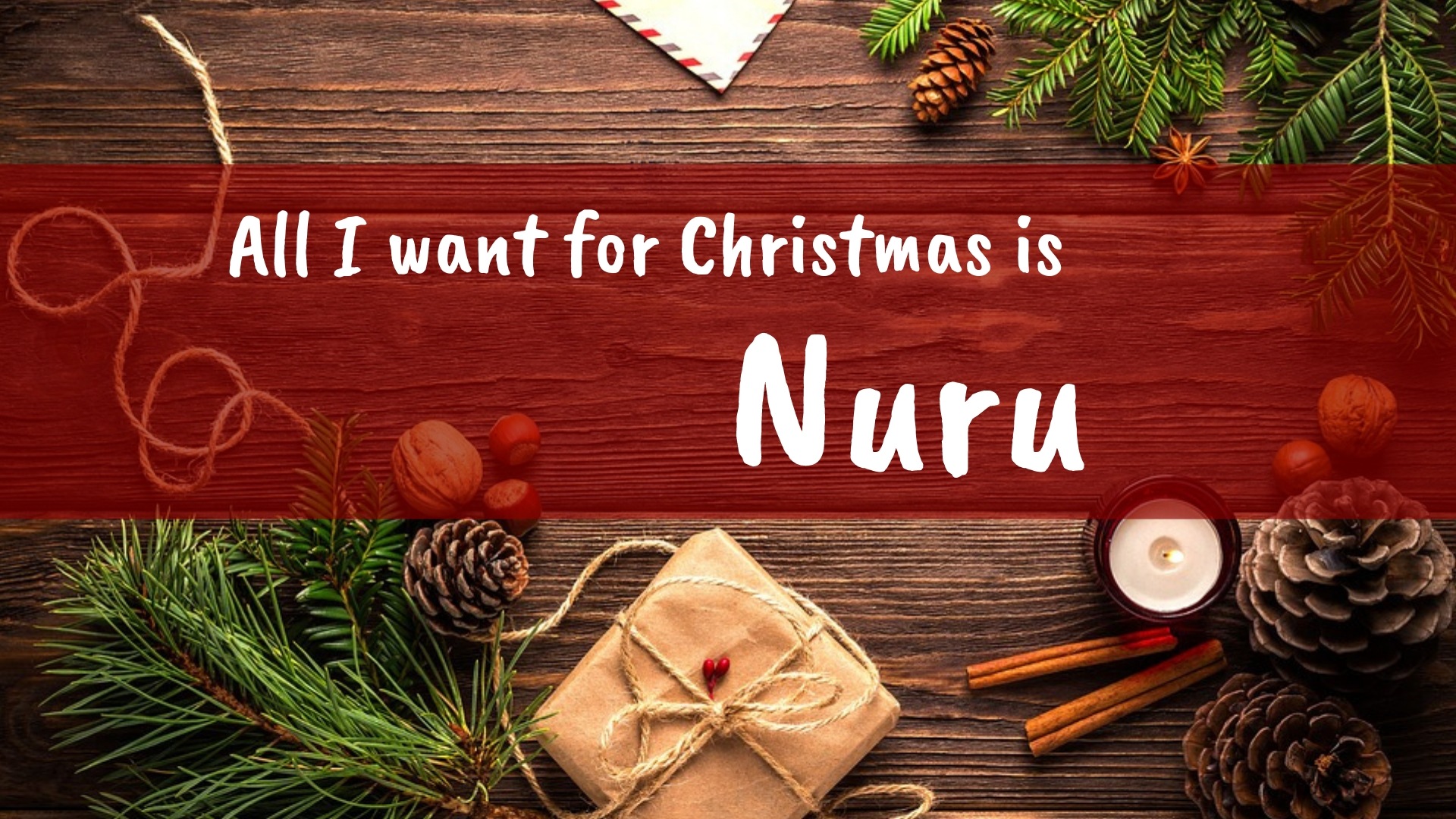 Christmas, for many, is indeed the most wonderful time of the year. London has a certain buzz about it and it is hard not to have good cheer. The streets are lit up by beautiful lights, Christmas trees are scattered across the city and families, friends and lovers walk hand in hand around the lovely Christmas markets. It is a lovely time to come together and remember all the things that you should be grateful for.
However, I know that the festive season can also be a very lonely time for many people. In particular, if you are newly single or do not have a partner, you can feel a little left out from all the Christmas cuteness.
Luckily for you, we now offer a special deal on our Nuru massage which is running from the 1st December all the way until New Years. Forget Mariah Carey's famous lyrics, you will be singing "All I want for Christmas is Nuru!"
What is a Nuru massage?
A Nuru massage is a special type of massage therapy that originated in Japan but has become increasingly popular in the Western world over the last few decades. The masseuse will use thick, cool gel and apply it over your naked body with hers. In a full body to body styled movement, she will massage your entire body while slipping and sliding all over you. It is a very arousing massage style and before you know it you will certainly be climaxing.
What is Nuru gel?
Nuru gel is made predominantly from Nori seaweed. It is thick, clear and odourless and is extremely slippery. Once both parties are naked, the masseuse will use it to please and pleasure your body to the highest of levels.
Why is a Nuru massage better than other massage styles?
Many people enjoy Nuru massages more than other massage styles due to its closeness and intimacy. The masseuse and the client have very close contact with one another which allows them to feel every curve and inch of each other's bodies. The nuru gel also relieves a lot more sensations and it is overall a lot more arousing.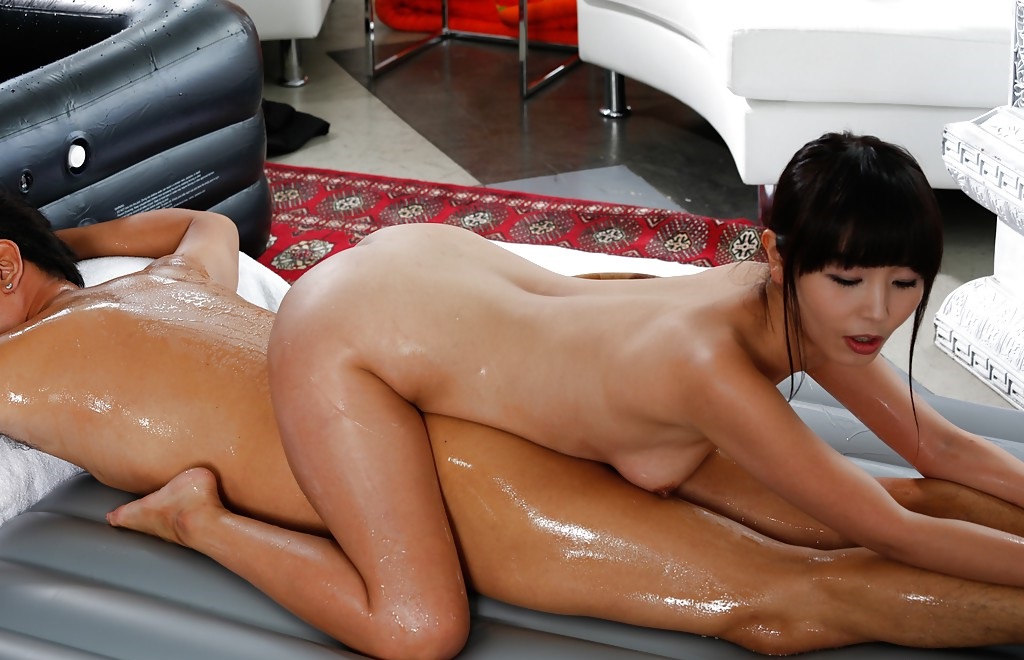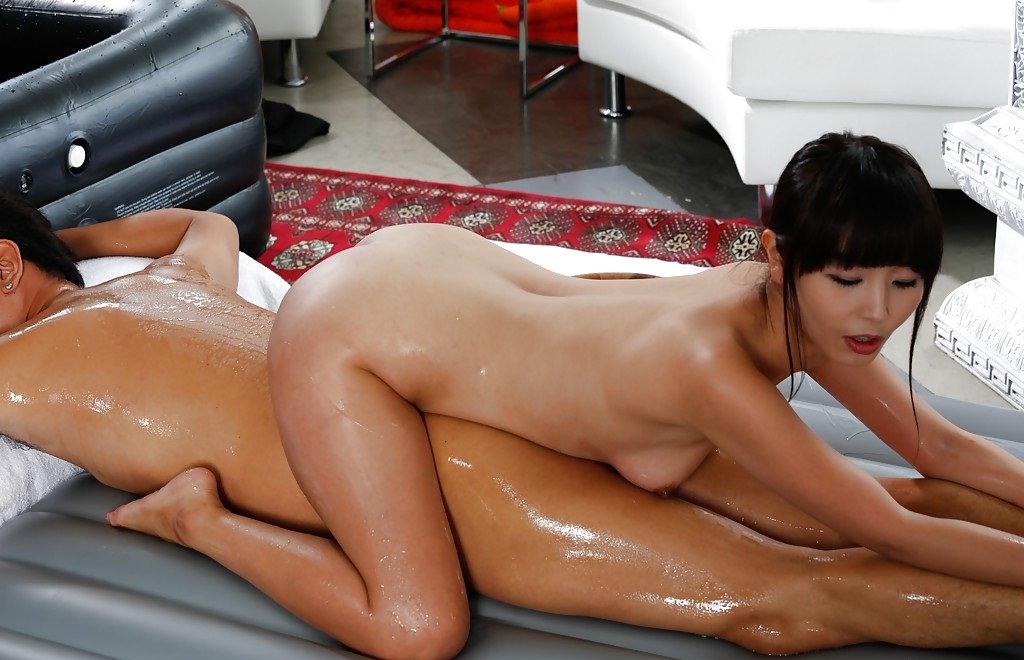 Where is a Nuru massage performed?
A Nuru massage is performed on a special, blow-up Nuru bed as this allows a lot more room and freedom for movement. IN some cases you can use a normal bed, however blow-up beds are recommended.
I talked with three different men about their experience with Nuru massage during the festive season and got some feedback from them regarding this special service;
Tim, 26, London– "Christmas can always be quite a lonely time, especially when you do not have that special someone to go on cute Christmas dates with or sit by the fire a drink mulled wine with. To be honest, I chose to be single as a I travel a lot with my job and I need to prioritise that. However, of course, a little companionship is really nice at times. I got a Nuru massage in the Marylebone massage parlour with a lovely masseuse called Mia who was very kind and friendly. She gave me a mince pie and some hot chocolate and then she performed the massage. It was highly intimate and it was nice having that close contact with a female. It definitely helped me to overcome my winter blues. I highly recommend it!"
Nico, 24, London– I broke up with my girlfriend in September and shortly after wards I realised what a mistake I had made. However, she did not want to get back with me and that is something that I had to deal with. It is hard seeing couples walk around because it reminds me of my ex, however the Nuru massage really helped me curb my feelings of regret. It was very nice to be in the company of such a stunning lady and my skin felt so much fresher after having the nuru gel on it when I stepped out into the crisp London air afterwards. It truly was an incredible experience!
James, 38, London – Although I am technically still married, my wife left me for a younger man a few months ago and I always knew that this Christmas would be extremely difficult as it is the first time in yeas we will not be spending it with our kids and all together as a family. I visited the massage parlour in South Kensington which had welcoming Christmas lights outside of it and a wreath on the front door. The masseuses were all wearing Santa hats and I definitely got the festive vibes. The nuru massage was everything I dreamed it would be and more. It was highly arousing and enjoyable and the masseuse was so beautiful and knew exactly what she was doing.
If you are in London this Christmas and would like to have some festive fun then come visit our beautiful Asian masseuses at one of our locations. We are offering special discounts throughout the whole month of December;
Happy ending with Nuru – £150
Full service with Nuru – £190
All you need to do is contact us via email, SMS or phone call to secure your booking with the masseuse of your choice. If you would like her to wear some special clothing such as a Mrs.Claus outfit or a naughty elf costume then she can do this. The masseuses also offer outcall services to many different areas in central London!
If you are considering booking nuru massage in London, read more here.