Erotic massage is sexy, seductive and soothing, but if not planned correctly can be a bit of bland vanilla rather than an overwhelming hot spice. To tease and tantalise your partner into the finest ecstasy then do follow our sexy erotic massage toolkit. You can thank us later…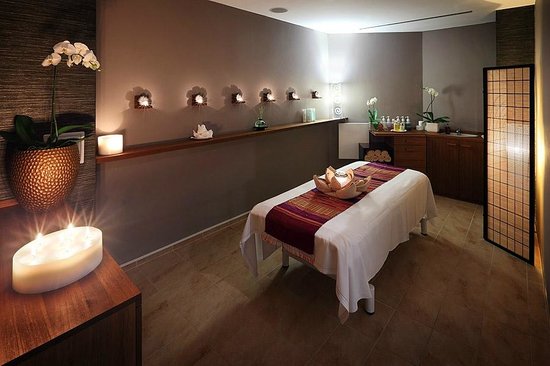 1. A private setting
It might be obvious, but a private setting is a must for an erotic massage. If there's any risk of disturbance, don't bother with the massage. Interruption will only undo the unwinding and sexy benefits the raunchy bodywork provides. Instead, why not wait until your home alone so you can really make use of the space? Erotic massage can be performed just about anywhere, with most people opting for the bedroom or lounge area to get hot under the covers. The bathroom may also come in handy later!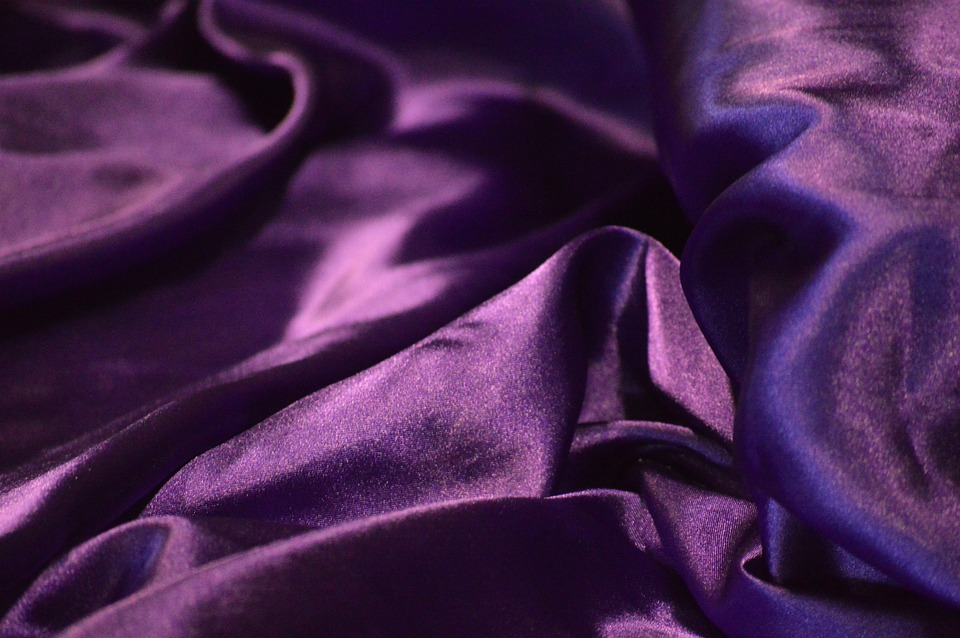 2. Dark sheets
As you can imagine, love juices and massage oil is likely to go everywhere during an erotic massage. However, instead of worrying about staining the new cream sofa you've just bought from DFS why not just put dark sheets down instead? Position them on your bed or couch as you await the arrival of your lady. They're guaranteed to not know any different and BINGO less washing for you. Also, prop up some cushions or pillows for your knees, this will provide you with more comfort while performing the massage.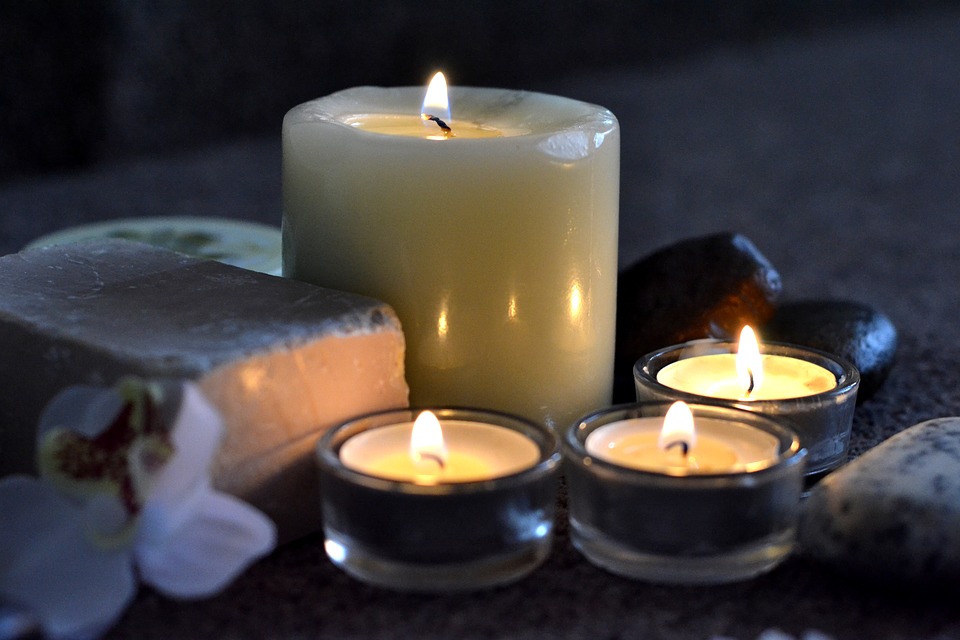 3. Candles
Bright lights are a big no no when it comes to an erotic massage. Turning on the 'big light' is likely to make your partner feel wide awake and energetic, not what you want when you're trying to give a relaxing massage. If you don't have dimmed lighting then don't worry, candles can work all the same. The ambience of candle light helps to ooze the sensual passion around the room, just what you need when giving an erotic massage. A bonus tip is to opt for candles which are lavender, chamomile and jasmine fragranced – which all have relaxing and romance properties.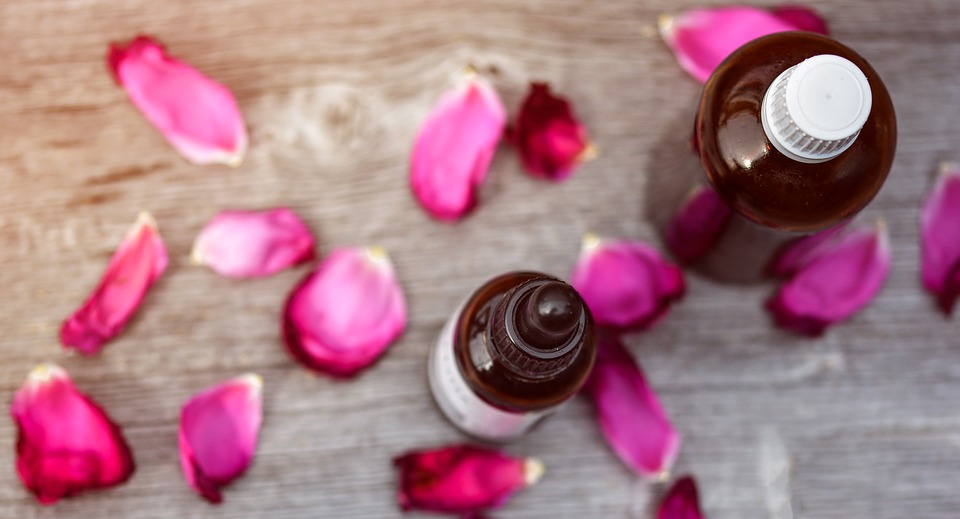 4. Massage oil (and lots of it)
Stocking up on plenty of massage oil is a MUST for an erotic massage. To ensure your massage is second to none, do lather a generous amount on your partner's body. Massage oil helps the strokes and slides to be effortless. Therefore being stingy on your oil amount is likely to make it a bumpy ride – not what you need when you are trying your best to be super sexy. Do make sure you drizzle more on the most intimate zones which is guaranteed to make the sensual levels reach much higher heights.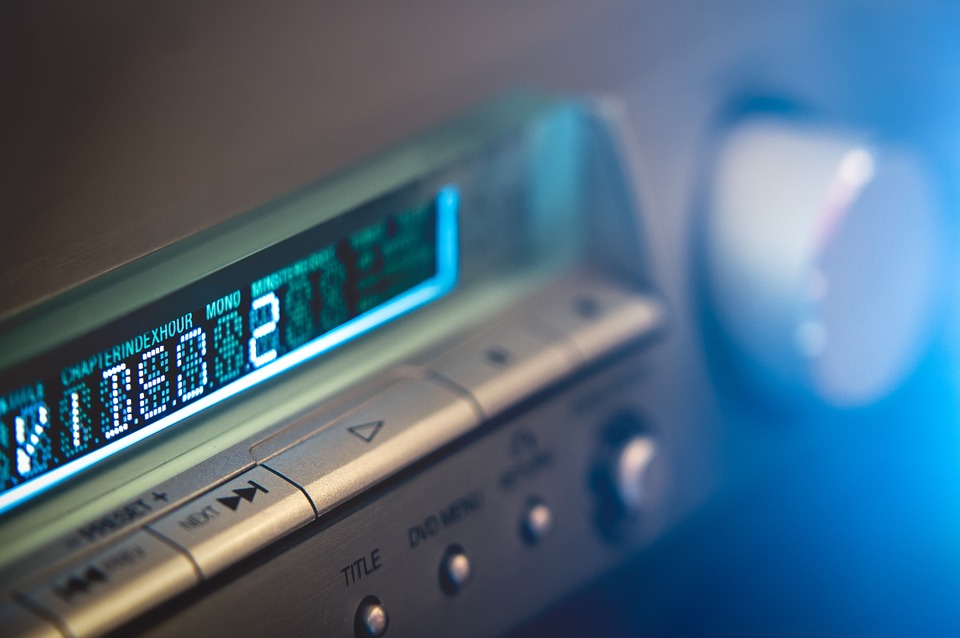 5. A super sexy playlist
If you really want to get the hairs standing up on your partners back you need to organise a super sexy playlist, whether some soft RNB is your thing or something more old school tickles you and your partners fancy then do make sure you put some music on in the background. Avoid anything too upbeat though, as this is likely to make your partner more ready to dance than frisky. Also, do make sure you find a playlist which is going to last the entire duration of the erotic massage. The last thing you want to be doing is getting up to change the music when you're trying your best to be romantic.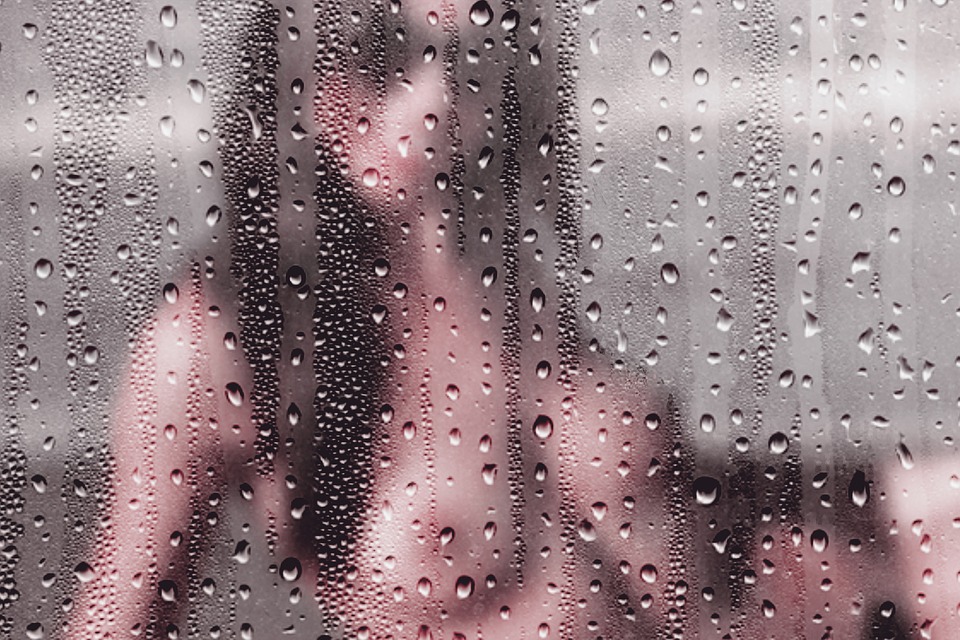 6. A hot shower or bath
And finally, the last part of your erotic massage toolkit, a hot shower or bath. Not only does that give you extra play time with your partner, but it's also the perfect finale for a hot and steamy erotic massage. The warm water allows your partner's muscles and mind to switch off, as well as cleansing you both after getting hot under the covers. For the finishing touches, do add lavender scented bubble bath which is guaranteed to make the relaxation go much further.
Book an erotic massage for yourself
Not in a relationship or want to try out an erotic massage for yourself? Then look no further than the Happy Massage parlour based in the heart of London, who can treat you to an erotic massage whatever time of the day.  Here we host a delicious mix of masseuses from China, Japan and Korea who can't wait to get their hands on you to give you the ride of your life. Our five-star erotic massage comes with the choice of happy ending and full service package, which are available from as little as £120 per hour. If you want to kick back and relax as soon as your session is booked than look no further than our outcall erotic massage service. We operate to all homes, hotels and private office spaces in zone, 1 2 and 3. Our mobile sessions are available from just £150. Our services are available from 10am to 3am, seven days a week meaning we are fully flexible to cater to your horniest of needs around your hectic schedule. Call our escort agency to arrange your erotic session today
Now book your dream erotic outcall massage in London.