There are many people around the world that don't enjoy their job. Maybe it's because they don't earn enough, it's super stressful or they simply just don't enjoy their day-to-day work activities. However, this is completely not the case for erotic masseuses. Happy ending is a saturated industry here in the UK and to be on top of the massaging game, not only do you need to have sensational talents but also a love for the bodywork too. So yeah, it's fair to say masseuses do enjoy give happy ending massages – and here's why…
They grow up around giving massage
Have you ever wondered why the majority (if not all) of happy ending masseuses are oriental? Well that's because in the likes of China, Japan and Korea minors are grown up around massage from an early age. In Asian culture, massage is used as an alternative and complimentary treatment for aches, pains and even illnesses. Therefore, children are taught basic strokes of massage from a young age, which they often use to cure or relieve symptoms for older sick family members. Of course, not all oriental children progress to become happy ending therapists. However, seeing how massage can help others is usually what spurs them to take massage as a career path. But it isn't easy.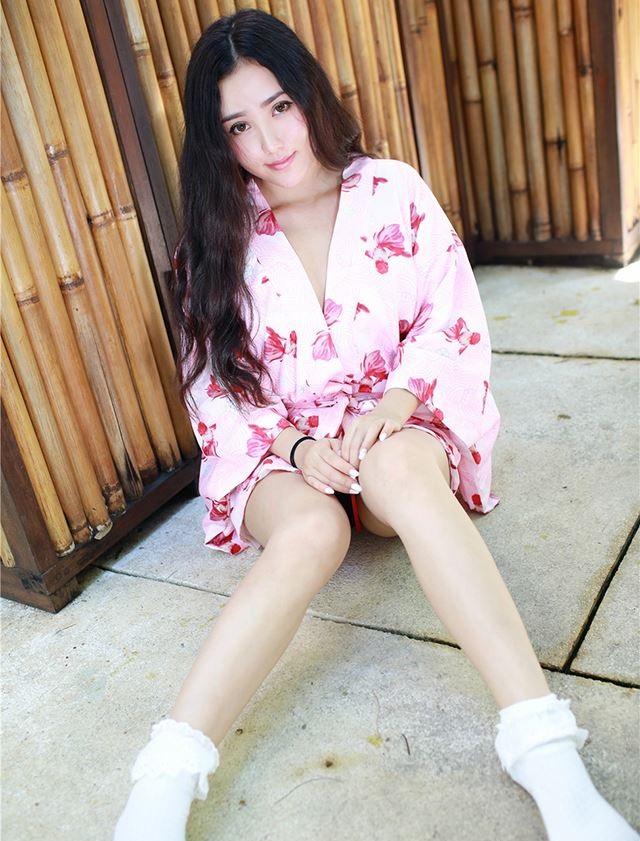 The training process is tough
Many men are too quick to mistaken erotic therapists as prostitutes, but this couldn't be far more for the truth. Prostitution is a last resort for some females. With a lack of qualifications and an appetite for drugs and alcohol, they sadly work in dingy brothels desperately trying to make quick money. Though it's often tarnished under the same box, this couldn't be further than what being a happy ending masseuse entails. Becoming a happy ending therapist is never just a rash decision, the training is vigorous and the selection to work in the best parlours across the world is exceptionally tough. 
The first step of becoming a qualified happy ending therapist is to apply for a training school, where the girls are taught the art of Tantra and massage therapy. Due to high quality training programmes and more oriental girls than ever before wanting to become a massage therapist, the selection process is tough. When applying, the girls usually have to write a personal statement which demonstrates their passion for massage and why they want to become a therapist. The second step involves an audition day, in which they'll be asked to perform different styles of Asian massage for a variety of judges. The best girls will then be offered a place at the training school. It's fair to say that from an early age, the girls have an undeniable love for massage therapy.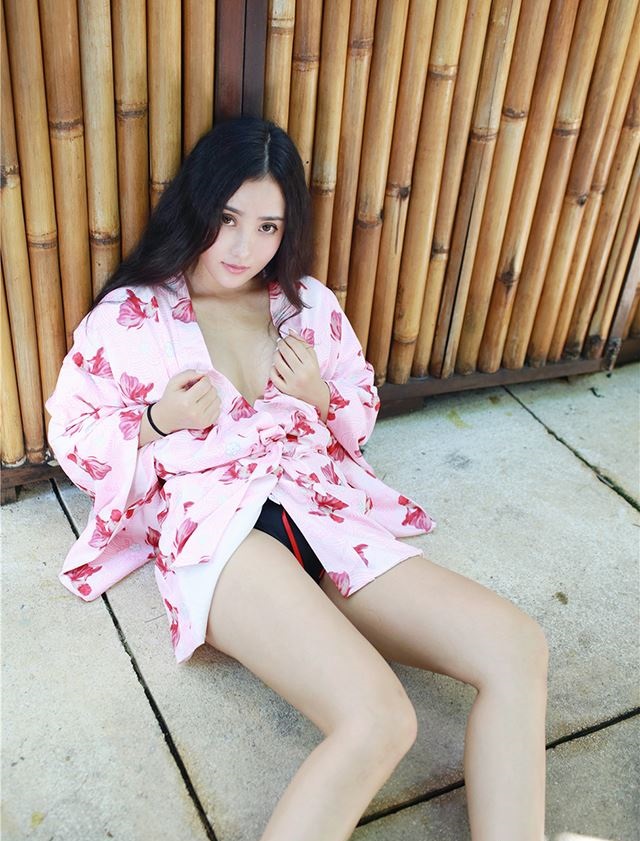 Only the best become happy ending therapists
So you're probably wondering where happy ending slips into the training. Well, at the start of the course budding therapists are taught more traditional Asian styles, including Shiatsu, Thai massage and Tantric massage. When this part of the course is passed, the girls are able to choose a specialised massage to concentrate on for their final year, based on what they most enjoy and what they are good at. It's often said it's usually the most elite students who choose happy ending massage as their elite subject. This is because the girls have to not only perfect their massaging talents, but also the art of seduction too. To put it quite frankly, budding therapists wanting to perform happy ending often have a high-sex drive and sacred beliefs about the male body – which is why they believe happy ending is suited for them.
It's a super lavish lifestyle
Therapists who graduate in happy ending massage therapy have done exceptionally well, they work harder but play even harder.  Due to a demand for happy ending masseuses in Western Europe and North America, the new therapists often move out of China and into new bustling cities to some of the best parlours in the West. This is super exciting for most of the girls, who've never really experienced life except from their small countrified surroundings in Asia. They often feel as though they've hit the jackpot, being able to do their dream job, in some of the world's best cities. For most people, this is only a fantasy.
And it's fair to say life as a happy ending masseuse is super lavish. Due to many happy ending clients being rich businessmen they usually have a taste for the finer things in life, usually staying in the plush five star hotels and living in some of the wealthiest postcodes in the city. Happy ending therapists get to experience things that are never in reach for the normal girl. This includes getting jiggy on the top floor at The Shard and having steamy fun overlooking Hyde Park. They often feeling like the British version of Anastasia Steele from 50 Shades of Grey, if you get the gist.
Happy ending massage is more than just a job for most therapists. They have an undeniable passion for massage therapy, have sacred beliefs about the male form and also, absolutely love sexual intimacy. Their love for the adult industry sure does shine through every massage they perform.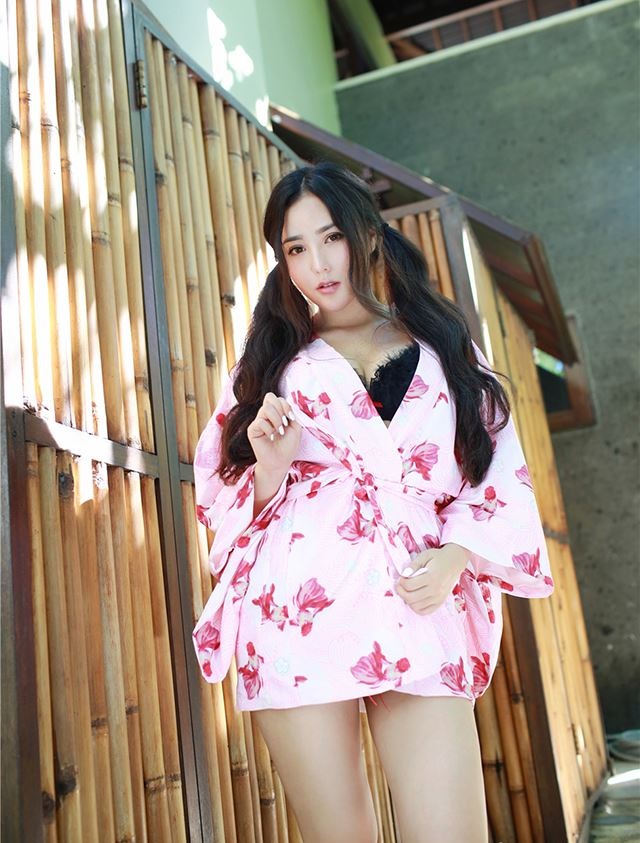 Book a happy ending massage for yourself
Here at Happy Massage we don't only have the some of the best happy ending masseuses in the UK, but also all over the world. Our Marylebone and Bayswater host a variety of Oriental masseuses who have been hand-picked from the most elite training courses in Asia. Our gorgeous girls now find themselves in the bright lights of London town to showcase their sensational talents and love for happy ending on yours truly. If you would like to find out more about our sublime therapists, check the masseuse availability or even make a booking then please dial our English-speaking booking team today