Sex is a basic human need, just like food, love and shelter. Though most men and women need sex to climb up Maslow's Hierarchy of Needs, it's very much apparent that more guys pay for sex than females. There are many contributing factors to why this is, expectations from porn, less social pressures for monogamous relationships and boredom are just a few to name. Within this blogpost we are going to delve in (balls) deep and find out why men pay for sex..
It might often seem like a taboo subject, but the world is saturated with places where men can pay for sex. A study by Fondation Cells estimated there are 40 million prostitutes globally, with a staggering 80 per cent of them being female. Many of these are high-class escorts, erotic masseuses, brothel workers and street walkers. So why are men paying for such services?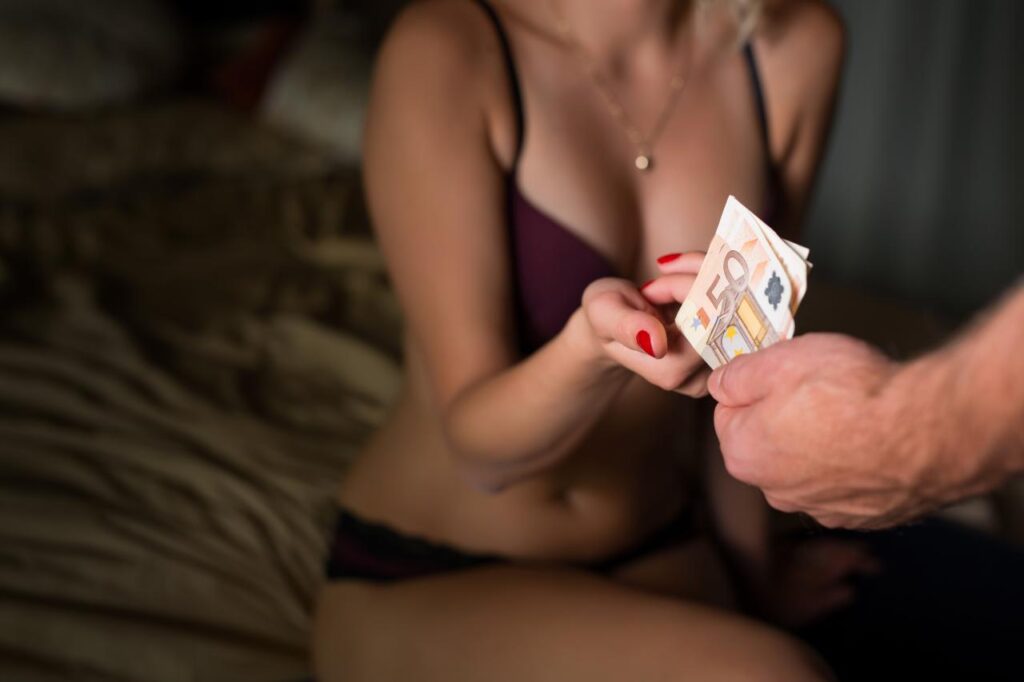 Expectations from porn
In the less decade, porn has become accessible to all. One tap into Google and you'll be spoilt for choice with millions of X rated videos on various porn sites. Though we all love to watch porn, many phycologists believe it's giving us unrealistic expectations of women and intimacy which sways many guys to pay for sex. Let's look at female porn stars. Perky breasts, tiny waists and a big juicy bum seems to be the requirement to be successful in the industry. Not only are these women deemed aesthetically perfect within society, but they're also super adventurous in the bedroom – which appeals to many guys. Deep throating, anal and the most daring sex positions are common within porn, which leaves many men fantasising without realising the realities. Many sex-workers cater to men who love porn, by often offering services such as 'porn star experience', 'role-play' and 'water-sports' within their description. These workers usually have a photo gallery, which showcases their flawless body in racy underwear or bikini. This leads the ordinary gentlemen to feel as though the only way they can maximise their sexual pleasures is to pay for it. Because after all, where are they going to find an ordinary woman who ticks all the boxes of a porn star.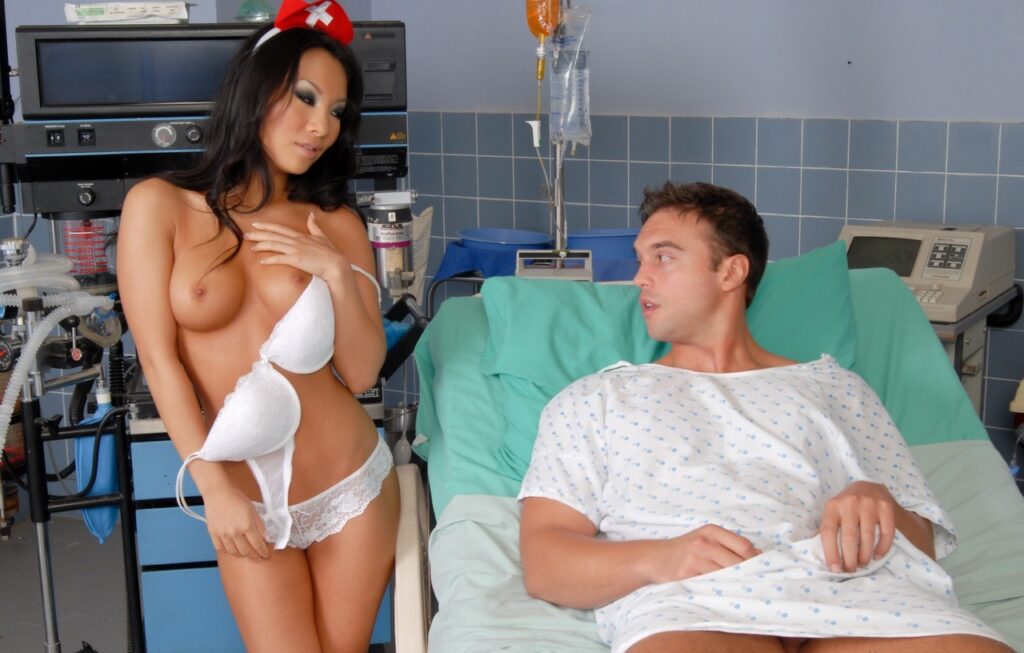 Less relationship pressures
Just over 50 years ago it was expected that as a guy you would go to school, find a job, get married, move into a marital home and settle down to have kids. Nowadays, society is changing with men feeling as though they have more freedom to do as they please. Though finding a Mrs might not be as urgent, the need for sex is still there, which leads many men paying for sexual services. We're not denying that many single guys regularly 'pull' on nights out, as well as using dating sites such as Tinder and Bumble for booty calls. However, some men don't have the confidence to put themselves out there to hook up for casual sex. In recent years, TV shows such as Love Island have conveyed the ideologies than men need to be strong and have a six-pack to pull a stereotypical beautiful girl. This has left many guys feeling self-conscious and not good enough to initiate casual encounters with the opposite sex. To save embarrassment and to fulfil their needs, many men opt to pay for sex.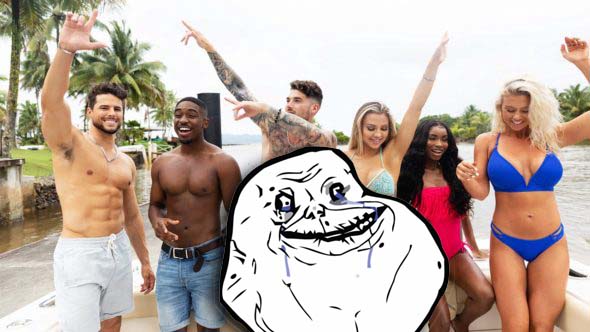 Boredom within the bedroom
We're not going to beat around the bush here – it's not just singleton men who pay for sex, copious married guys often seek sexual services too. We're not here to condemn cheating, but we will suggest some reasons why husbands pay for sex with another women. After years of marriage, some men start to get bored in the bedroom. Many suggest they get tiresome of the same vanilla routine and crave excitement. It's also common for many married women to lose their libido as they get older, which leaves many husbands having no choice but to seek sex from elsewhere. So you're probably wondering why these men don't part ways with their wives and find a new lady in their life to reinstate the exhilaration which comes with a relationship. However, despite not having their sexual needs fulfilled, many of these are happily married and couldn't imagine their life without their partner. Staying with their wife and paying for sexual services means they have the best of both worlds and maintains a healthy and happy life.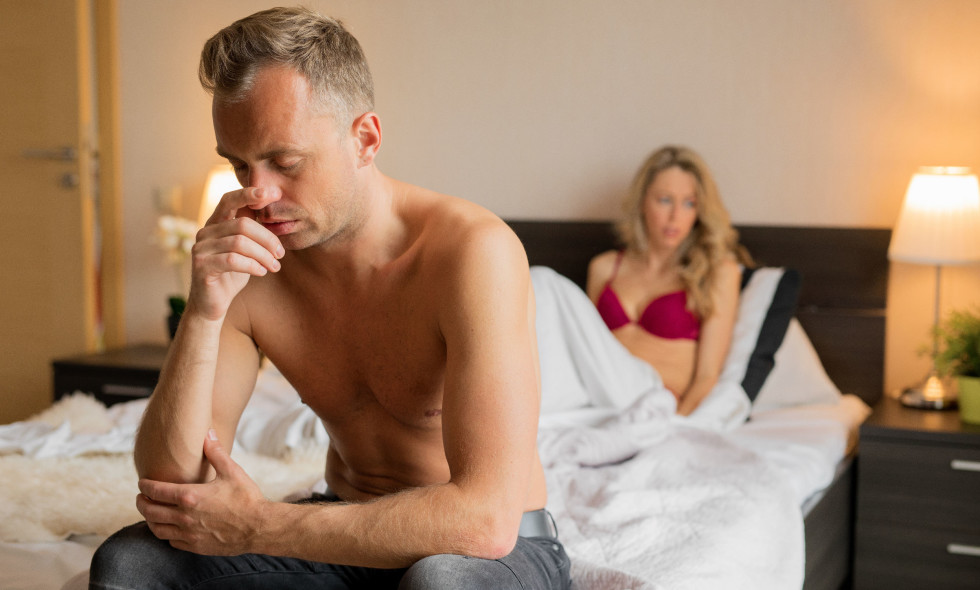 Work commitments
Society might be changing, with men and women coming more and more equal every day. However, it's still apparent that males are higher up in the workplace (a whopping 78 per cent of CEOs are men) With high positions, come responsibility, which ultimately consumes a lot of time and cause a lot of stress. Many men with high-up jobs simply do not have enough time to sustain a relationship, nor do they have the hours in a day to arrange a casual encounter. Instead, they opt to pay a worker to fulfil their sexual needs. They find this a much easier way to seek sex. Time is precious in a high up job, so booking a professional service would mean they're getting good sex, rather than arranging a casual hook-up with a female they might not be compatible with. It also means they aren't pressured to seeing a certain someone again, as they are able to access sex spontaneously when they opt to pay for it.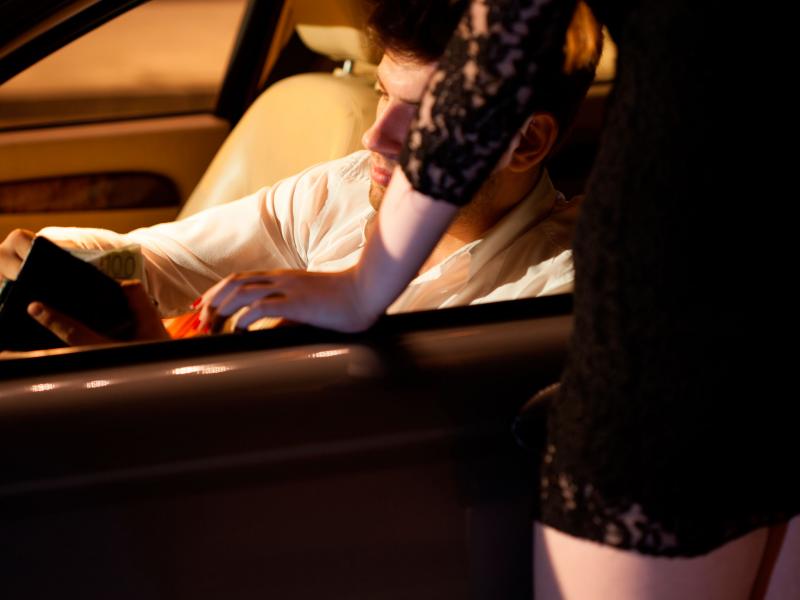 The sex industry has been around for centuries and is constantly evolving, men will still be paying for sex in years to come. However, as a patriarchal society continues to die out will we see a shift in more women seeking sexual services? We suppose only time will tell, but we are very interested in finding out..
Meanwhile try our tantric massage in London